Weird History Born As A Prisoner, Died As A Shadow Queen: The Meteoric Rise Of Madame De Maintenon

The excessively frivolous foods of Versailles are legendary, from poached truffles and bird stomach to Marie Antoinette's personal chocolate chef. But you might not recognize the name Françoise d'Aubigné, the woman who ruled Versailles as the secret wife of Louis XIV, the King of France. She's better known as Madame de Maintenon, and although she was born in a prison, she eventually became one of the most powerful women in the world.
The battles waged by Louis XIV are famous—but the behind-the-scenes battles between his mistresses could be just as cutthroat. After the King's mistress helped Madame de Maintenon get a job and a title, Maintenon stabbed her in the back by driving her out of Versailles so that Maintenon could snag a crown.
Françoise learned social climbing from Parisian philosophers, and she used her marriage to an impotent older man to rocket herself onto the intellectual scene. After becoming the governess for the King's illegitimate children and earning the title Marquise de Maintenon, Françoise married the Sun King in secret and ruled at his side for over three decades. How did the impoverished daughter of a man jailed for murder and treason become Queen of France in all but name? Keep reading to find out.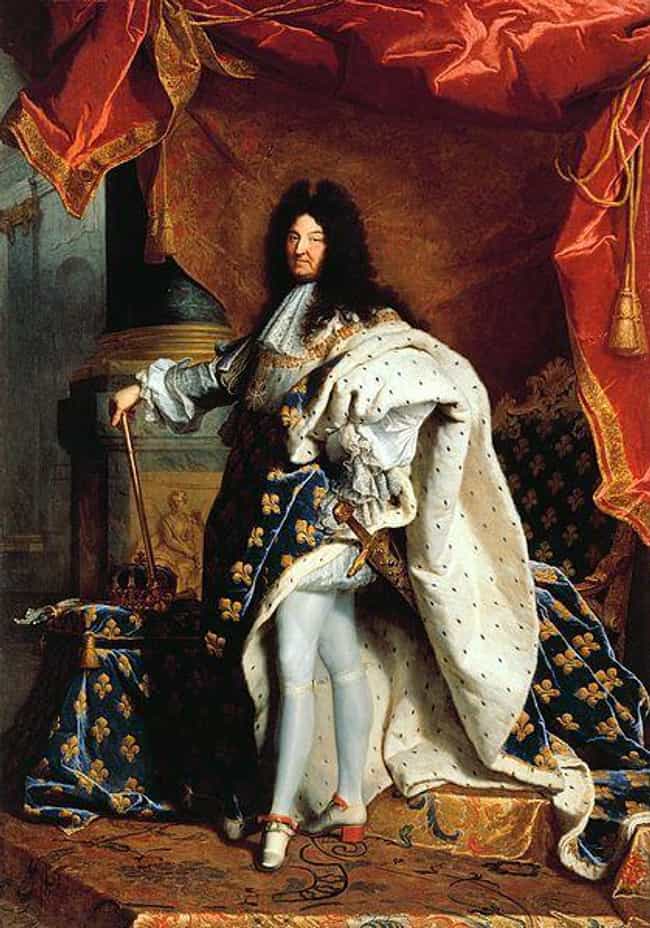 Madame de Maintenon Rose From Prison To Palace By Snagging Louis XIV
Louis XIV had a reputation for taking lovers. His sister-in-law once remarked, "They're all good enough for him, provided they're women." The King wasn't picky, either. "Peasants, gardeners' daughters, chambermaids, ladies of quality"—all women were fair game to the Sun King. So how did an older woman that Louis described as "unbearable" after their first meeting eventually snag the King's heart and become the secret Queen of France?
Madame de Maintenon rose from prison to palace using her wits, connections, and devious strategy—like when she threw her own benefactor under the bus to get closer to the Sun King. And because of her striving, she was able to accomplish one of the most meteoric rises in history—from a jail cell to Versailles.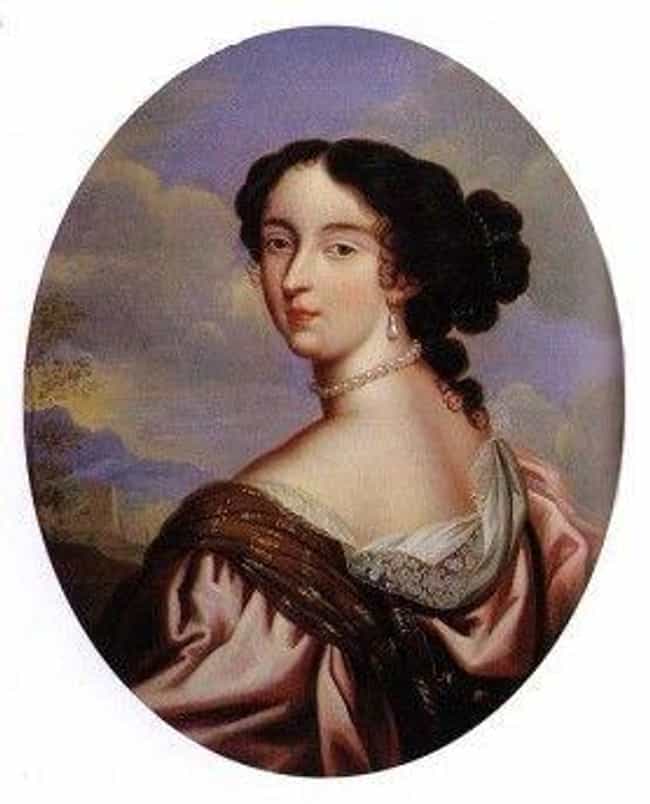 Françoise Was Born In A Prison, So She Could Only Go Uphill From There
Françoise d'Augbigné, later known as Madame de Maintenon, was born in prison—so it could only go uphill from there. Her father, Constant d'Aubigné, was a career criminal who was in jail when young Françoise was born in November of 1635. Constant's list of crimes included murder, kidnapping, treason, and debt. He was a gambler, a counterfeiter, and he participated in a failed rebellion against the throne. He also killed a man in a duel.
For his long list of crimes, Constant was disowned and disinherited by his father, a famous poet—so he was a pauper and an outcast. While in jail, Constant married Jeanne de Cardilhac, the jailer's daughter, and had three children with her. Françoise might have had a noble name at birth, but she was born with absolutely nothing and treated as a social outcast from the start. It's even more impressive, then, that she eventually became the Queen of France.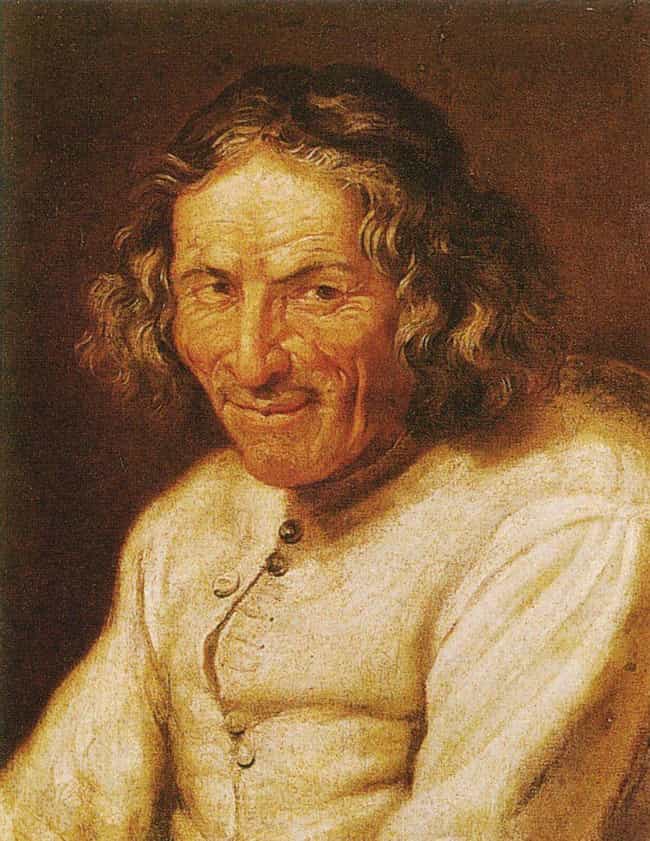 As A Young Orphan, Françoise Was Forced To Marry A Much Older Man
After her birth in prison, Françoise d'Aubigné had a difficult childhood. Once her father got out of prison in 1643, when Françoise was seven, he took his family to the West Indies, where he disappeared and died a few years later. Françoise returned to France as a pauper with her mother. She was forced to beg on the street for food.
Françoise's mother died when she was only sixteen, leaving her an orphan. Her strict aunt, who was charged with raising the girl, wanted to get rid of her, so she sent Françoise to live with the writer Paul Scarron, who was 25 years older than the teenager. Scarron became fond of Françoise and, knowing how poor she was, offered to either marry her or pay for her dowry to enter a convent. The two married in 1652, when Françoise was only seventeen. With their union, she became Madame Scarron.
It was not a love match. Françoise later said, "I preferred to marry him rather than a convent."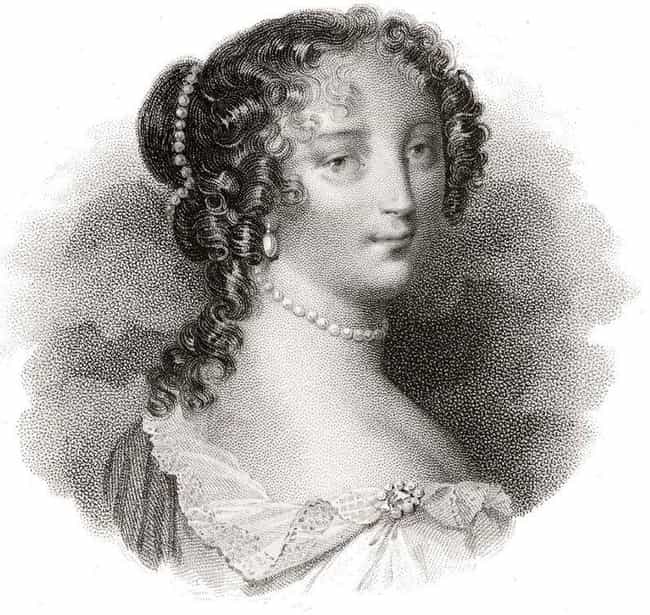 Maintenon's First Husband Was An Impotent Satirist Who Introduced Her To Salon Culture
When the teenaged Françoise became Madame Scarron, all of Paris ridiculed the match. Even Françoise herself reportedly burst into tears the first time she met her future husband. He was used to that kind of reaction, and responded, "My body, it's true, is most irregular. Pregnant women aren't even allowed to look at me."
Paul Scarron was a paralyzed, impotent writer of burlesque verses—and he was already in his forties. Although he enjoyed some success for his work, his life was stunted by a crippling disease that left his body practically useless. As a teenage bride, Madame Scarron had to serve as Paul's nurse in a tiny apartment in Paris.
But one good thing did come from their marriage: the Scarrons hosted a salon for Parisian intellectuals who challenged the French establishment. Philosophers, essayists, and authors met to debate ideas and disparage religious fanaticism. The salon soon built a reputation as "the meeting place for all the most cultured people from the court, and all the clever people in Paris." It was here that Madame Scarron met the people who would change her life.