Weird History The Unbelievable Story Of How One Woman Made Millions Of Dollars By Stealing And Reselling Children

343k views
16 items
Follow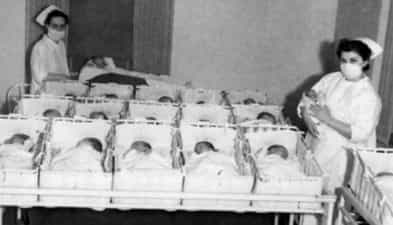 Between 1924 and 1950, a woman named Georgia Tann abducted and separated more than 5,000 children from their parents, many of whom were poor and unwed mothers. Tann looked like a grandmother, and few families had any idea that she was actually a Tennessee baby farmer.
During her time working at the Tennessee Children's Home Society, she and her gang of social worker "spotters" would search for children to pull into their scheme. With the help of her politician friends, Tann was able to legally separate parents from their children by citing neglect. The most attractive children were sold to wealthy families, including celebrities.
Tann got rid of unwanted and unadoptable children by the hundreds, often through neglect and starvation. It's believed that some of the children's bodies may still be buried on the grounds of the children's home where Tann operated.
Tann spent over 25 years kidnapping children and profiting off of the poor. Although she isn't the only woman in history who separated families, her story is one of the most bizarre and disturbing out there.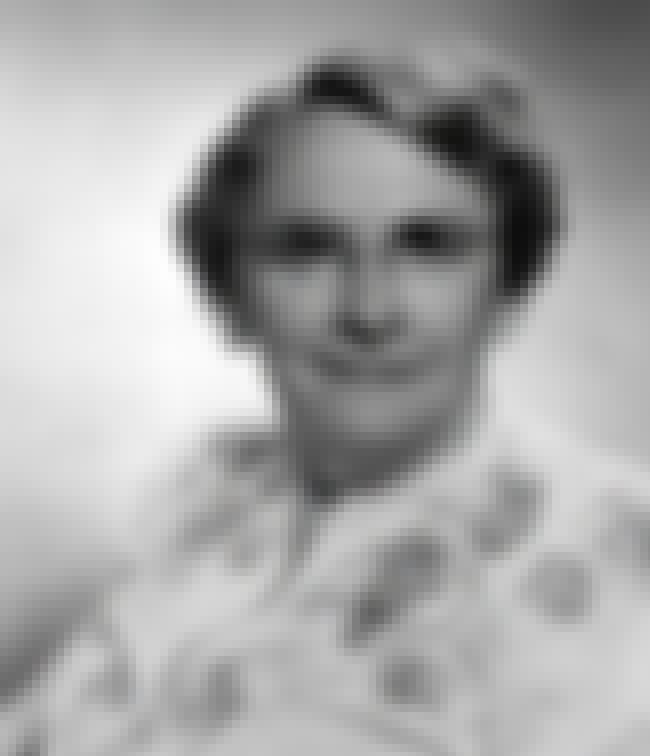 She Molested Some Girls In Her Care & Sent Others To Live With Suspected Pedophiles
Some of the children in Tann's care suffered greatly both before and after they were placed with their adoptive parents. Tann purportedly molested some of the girls she abducted, while teenagers were sold to single men, most likely pedophiles. She ordered older kids to sit on men's laps and say "daddy." Some children were bought by adults to serve as farm hands or domestic servants, and others were neglected by their new families, enduring beatings, starvation, and sometimes rape.
Jim Lambert recalled Tann removing him and his three siblings from their mother in 1932. He was later abused by his adoptive mother, and when he finally found information about his birth mother, she had died.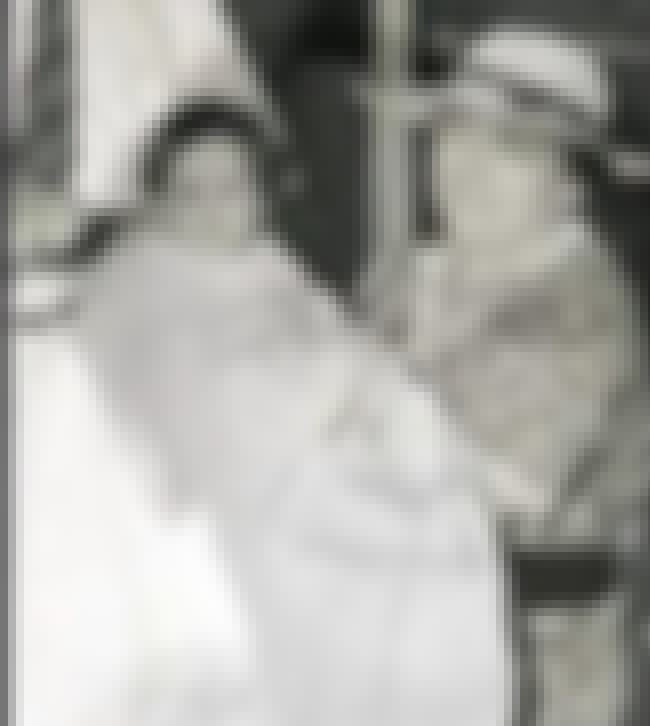 She Made Over $1 Million Selling Babies
In the late 1940s, the Tennessee governor tasked attorney Rober L. Taylor with investigating Tann and judge Camille Kelley, who helped her push through suspicious adoptions. What Taylor found was hard to believe. When he visited her orphanage he noted, "Her babies died like flies." He speculated that Tann made more than $1 million selling children. It was common for the kids to be transported out of state at night. They were met by their adoptive parents in states such as California and New York.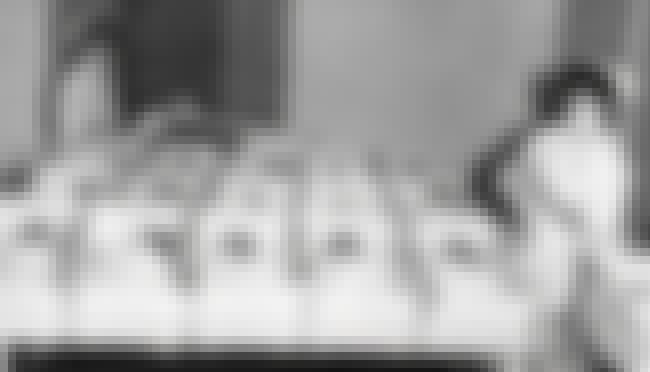 Tann Went To Extreme Measures To Kidnap Children, Including Telling New Mothers Their Infants Were Stillborn
Under Tann's directive, children were abducted off the streets, from day-care centers, and even churches. They took kids born to mothers serving time in prison or placed in mental hospitals. Others were stolen from the hospital shortly after they were born. Doctors, nurses and "social workers" were in on it together, whisking the infants off before anyone noticed. They would tell new parents the babies had died at birth. Some of the abducted kids died, and others were adopted. But their real identities were kept secret, and records were falsified. Few would ever reunite with their birth parents.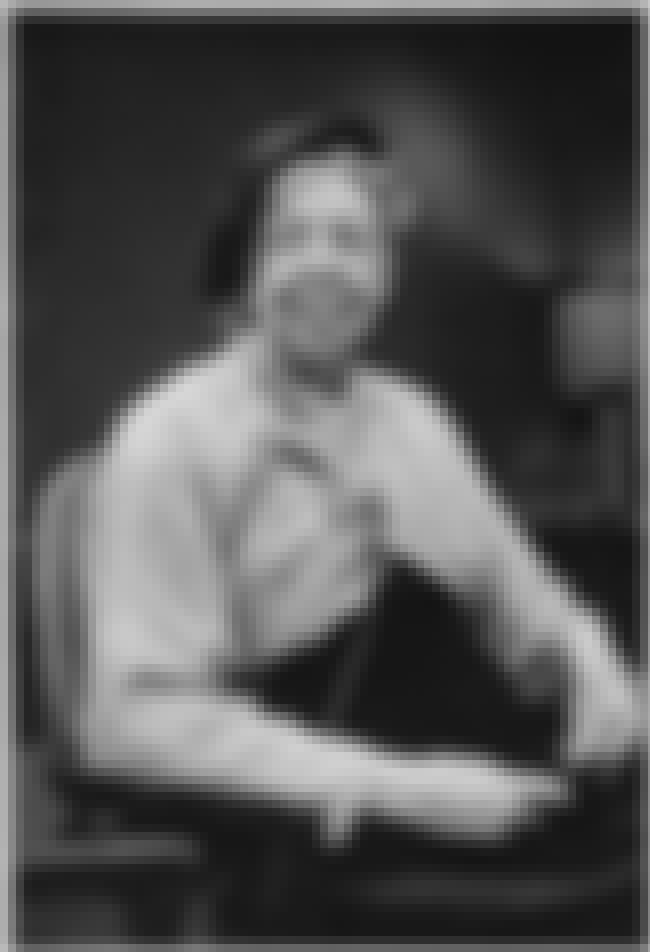 She Was Responsible For A Large Number Of Children's Deaths But Was Praised For Her Work By People Such As Eleanor Roosevelt
While Tann worked as executive director of the Tennessee Children's Home Society, numerous children died under her care. At the time, the infant mortality rate in the state of Tennessee was considerably larger than anywhere else in the United States. It's believed 500 children died due to disease, inadequate care, and possibly abuse. Despite this alarming statistic, Tann was praised for the work she performed. The media called her "the foremost leading light in adoption laws". Eleanor Roosevelt consulted with Tann over child welfare, and President Truman asked her to attend his inauguration.