Weird History
Meet The Woman Who Poisoned Makeup To Help Over 600 Women Murder Their Husbands

Updated September 26, 2019
380.3k views
13 items
She's the most successful serial killer whose name you've never heard. Giulia Tofana killed hundreds of men in 17th-century Italy when she turned her makeup business into a poison factory, selling a deadly concoction called Aqua Tofana. Her crimes place her among the most deadly female serial killers in history, alongside the Russian noblewoman who killed over 100 people and the Hungarian Blood Countess who may have killed 650 people.
But Giulia Tofana, serial killer, didn't need wealth and power to kill. Instead, she helped aspiring widows who wanted to use the poison to murder their husbands. During the Renaissance, in an era of arranged marriage without the possibility of divorce, the only way out of an unhappy union was death. And Aqua Tofana provided a quick solution for unhappy wives.
Giulia Tofana, the woman who poisoned men with arsenic, believed she was helping women when she sold Aqua Tofana. And, as with other famous arsenic poisoning cases, she believed her actions were justified. She was able to murder hundreds of men for nearly 50 years without being caught – until, in a shocking twist, a bowl of soup caused her downfall.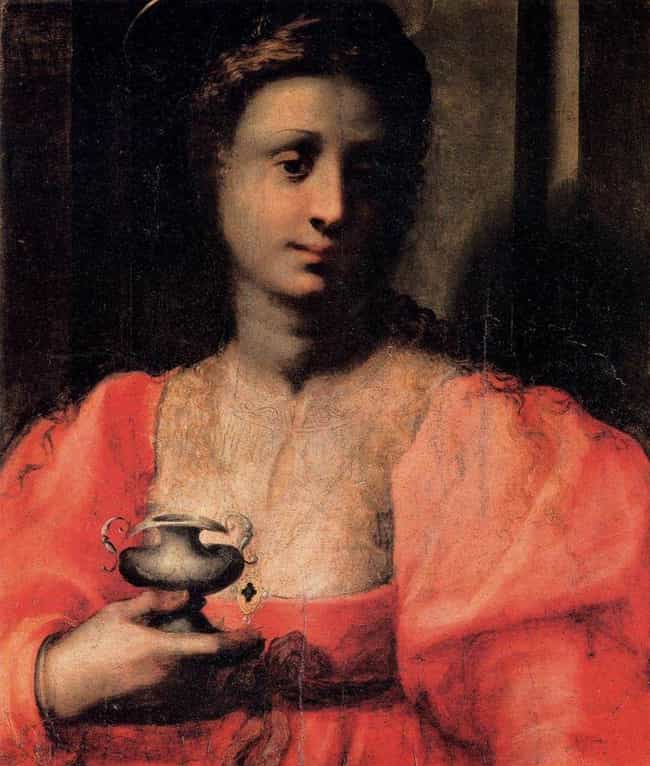 Giulia Tofana Made Italian Cosmetics Using Deadly Poisons
Who was Giulia Tofana? In many ways, one of history's most prolific serial killers remains a mystery. There are no portraits of Giulia. During the mid-1600s, Giulia sold cosmetics in southern Italy – and one of her special recipes, known as Aqua Tofana, contained enough arsenic to kill without leaving a trace. Her goal was to keep her poison secret, so that she could continue to sell the potent concoction. And she managed to fool the authorities for nearly 50 years.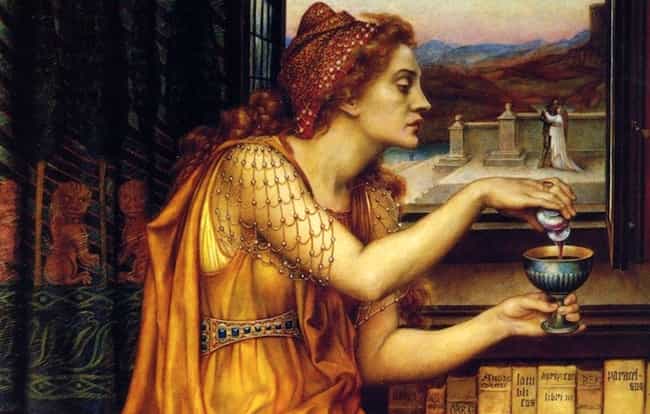 Giulia Was Caught Because Of A Bowl Of Soup
In the 1650s, one of Giulia Tofana's clients got cold feet. She'd bought the Aqua Tofana from Giulia and taken it home. She'd even gone so far as to put the poison in her husband's soup. But suddenly the woman was gripped with regret. She stopped her husband from eating the soup, and the suspicious man forced her to tell the truth. Then, he turned her over to the Papal authorities in Rome. She finally confessed and pointed the finger at Giulia Tofana as the culprit who had sold her the poison.
Giulia was warned of her impending arrest, and she fled to a church, asking for sanctuary. It was granted, but when a rumor spread through Rome that Giulia had poisoned the water, the church was stormed, and Giulia was handed over to Papal authorities, who tortured her.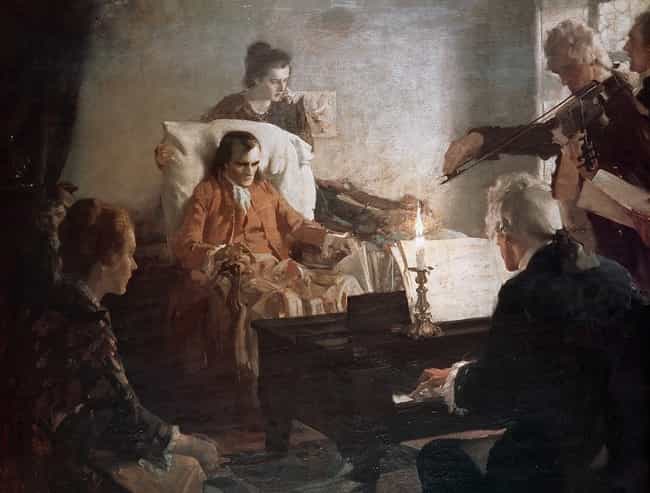 On His Deathbed, Mozart Said He Was Poisoned With Aqua Tofana
Aqua Tofana became so famous that in 1791, Wolfgang Amadeus Mozart claimed that he was being poisoned with Giulia Tofana's invention. The composer was still working on his requiem mass when he fell seriously ill. From his deathbed, Mozart declared, "I feel definitely that I will not last much longer; I am sure that I have been poisoned." He went on to claim, "Someone has given me acqua tofana and calculated the precise time of my death."
While poisoning most likely didn't kill Mozart, the fact that Giulia Tofana's recipe was still being discussed over a hundred years after her death is clear evidence that her poison was very popular.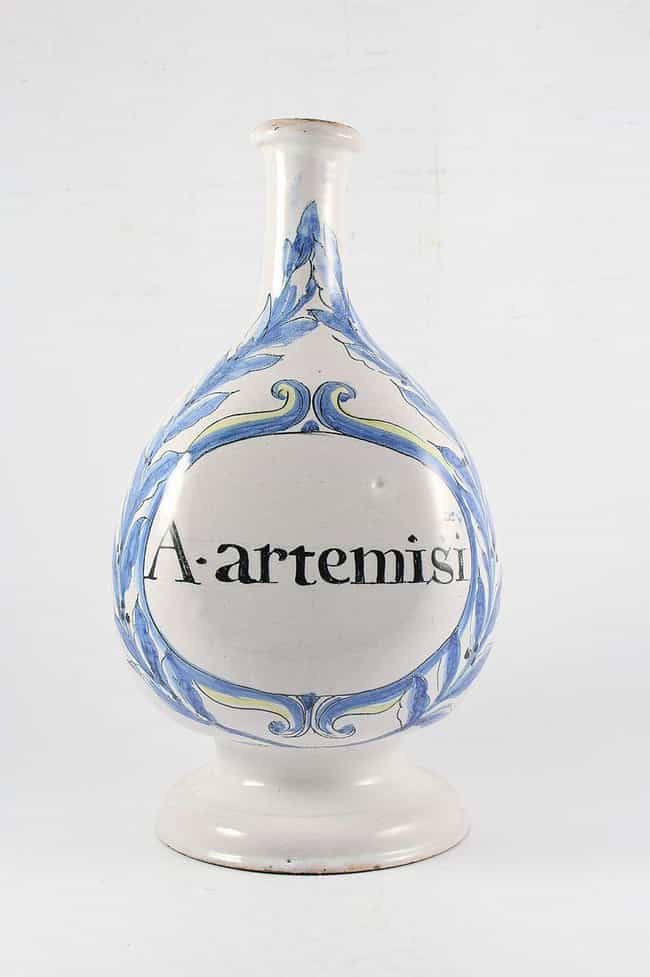 Her Makeup Was Called Aqua Tofana, And It Killed In Four Drops
Giulia Tofana's signature poison was marketed as Aqua Tofana. It could kill a man in as little as four drops of poison, meted out over a matter of days or weeks to avoid suspicion. Aqua Tofana was completely tasteless, odorless, and colorless – making it the perfect poison to mix into a glass of wine or any other drink. The recipe was a mixture of arsenic, lead, and belladonna, all deadly poisonous substances.
In addition, Aqua Tofana was disguised as a typical woman's cosmetic or even a religious healing oil, so that no husband would suspect his wife's intentions until it was too late.