Weird History She Was The Most Famous Dancer In The World - Until Her Life Ended In A Tragic Freak Accident

Despite Isadora Duncan's tragic death in 1927, her impact on the world of dance is still felt to this day. At the end of the 19th century, high-level dancing was still an old-fashioned affair, something formal and reserved. By the early 20th century, popular dance started to modernize as performers learned from creative revolutionaries like Duncan. She helped build the foundation for interpretive dance, eschewing traditional styles of ballet for freer, more expressive movement.
Facts about Isadora Duncan span the emotional spectrum, from her pride at mentoring young dancers across Europe to the heartbreaking deaths of her own children. There's so much more than just Isadora Duncan's tragic death, though that earned her a spot on the list of celebrities who died in tragic ways.
She Died After Her Scarf Got Caught In The Wheel Of Her Car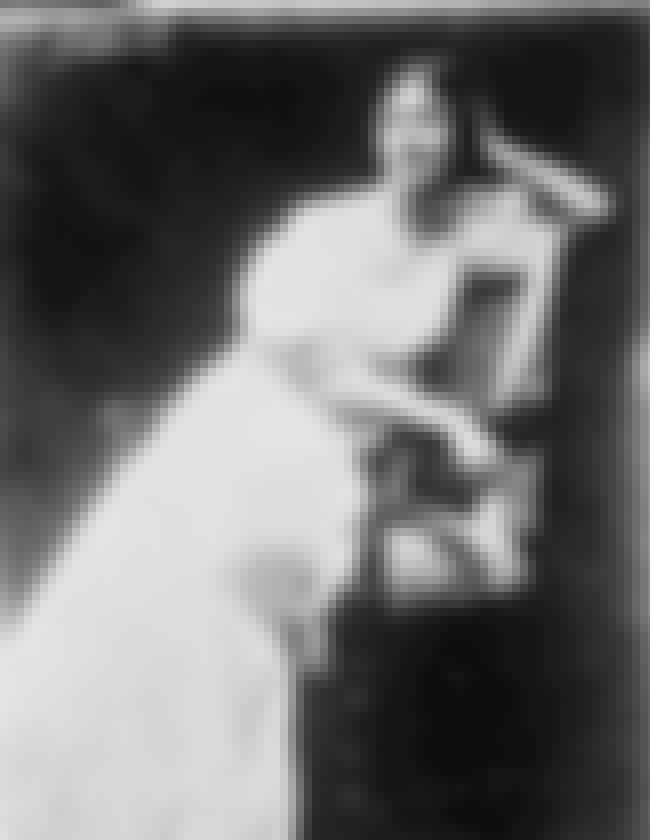 On September 14, 1927, Isadora Duncan went for a drive in Nice, France, riding shotgun in a new convertible sports car. She had purchased the car and was learning to drive it. She was wearing her favorite red scarf, nearly twice her size and a gift from her close friend Mary Desti. As Duncan threw one end of the scarf over her shoulder, the scarf got caught in the car's rear wheel, quickly tightening around her neck as the car pulled away. It snapped her neck almost immediately and dragged her into the street in front of her friends.
Her Children And Her Nanny Drowned After Their Car Accidentally Drove Into The Seine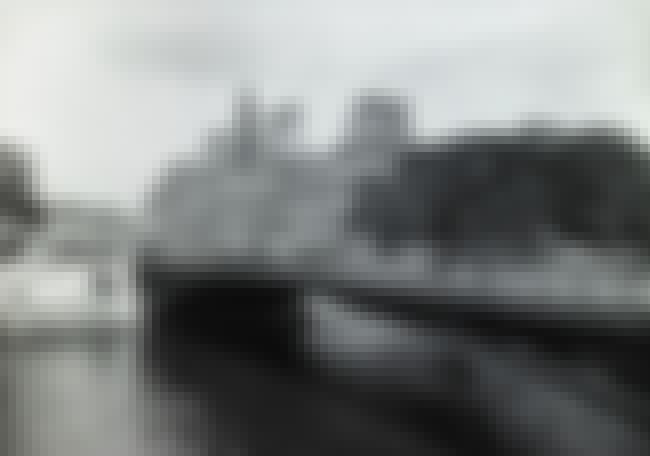 Isadora Duncan lost both of her children in a tragic accident. She gave birth to her first child, Deirdre, in 1906 after falling in love with already-married costume designer Edward Craig. Craig never left his wife and Duncan ended the relationship not long after. Four years later, she hooked up with Paris Singer—of the Singer sewing machine dynasty—and had a son, Patrick.
In 1913, Duncan's governess took the kids out for a drive along the Seine River in Paris. When the engine stalled, their chauffeur had to get out to crank the engine. The car jumped to life as he cranked, shooting the vehicle into the river and sinking. Deirdre and Patrick drowned along with their nanny, crippling Duncan emotionally. She never had another living child.
She Might Have Been Lovers With Her BF, Eleanora Duse
One of Duncan's best friends was Italian actress Eleanora Duse. Both women bucked masculine trends and forged new performative spaces for themselves. After her children died, Duncan spent tons of time with Eleanora, who was a great comfort to her. In happier times, Duse stayed at Duncan's villa and played her favorite songs on the piano, much to Duncan's delight. Some have speculated the two were actually lovers, but time may never know for sure.
She Married A Much Younger Russian Poet And Was Shunned For Her Bolshevik Associations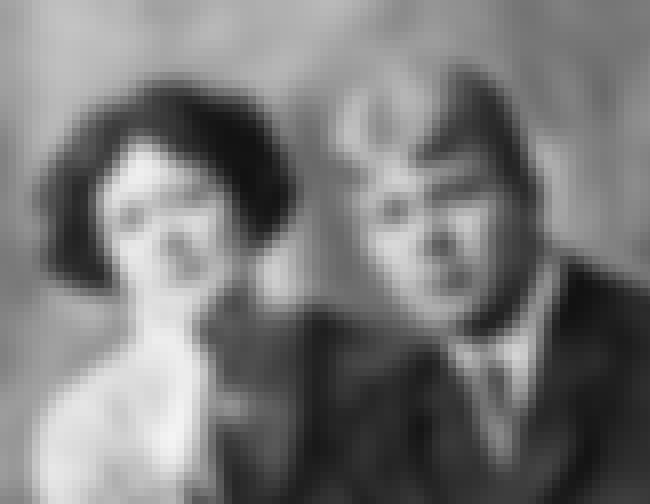 While touring in Russia in the 1920s, Duncan met famed poet Sergey Yesenin, 17 years younger than her and well-regarded among Moscow's social circles. She was no longer interested in marriage at that point in her life, but she wed him anyway, in part so he could accompany her on a tour of the United State. At the time, America was terrified of Bolsheviks, and Duncan and Yesenin were shunned as Communists. Duncan didn't appreciate the treatment by her home nation, and she left the US for the last time, telling reporters "Good-bye America, I shall never see you again!"
The couple didn't have much of a honeymoon period after that, though. Neither of them spoke the same language, instead communicating through interpreters. Unsurprisingly, their marriage didn't lead to happily-ever-after, especially after Yesenin realized he wasn't really famous outside of Russia.