Weird History PCP, Shotguns, And Creamed Corn: James Brown's Life Was Somehow Even Crazier Than You Thought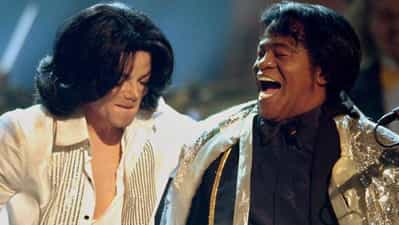 James Brown will always be remembered as the Godfather of Soul, and one of the greatest musicians of his time. His musical innovations paved the way for new genres, and made him one of the 20th century's most legendary performers. Brown was born in May 1933, and his decades-long music career has left an irreversible impact on the world. Without Brown, we wouldn't have funk music as we know it today. The man was a force of nature, and he continued to preform and record right up until his passing in 2006 from congestive heart failure.
The innovative artist grew up surrounded by poverty, but he worked tirelessly until he could afford jeweled capes and glittery boots; however, his story is far from idyllic. Brown was one of many celebrities involved in domestic disputes, and he struggled with substance abuse throughout his career. There are no shortage of Godfather of Soul stories, and together they form an incredibly deep and nuanced portrait of a deeply flawed, brilliant musical icon.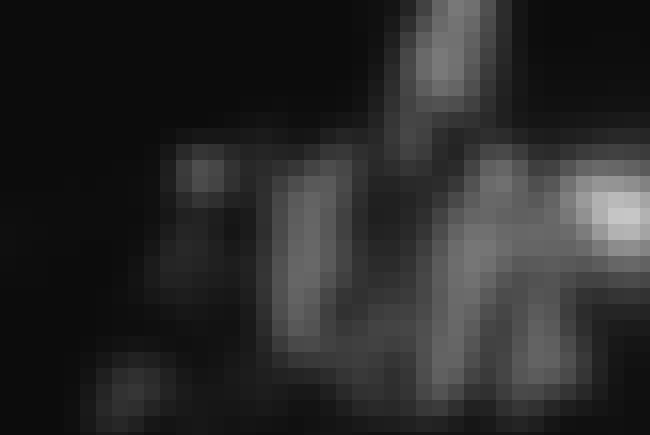 He Pulled Out An Arm During An Insurance Seminar 
James Brown was on probation on September 24, 1988, when he randomly went to an insurance seminar in Augusta, Georgia. To clarify: he didn't go there to learn about insurance, and he had no stake in any of the companies there.
He was, however, high on PCP, and he had both a shotgun and a pistol. Brown ordered everyone out of the room, and then left the scene in his pickup truck with the police in hot pursuit.
After chasing Brown through South Carolina and then back into Georgia, the police claimed they shot out Brown's tires to stop him. Allegedly, Brown actively tried to run them over. Brown, however, said he was in the process of surrendering to a black officer when a group of white policemen arrived and destroyed the windows of his vehicle. He then fled for his life when they began to open fire. Whatever the truth, he was sentenced to six years and six months in prison.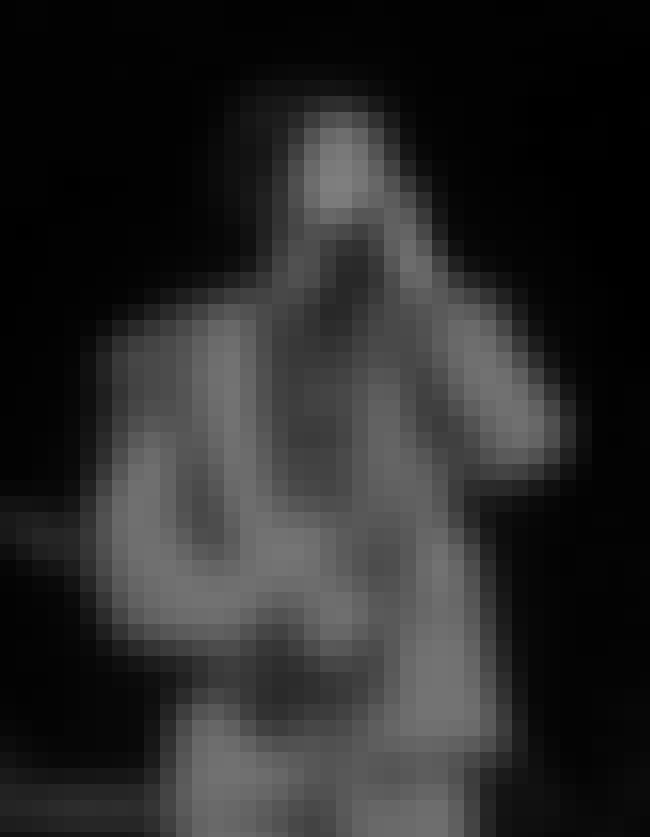 Brown's Third Wife May Have Fed Him Creamed Corn Laced With PCP
James Brown had an intense, tumultuous relationship with his third wife, Adrienne Lois Rodriguez. Rodriguez was a hair stylist when she met the soul superstar, and they married quickly. PCP was a massive part of their relationship, and they enabled each other's addictions to a ludicrous degree. A member of Brown's kitchen staff even claimed that Rodriguez put PCP into his creamed corn and coffee ice cream. Brown himself claimed that Rodriguez stabbed his mistress in the behind.
The couple eventually divorced because of Brown's abusive streak. Rodriguez died in 1996 after a liposuction procedure backfired because of her recreational drug use, coupled with her prescription medication.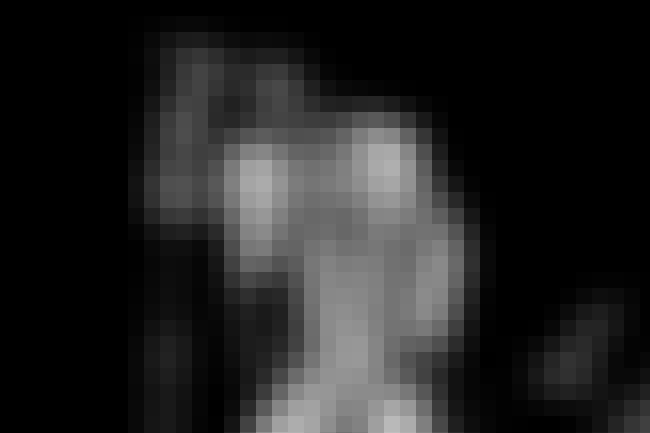 He Allegedly Shot Six Or Seven People During A Feud With A Fellow Singer
The path to the top of the charts is arduous and littered with collateral damage from bitter rivalries. One of James Brown's earliest public enemies was an R&B singer named Joe Tex. Both men were signed to King Records, but they also had to compete for stage time and record sales and over time their animosity crossed the border from the professional to the personal.
They made covers of the exact same songs, like "Baby You're Right," and Brown allegedly "stole" Tex's ex-wife Bea Ford. Naturally, this led Tex to release the diss record "You Keep Her," wherein he calls out Brown by name.
Things came to a head at venue called Club 15 in Georgia in 1963. Tex had teased Brown about his signature cape during a gig earlier in the day, mocking Brown's performance and pretending to get tangled in the garment. So, the Godfather of Soul pulled out two shotguns.
Brown opened fire on his rival, allegedly shooting six to seven other people in the process. Miraculously, no one was slain. Brown took off, and members of his security team stayed behind to hand out hundred-dollar bills to the injured for their silence. Brown was never prosecuted for his actions.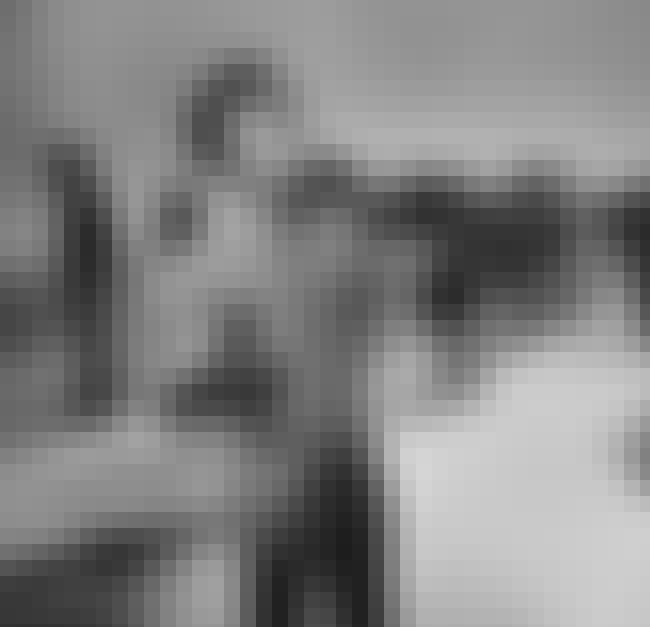 He Repeatedly Shot Holes In His Wife's Mink Coat
Some of James Brown's feuds with wives and girlfriends seem almost cartoonish in their scope, but others are just incredibly sinister. Tammi Terrell claimed he hit her with a hammer, and sadly that story is completely in line with numerous allegations made against Brown.
When Brown was married to Adrienne Lois Brown, their sheriff in Aiken, Georgia, frequently received domestic abuse calls. The sheriff even claimed to see many of Adrienne's injuries. In one particularly bizarre incident, Brown took Adrienne's mink coat and filled it with bullet holes. He then proceeded to shoot up her entire closet.