Weird History The Illegitimate Son Of Charles II Led A Tragic Life Of Constant Failure And Extremely Taboo Sex

The reign of Charles II of England and the restoration of the monarchy was an intoxicating and heady age. Cromwell's puritan regime had been banished from the kingdom and the Merry Monarch wanted nothing more than to enjoy his new royal prerogative. He filled his palaces with the wildest and wittiest of his courtiers – and no one was more wild, or had less wit, than his illegitimate son, James, Duke of Monmouth.
Monmouth was a bastard, in more ways than one, and had been sired while Charles was in exile during the dark days of the Commonwealth. His mother, a Welsh girl named Lucy Walter, had never been married to his father, but that hardly mattered in the life of a royal bastard – the daily rounds of court life were little more than hunting, dancing, and drinking, and Monmouth didn't need much more than that and women to keep him entertained.
But there was more going on in England than just the swirling and beautiful chaos that was life at the royal court. The kingdom was caught up in a dangerous and fiery battle waged between Protestant and Catholic factions, and few were more embroiled in this religious conflict than the royal family. The heir to the throne was a bigoted Catholic and the English people wanted a Protestant to sit on the throne. Who better than the Duke of Monmouth? The fight to supplant his uncle as King of England and Scotland would turn the kingdom upside down and cost Monmouth his life – if he'd known how bloody and brutal his ending would be, perhaps he wouldn't have bothered claiming the crown in the first place.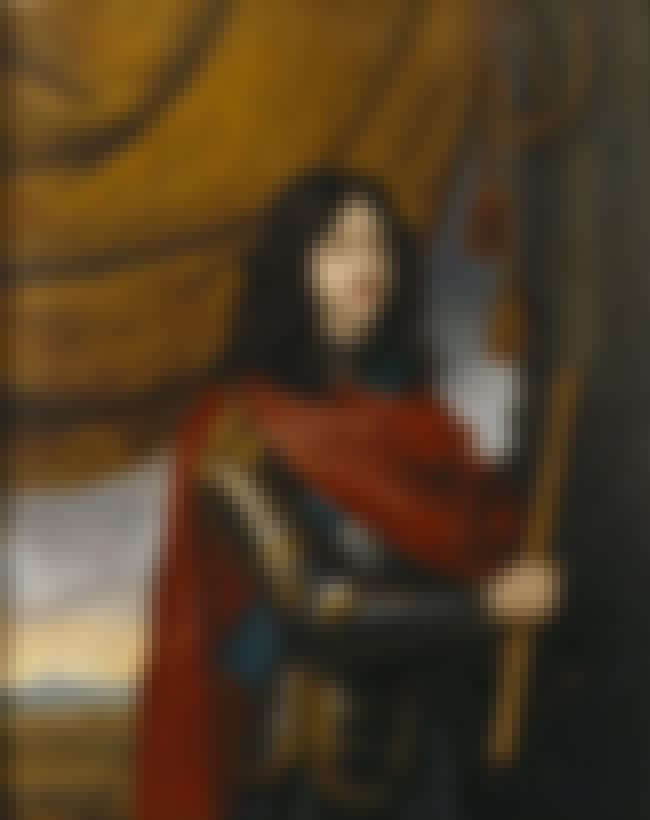 Monmouth's Father Was A King Without A Crown
Monmouth was born in the Netherlands in 1649 to Charles Stuart, the exiled son of King Charles I of England, and his mistress Lucy Walter. Lucy Walter was from a Welsh family that had been loyal to Charles I and, when England descended into Civil War, sought refuge in The Hague. It was there that she met Charles, later King Charles II. The two had a relationship on and off until 1651 and produced one child, James, later Duke of Monmouth. His mother passed away in 1658 while his father was embroiled in various attempts to regain his throne, so Monmouth spent his youth moving around Europe before finally going to England after the Restoration.
Monmouth reunited with his father in 1662 at the age of 12 and was officially made Duke of Monmouth, Earl of Doncaster, and Baron Scott of Tinsdale by the king. Overnight he became one of the most eligable bachelors in the kingdom. Charles II arranged for Monmouth to marry the incredibly wealthy Anne Scott, the 4th Countess of Buccleuch. Like many marriages of the time, it was merely a financial alliance, and there was never any true love between the two.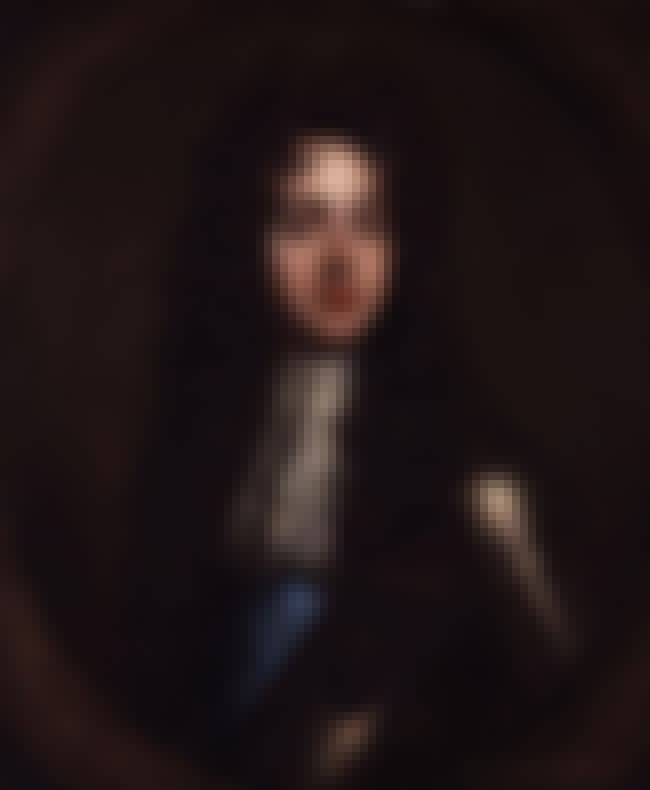 Monmouth's Mother Was Thrown In The Tower Of London For Being A Spy
During his youth, Monmouth's parents were separated by nearly every conceivable obstacle; it's hard enough to raise a child, but doing so when you're trying to regain a crown from a violent usurper who murdered your father would have taken up quite a bit of Charles's time.
Lucy and Charles most likely didn't see each other after 1651 and she eventually moved on to become a mistress to other men. However, she never failed to remember who her son's father was, and even attempted to bring Monmouth to London in 1656. Unfortunately her efforts didn't go unnoticed by Cromwell's men, and she was arrested as a spy and thrown in the Tower of London. They were eventually sent back to the continent and Lucy died two years later in Paris, leaving her son behind to be raised by the rag-tag group of royalist supporters.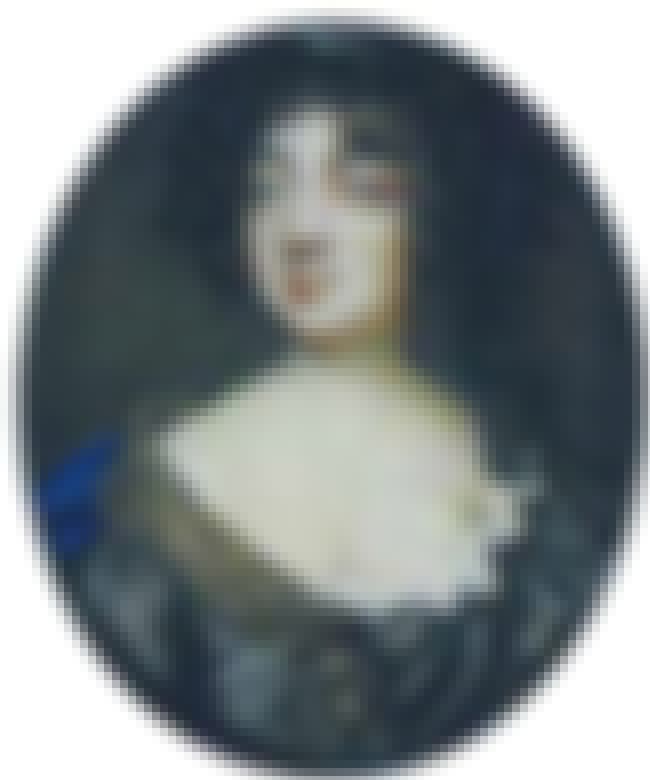 Conspiracies Were Hatched To Place Monmouth On The Throne
There was always some major political problem brewing during Monmouth's life; if it wasn't his father trying to regain his throne, or avoiding attempts on his life, then it was the dire problem that Charles had no legitimate heirs to succeed to the crown. Next in line for the throne was his brother James, Duke of York. York was incredibly unpopular with the people, mainly because of his Catholic faith, which was regarded with suspicion and fear by the largely Protestant population. The memory of Mary Tudor burning protestants by the hundreds still haunted the popular imagination, and there were fears York would do the same when he became king.
One effort to prevent this from happening was to prove that Monmouth was in fact legitimate and the rightful heir to the throne. The only way this could be done was to prove that Charles had in fact married Lucy Walter during their liaison, but this was easier said than done. Rumors of a black box containing a marriage license between the two began to circulate, and there were more than enough people willing to believe it. No such document existed, and Charles always categorically denied that Monmouth was legitimate - he was his favorite son (Charles had well over a dozen illegitimate children) but Charles would never alter the line of succession.
Despite this, Monmouth would later assert that his parents had been married as well and would use the claim to try to legitimize his designs on the throne.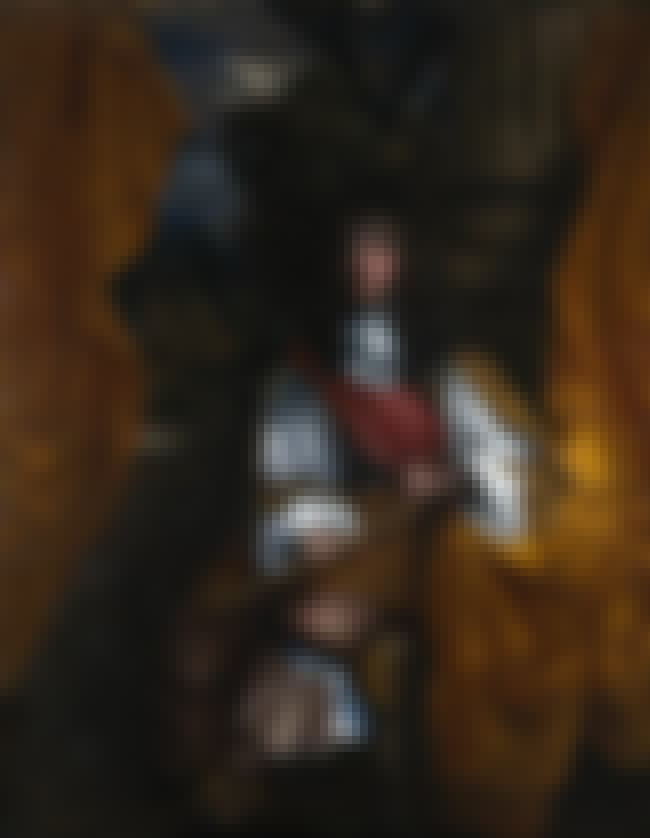 The King Sent Monmouth Into Exile To Avoid Political Turmoil
Charles wasn't unaware of the discord between his brother and his son, and he certainly wasn't unaware of the popular hatred for the Duke of York and the Catholic faction. As the succession became more and more of an issue during the late 1670s and early 1680s, the concern that England would again have a Catholic king and that the Pope would have a hand in the country was high. Parliament began trying to prevent the duke from becoming the next king. In response, Charles II blocked the attempts and, just in case, sent his son to the Netherlands in 1679, along with a strong remonstrance that he would never sit on the throne.
Monmouth eventually returned to England and began to amass a following. Charles II ordered him to leave England again but he refused. The relationship between the two men continued to break down over the subsequent years, but it was certainly not as icy as that between Monmouth and his bigoted uncle.