Weird History The Tortured, Painful Life of Janis Joplin, The Baddest Woman In Rock History

Long before Amy Winehouse mesmerized people with her voice, abused alcohol and drugs, and died at a very young age, there was Janis Joplin, to whom Winehouse was often compared. While Joplin only put out three albums during her life (and a few posthumously) and only one Top 40 hit, she still became one of the biggest American music stars of the 1960s, and her music continues to influence musicians today.
Joplin and Big Brother and the Holding Company first made a name for themselves at the 1967 Monterey Music Festival where she emerged a bright and talented star. Unfortunately, the lifestyle of a hard-partying rock star in the '60s soon took its toll. Her love of Southern Comfort became as well known as her voice, just like other hard partying bands like Led Zeppelin or eccentric personalities like Ozzy Osbourne. The Janis Joplin death story was a sad end to her tragic life, but underneath her music star persona was a sensitive soul who had been damaged by bullying, hurt by lovers, and wanted to be loved simply because she couldn't do it herself.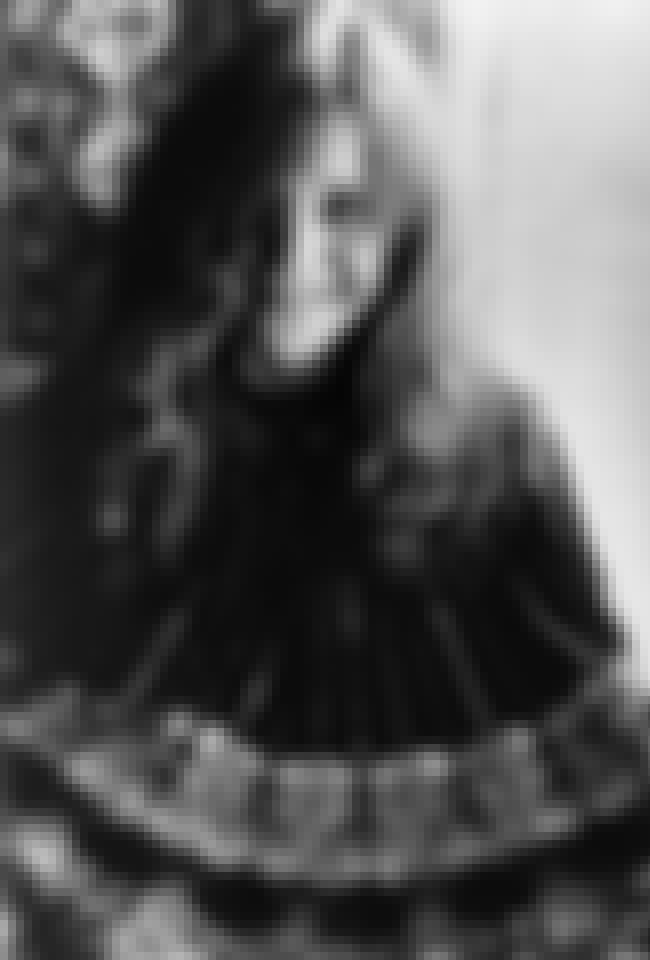 Being Voted 'Ugliest Man On Campus' At The University Of Texas Left Her With Emotional Scars For The Rest Of Her Life
Janis Joplin was not considered by many to be conventionally pretty and her self-esteem was affected by this for her entire life. Growing up, she was slightly overweight and had problems with acne that left her with low feelings about herself.
Joplin was bullied as a child for her looks and being different, and this abuse continued all the way up to her one year of college at the University of Texas in Austin. A fraternity voted her "Ugliest Man on Campus" which rightfully hurt her deeply and she never forgot it. Joplin dropped out of college and left Texas for San Francisco to escape the "angry men who liked to pick on her."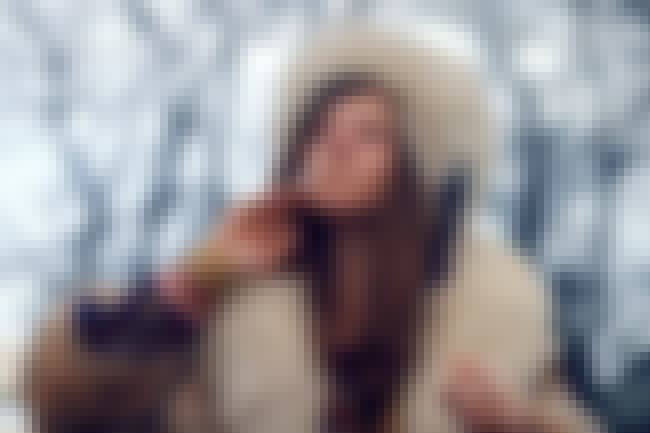 She Loved Southern Comfort So Much, The Company Gave Her A Fur Coat In Return For The Publicity
Joplin's fashion sense, along with her voice, was uniquely her own and was often loud and mismatched. Someone at the University of Texas once said, "She goes barefooted when she feels like it, wears Levis to class because they're more comfortable, and carries her autoharp with her everywhere she goes so that in case she gets the urge to break into song, it will be handy." One accessory she never was without though, was a bottle of the sweet, whiskey-flavored liqueur Southern Comfort. It came in handy to fight off the lead singer of The Doors, and it even earned her a free coat. The Southern Comfort company was allegedly so pleased with all the free product placement, they gifted Joplin a lynx fur coat.
It went pretty well with her psychedelic custom-painted Porsche, and all the booze, of course.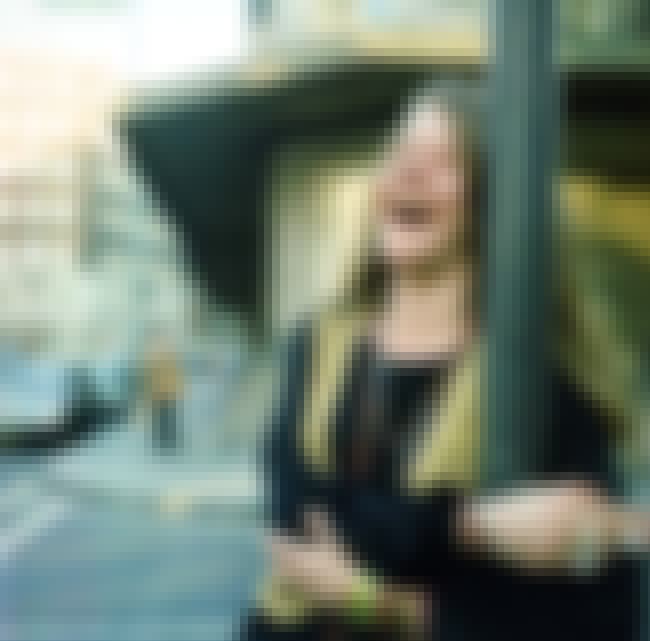 She Changed Her Will Two Days Before Her Death, Setting Aside $2,500 So Her Friends Could Party
Perhaps in some morose premonition, Joplin changed her will just two days before she died and made a few requests to take care of her friends and family. She gave her estate mostly to her parents, with some additional wealth going to her siblings. She also asked for $2,500 to be set aside and used for her friends to throw a party. The request allowed 200 people to hold an all-night gathering at the Lion's Share, her favorite San Anselmo bar, "so my friends can get blasted after I'm gone." Hash brownies were (supposedly unknowingly) shared in her honor as her friends and family mourned.
Joplin was cremated and her ashes were scattered over the Pacific Ocean as well as along Stinson Beach in northern California.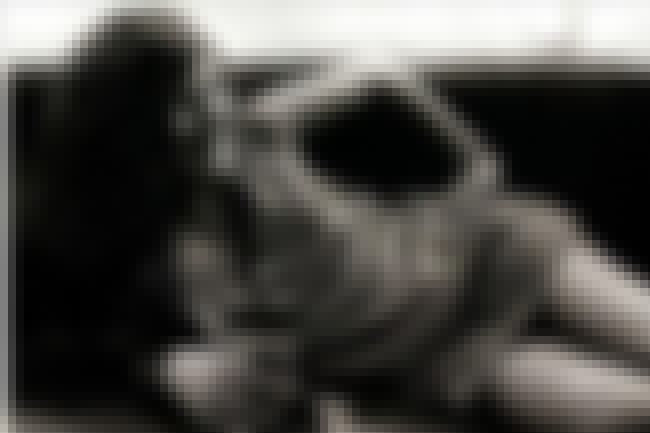 Jim Morrison Was Fascinated By Her But She Was So Disinterested, She Broke A Bottle Over His Head
As two of the biggest music stars of the 1960s, it was inevitable that Janis Joplin and Jim Morrison would get together. Producer Paul Rothchild invited them both to a party and since they both liked to drink and have sex, they hit it off when they were sober. But while Joplin was a pleasant drunk, the obnoxious and often violent behavior Morrison exhibited when he was drinking came out. Joplin was so turned off, she left. After being rejected, Morrison became even more interested and followed her until Joplin hit him over the head with a bottle of Southern Comfort and knocked him out.
Despite her disinterest, Morrison was still determined to win her over, asking Rothchild for her phone number and saying, "What a great woman! She's terrific!" Joplin still said no.