Unspeakable Crimes

Married At 5 And Murdered At 54 – The Brutal And Harrowing Life Of Joanna I Of Naples

In the mid 14th century, there was only one queen reigning in all of Europe. Her name was Joanna I of Naples, and every day she fought for her crown against scheming men who tried to steal it from her. Some were her relatives. Others were her husbands. In the medieval period, a woman ruling alone was vulnerable - but Joanna refused to give up.
Bearing more than one title, Joanna I of Naples, Countess of Provence, was also the Queen of Jerusalem and Sicily. She negotiated land deals with popes and fought off invading armies led by her cousins who wanted to steal her crown. She was married at five-years-old and went on to have four husbands, but through it all Joanna refused to let a man take over Naples - she was even accused of murdering her first husband by throwing him off a balcony with a rope tied to his genitals.
Queen Joanna I has certainly earned a spot on the list of history's greatest warrior queens. Her life was a constant struggle against men who wanted her throne, but she was beloved in Naples. Sadly, Joanna was murdered by her own cousin when she was 54, simply for being a powerful queen, but every year of her life was filled with adventure and peril that still makes her story remarkable more than half a millennium after her death.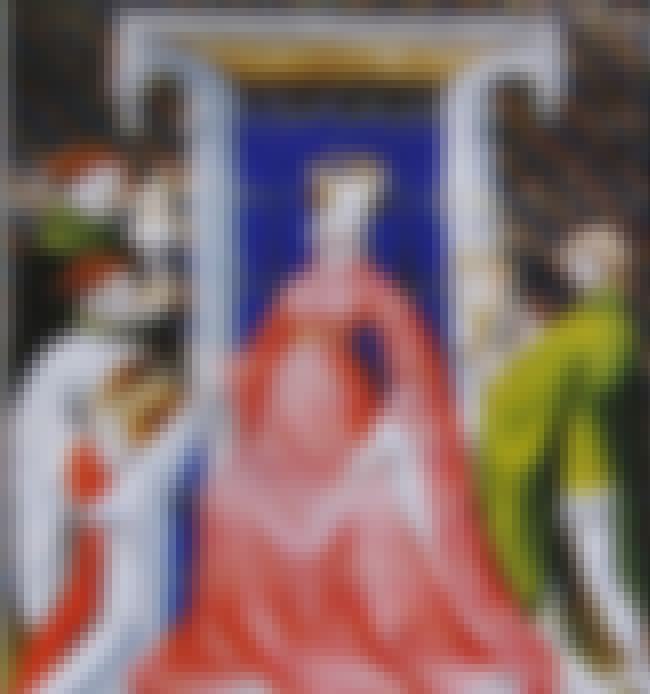 Joanna Was Only Five Years Old When She Was Married Off To A Cousin
King Robert of Naples faced a problem in 1330. His last living son had died in 1328, when Joanna was only an infant. At the time Joanna was his only living grandchild - but she was a girl (she would soon have a sister, Maria, born months after her father died). Robert had to decide whether to name young Joanna as his heir or turn to his nephews. In the end he picked Joanna, but to console the nephews, Robert also arranged for his granddaughter's marriage to her cousin, Andrew of Hungary. The Hungarian branch of the family was furious that Robert hadn't given them Naples, but they assumed that Andrew would eventually grow up to rule. They were wrong.
In 1333, Joanna and Andrew were married. Joanna was five, and her new husband was six.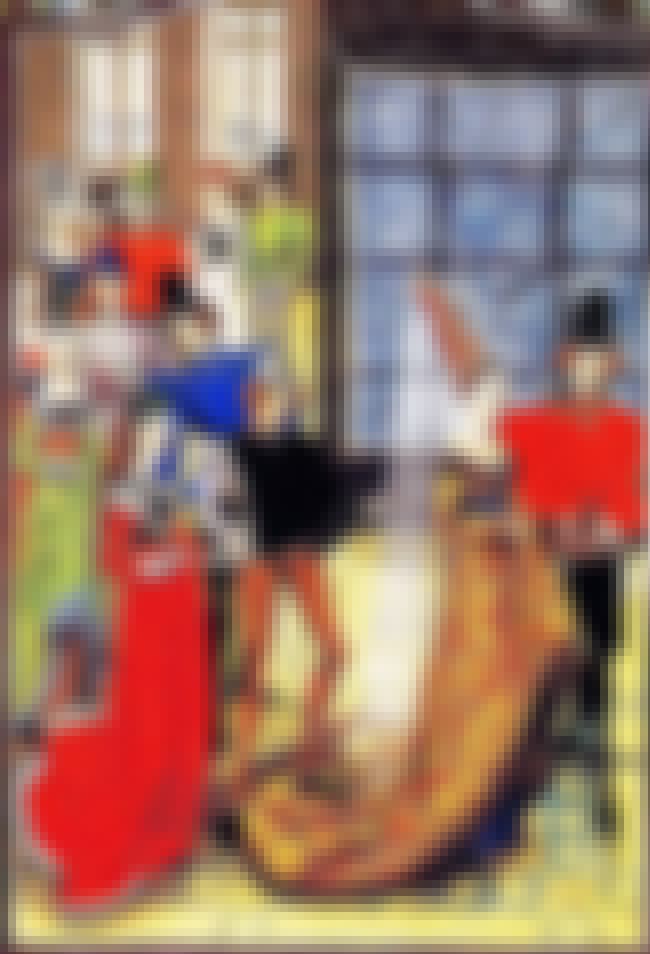 Joanna Became Queen At 15, And She Didn't Want To Rule With A Man
King Robert died in 1343, when Joanna was only 15 years old. As his successor, she became queen when her grandfather died. But Robert's will, which formally arranged for Joanna's rule, did not name any role for her young husband, Andrew. In fact, if Joanna died, her younger sister would become the new queen, blocking Andrew out completely.
Joanna didn't seem to mind ruling without her husband. But her father-in-law wasn't very happy, and neither were King Robert's other cousins, who wanted Naples for themselves. During her entire rule, Joanna was forced to fight off men who tried to claim her throne. One of her cousins even married his son to Joanna's younger sister in an attempt to steal the throne if Joanna died.
Joanna's position as the only reigning queen in Europe made her vulnerable to attack.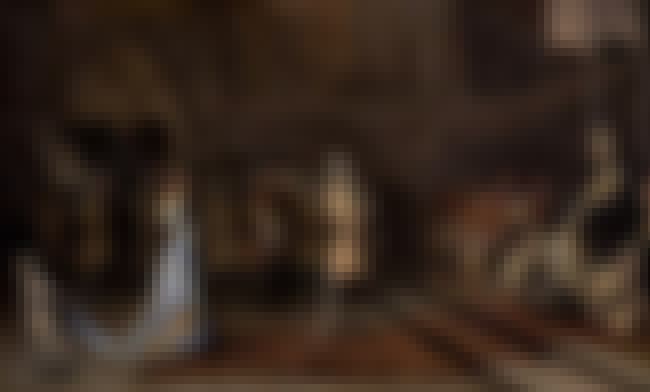 Joanna Was Crowned By The Pope In 1344
Joanna's rule was never peaceful. Because she was a woman ruling alone, in charge of a wealthy kingdom, men came out of the woodwork to try to steal her throne. And many of them were her own relatives, including her first husband, Andrew of Hungary. But Joanna was still crowned queen of Naples by the pope in 1344, following the wishes of her grandfather's will.
Andrew was also crowned, and he received the honorific title "king." However, he did not get a crown, nor did he play any role in governing. And that's how Joanna wanted it. She used her grandfather's will to oppose her husband's coronation.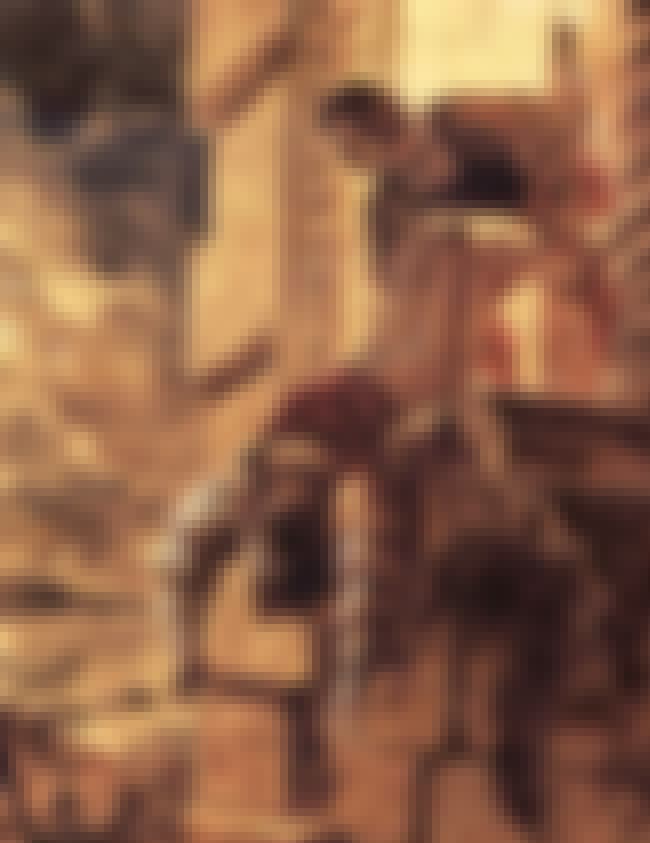 Joanna Might Have Murdered Her Husband While She Was Pregnant With His Child
Joanna's relationship with her first husband, Andrew, was never smooth. Her grandfather Robert had wanted Joanna to rule alone, but Andrew pushed for a larger role in government. In 1345, while he was on a hunting trip, Andrew was attacked. He screamed for help while defending himself, but a servant barred the door so no one could come to his assistance. Finally, Andrew was strangled with a cord and thrown out the window with a rope tied to his genitals.
Even more shocking than the murder was the woman suspected of being behind the plot: Joanna herself. She was pregnant with Andrew's child, but many believe that Queen Joanna herself had planned her husband's assassination.