Weird History
JFK's Father-In-Law Was A Hard-Drinking, Hard-Partying Gambler Nicknamed "Black Jack"

Updated September 26, 2019
19.3k views
11 items
It's no secret that the Kennedy family has many skeletons in their collective closet, but not many realize Jackie Kennedy came from a not-so-stellar background herself. Jackie O's dad, John Vernou Bouvier III, was a hard drinking, gambling, and womanizing man notorious for his unstable behavior. Nicknamed "Black Jack" Bouvier due to his dark complexion, he became a notorious figure during the Kennedy's age of Camelot.
Despite initial disagreements, JFK and Black Jack Bouvier came to get along. In fact, the two were such great pals they ended up sharing women and drinking heavily together. Bouvier lived hard and ended up succumbing to liver cancer due to years of binge drinking. He left quite the legacy behind, remembered as a polarizing figure in the United States political scene.
He Bragged About His Sexual Conquests To Jackie
John Bouvier apparently had little shame regarding his sexual escapades, so much so that he bragged of the women he bedded to his own daughter. Bouvier once attended Parents' Day at Jackie's prep school. He whispered to his daughter about which of the moms he had slept with.
Jackie was not put off by it, however, and was actually quite amused by her father's antics.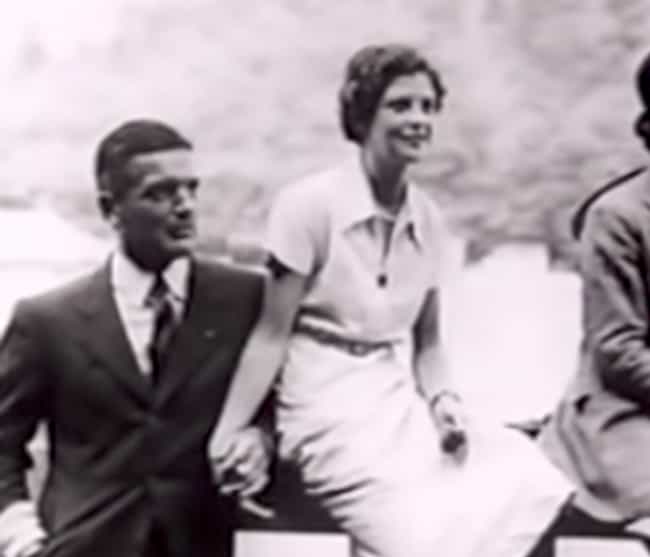 John Kennedy was known for having a variety of affairs while married to Jackie, and apparently his own father-in-law tolerated and even encouraged the behavior. In fact, JFK and John Bouvier III slept with some of the same women. According to Cole Porter - another lover of Bouvier's - Bouvier and Kennedy got very drunk together one night and invited a showgirl over. Both men seduced her that evening.
That's right - Jack Bouvier III became Eskimo brothers with his own son-in-law.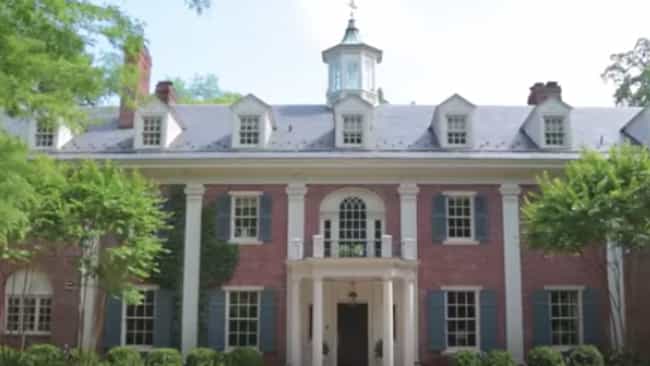 The Bouviers Invented A Noble Background For Themselves
Major Bouvier, John Bouvier III's father-in-law, was obsessed with prestige and nobility. Jackie Onassis ended up growing up in an English manor on a 14-acre estate. The house was built to make it appear the Bouviers were descendants of noble roots that dated back centuries. Major even created a fake coat of arms for the family.
In reality, the lineage was a complete invention. The Bouviers had working class roots and no ties to the French aristocracy. Their ancestors were cabinet makers, maids, shopkeepers, tavern owners, and chimney sweeps.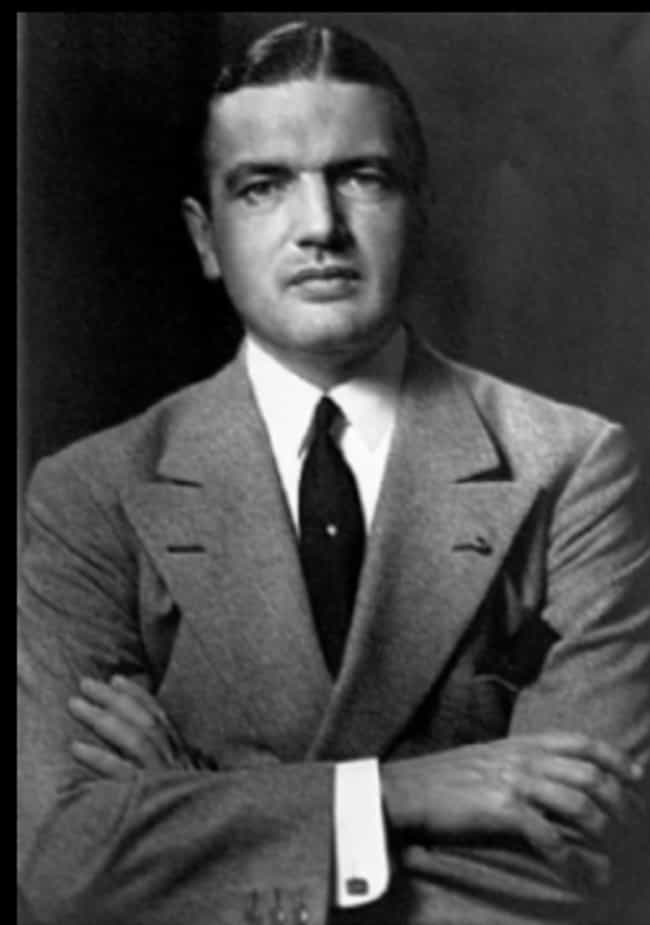 He Once Told Jackie To Verbally Rebuff An Old Woman
John Bouvier III was known for a marked hatred of anyone he deemed boring. In one story, he was walking with Jackie through Central Park when an old woman approached them to start a casual conversation.
Uninterested in her company, Bouvier turned to Jackie and said, "Go tell her to jump in the lake."