Weird History The Disturbing Rise of Joseph Kennedy Sr, The Hitler Sympathizer Who Lobotomized His Own Daughter

While the most famous members of the Kennedy family may be former President John F. Kennedy and his brothers, Senators Bobby and Ted, the three inherited their wealth, political prowess, and pension for scandal from their father. Joseph Kennedy Sr. was a self-made mogul and politician who wielded his abhorrent views — including anti-Semitism and McCarthyism — to create a dark dynasty that has long been a breeding ground for conspiracy theories, a number of which have been confirmed as truth.
The patriarch of the Kennedy family tree began as a businessman who made his fortune importing alcohol after Prohibition laws were repealed. He formed a political dynasty by propelling his sons into public office, and the Kennedy clan remained major players in the American government for over 40 years. The Kennedy's net worth is estimated at around $1 billion, so while their name is largely out of politics today, they remain an influential American family.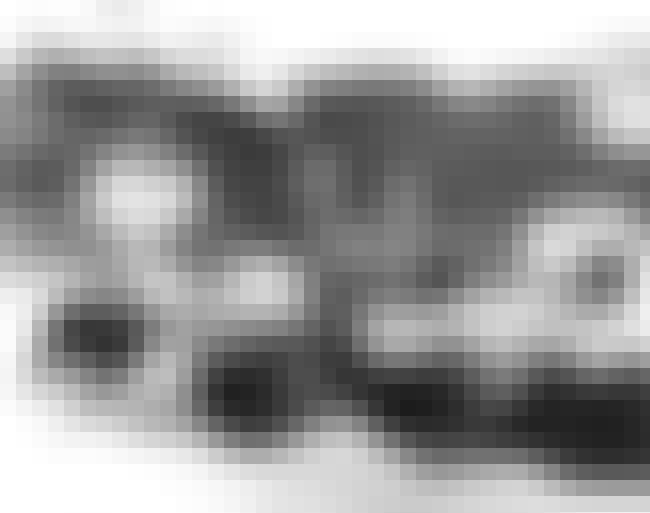 He Ordered A Lobotomy That Mentally Incapacitated His Daughter
Rosemary Kennedy was the third of Joe's nine children. Rose Kennedy went into labor during a pneumonia outbreak, and the doctor couldn't make it to her birth in a timely manner. A nurse held Rosemary's head inside her mother's birth canal to give the doctor time to arrive, restricting oxygen flow to the baby for nearly two hours, which resulted in permanent brain damage. As Rosemary grew older, Joe worried that Rosemary's odd behavior and "fits," which may have been seizures, would cause a scandal for the burgeoning Kennedy family dynasty. He scheduled her for a lobotomy, which some believed at the time was the cure for any mental illness.
Doctors performed the procedure in 1941. Rosemary's brain was numbed, but she was awake the entire time. Doctors drilled two holes into her skull and began to sever the connection between her pre-frontal cortex and the rest of her brain. They asked her to read poems while they performed the procedure, and when she stopped reading, they knew the surgery was complete. Rosemary was tragically left with the mental capacity of a toddler, and she was unable to walk or talk on her own ever again. She was placed in a care facility and hidden away from her family, including her own mother, for 20 years.
Once the Kennedy siblings discovered what happened to Rosemary, they became activists for people with disabilities; Rosemary inspired her sister Eunice Kennedy Shriver to create the Special Olympics.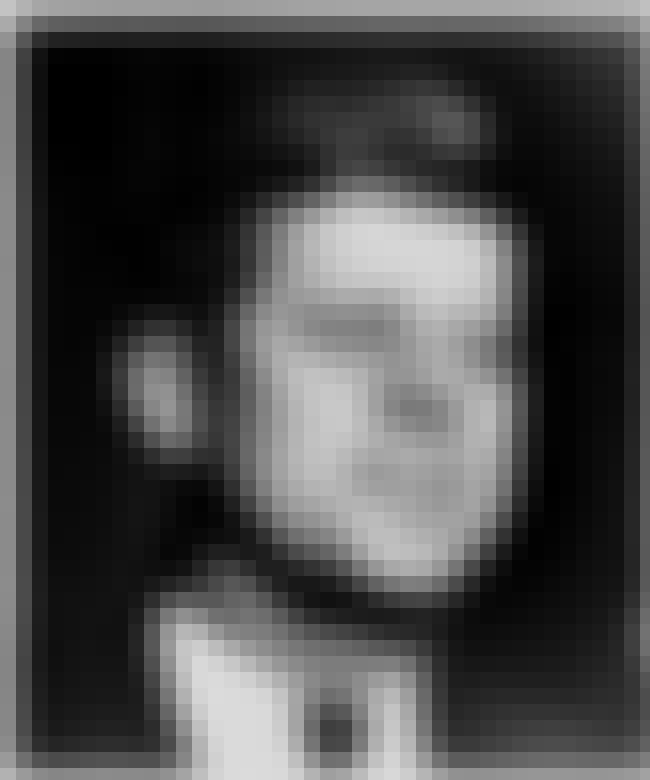 He Engineered JFK's Presidential Election With The Help Of The Mafia And Frank Sinatra
Joseph Sr. pinned his hopes for a Kennedy political future on his eldest son and namesake, Joseph Kennedy Jr., but when he died at 29 years old on a military mission, Joe's second-eldest son John Fitzgerald Kennedy became the heir apparent. In 1946, JFK ran for the a Massachusetts Senate seat, and Joe spent hundreds of thousands more on his campaign than all of the other candidates combined. Kennedy beat his Republican opponent by nearly 45%.
For JFK's 1960 presidential campaign, Kennedy Sr. went above and beyond to garner support for his son. Rumor has it that he enlisted the help of the Chicago Outfit, or the city's mafia organization. Joe apparently worked and shared a mistress with Chicago mob boss Sam Giancana. Joe allegedly convinced Giancana to use his influence to help JFK win the West Virginia primary as well as the state of Illinois. He also aimed to garner union workers' support. Giancana's pal Frank Sinatra also donated to Kennedy's presidential campaign and supposedly facilitated bribes.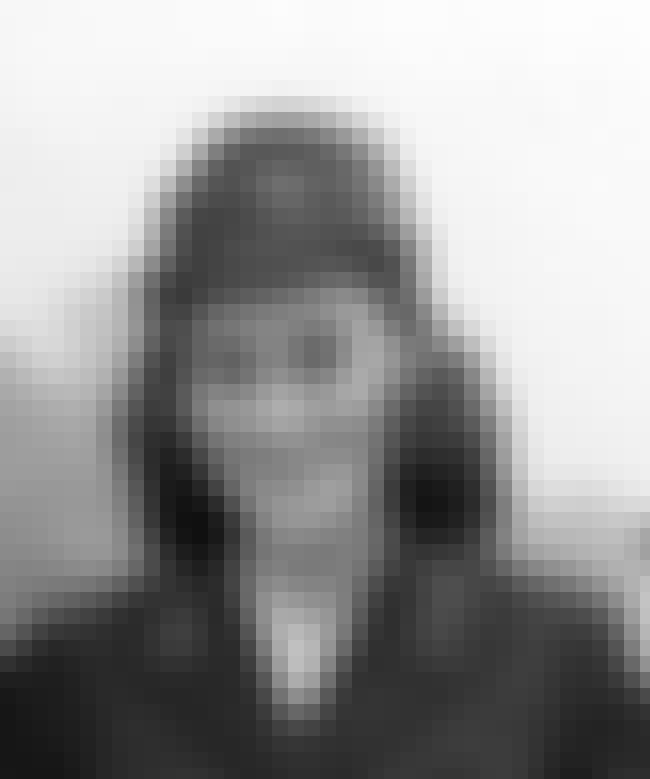 Kennedy Sexually Harassed His Daughter Kathleen's Friends
It's well known that Joe often cheated on Rose, but he didn't limit his attentions to consenting partners. He hit on friends of his daughter Kathleen, nicknamed Kick, who later married into British aristocracy. Joe reportedly pinched and touched Kick's friends. One friend named Charlotte McDonnell, who was briefly engaged to JFK, accidentally walked in on Joe in a towel, and he made suggestive jokes.
Reportedly, John warned visitors of his dad's predatory behavior, telling them, grossly enough, that "The ambassador prowls at night."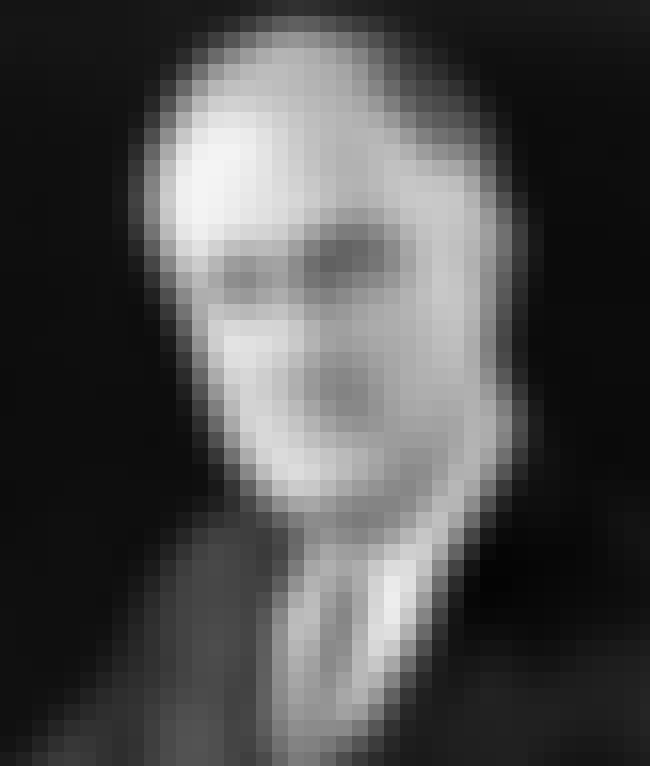 He Pulled His Pants Down For Franklin Delano Roosevelt
In 1938, Joseph Kennedy Sr. became Roosevelt's ambassador to the UK, but the title came with a stipulation. The previous year, FDR asked Kennedy to undo his suspenders and take his pants off. When the embarrassed Kennedy obliged, FDR said, "Someone who saw you in a bathing suit once told me something I now know to be true. Joe, just look at your legs. You are just about the most bow-legged man I have ever seen."
FDR then explained that the British ambassador had to participate in an initiation ceremony wearing stockings and britches and that because Kennedy had bow-legs he couldn't have the job. "When photos of our new ambassador appear all over the world," FDR said, "we'll be a laughing stock."
Kennedy wanted badly to be the first Irish-American ambassador to the UK, and eventually he got the job. But FDR liked to humiliate Kennedy, leading to a love-hate relationship between the two men. Roosevelt especially liked to play on Kennedy's social insecurities. The two ended their friendship with animosity, largely because of disagreements over how World War II should be handled.