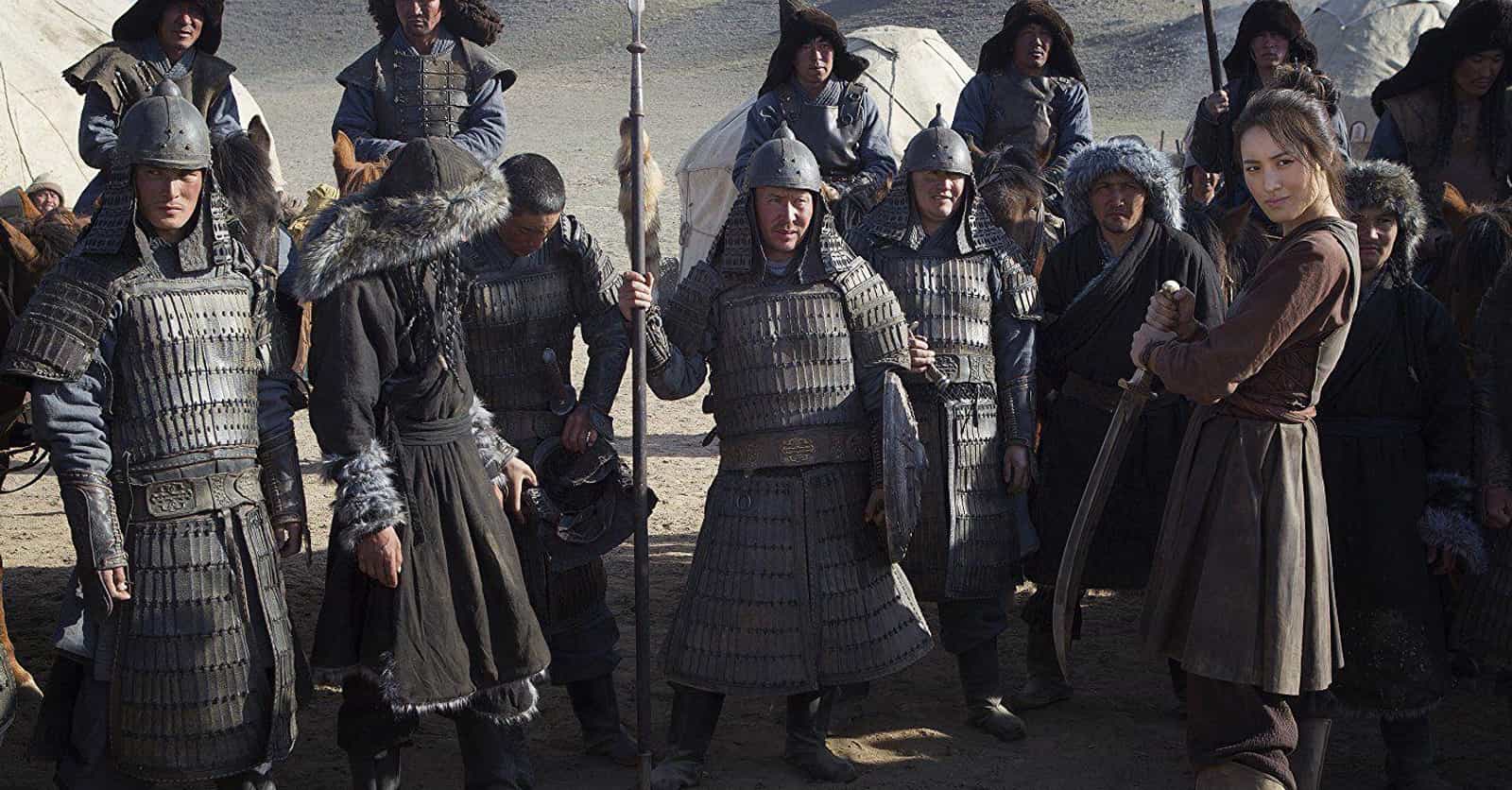 Photo: user uploaded image
Genghis Khan's Great-Great-Granddaughter Was Just As Fascinating As He Was
Most people have heard of Genghis Khan and his destructive, bloodthirsty ways. But few people know Genghis Khan's great-great-granddaughter was just as hardcore as he was, maybe even more so. Khutulun proved, throughout her life, she had been born with her ancestor's fighting spirit. She may have had many brothers, and may have been the youngest, but she was known as a fierce and formidable warrior. At one point, she was even poised to take over as chief. Historians still debate as to why she was never placed in charge, and a working theory states murder may have been involved.
When it comes to Khutulun facts, it's hard to tell what's real and what's legend, similar to the various stories surrounding Genghis Khan. For one thing, many facts have just been lost or covered up over time, such as whether or not she was married. This warrior princess may not get her own Netflix special, but she was noteworthy enough to be included in the Marco Polo series.
---
She Allegedly Bested Nearly 100 Men In Wrestling, Winning 10,000 Horses In The Process

Khutulun's clan held a fighting spirit and physical prowess in high regard. If you could hold your own in a hand-to-hand battle, you gained the respect of everyone around you. Her clan would continuously bet on these battles, and if you were able to come out on top, (and win some money for your backers) you were considered to be gifted by the gods. In a story collected by Marco Polo, and corroborated by historians, Khutulun was apparently undefeated when it came to wrestling men of all ages and sizes.

Her father had been attempting to find her a suitor for a long time, but Khutulun wasn't enthralled by the idea of marriage. She made a deal with her father, however, that if a man were able to best her in combat, she would marry him. However, if they lost, they would have to surrender 100 horses over to her. At the end of this combat period, "She ended up with 10,000 horses and no husband." Some suitors even showed up with 1,000 horses, because they were so confident they could beat her.