Entertainment
The Rise, Fall, Rise, And Complicated Life Of Liza Minnelli

Updated June 14, 2019
375.6k views
12 items
Liza Minnelli and her mother, Judy Garland, are among the most adored musical and silver screen figures in American history. Although Garland propelled young Liza into show business when she was just a toddler, Minnelli became a huge star in her own right, racking up awards throughout all tiers of the entertainment community over the course of her career, including winning her first Tony when she was still a teenager.
Born in 1946 to her famous mother and film director father, Vincente Minnelli, Liza's first stint in show business was on the stage. At the age of 19, she won the Tony Award for Best Actress in a Musical for her performance in Flora the Red Menace, making her the youngest actress to ever receive the award. She continued to perform in off-Broadway shows and nightclubs, until 1972 – the 26-year-old then cemented her place in musical history with Cabaret, the sensual, Bob Fosse-directed film about 1930s-era Berlin.
But, like her mother, Liza's life was filled with hardships, tragedy, and devastating substance abuse. In addition to the decades-long pressure she faced to maintain her personal appearance, she spent multiple stints in rehab for addiction, and her personal relationships with men have publicly unraveled in humiliating ways. Liza Minnelli and David Gest's relationship, in particular, became tabloid fodder and painted the actress as a mere caricature of her former self.
Despite her life's controversies and challenges, Liza Minnelli remains one of the most beloved performers of stage and cinema history.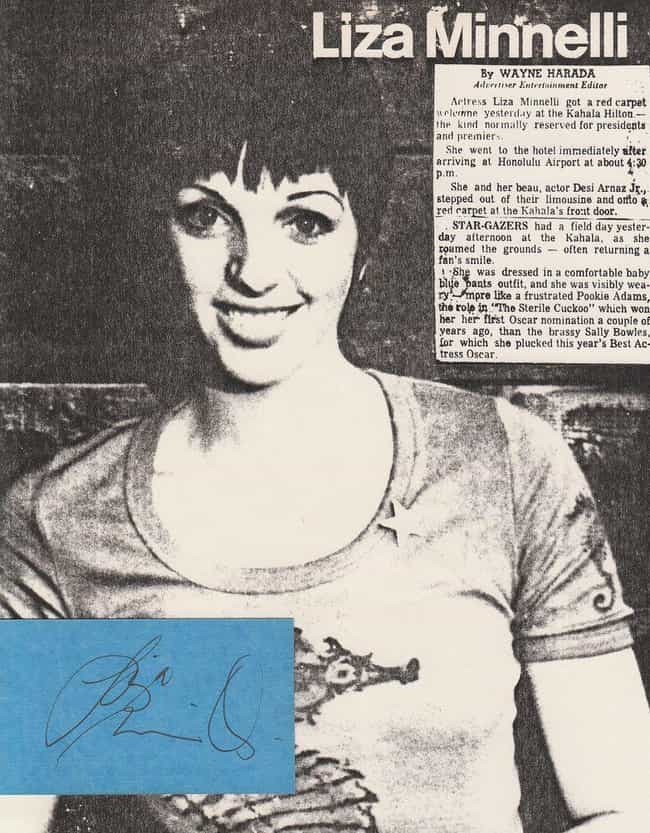 Her Fourth Marriage Resulted In Abuse Allegations
Minnelli and her last husband, producer David Gest, underwent a very traumatic and public divorce in 2003 after only 16 months of marriage. During the separation proceedings, Gest sued Minnelli for $10 million, claiming that she violently abused him and caused numerous health problems, including "vertigo, nausea, hypertension, scalp tenderness, insomnia, mood dysphoria, photosensitivity and phonophobia [a fear of voices]." He also alleged that Minnelli made him an anorexic and gave him herpes, although a test revealed the latter claim to be false.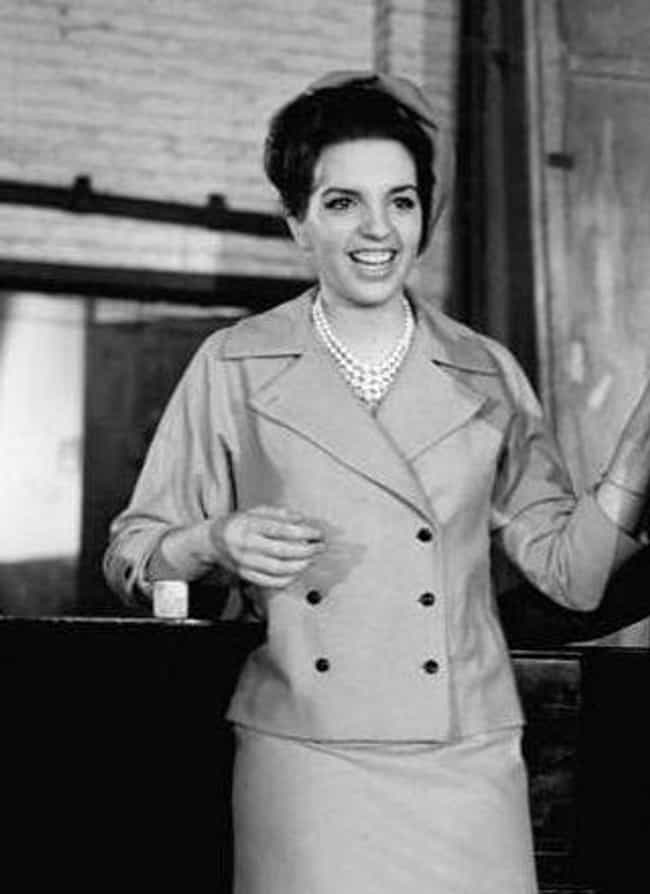 She Was Sued By Her Former Chauffeur For Sexual Abuse
Following her divorce from David Gest, Minnelli was sued by her former chauffeur, M'Hammed Soumayah, who had been her employee for over 10 years. He listed assault and battery, breach of contract, personal injury, and multiple counts of sexual harassment as her offenses. In the lawsuit, he also claimed that Minnelli threatened to dismiss him if he didn't sleep with her, which he reluctantly did in fear of losing his job. Minnelli counter-sued, claiming defamation, but eventually settled out of court in 2009.
Two Of Her Husbands Were Heavily Rumored To Be Gay
In an unexpected parallel between Liza Minnelli and her mother, Judy Garland, two of Minnelli's husbands were steeped in rumors that they were actually gay. Her first husband, Peter Allen, engaged in an affair with her own stepfather, Mark Herron. Allen was hardly subtle in his infidelity – as early as the night of his and Minnelli's wedding, he was caught sleeping with another man. Liza's last husband, producer David Gest, always publicly denied he was gay, but many close to the former couple insisted that he preferred men.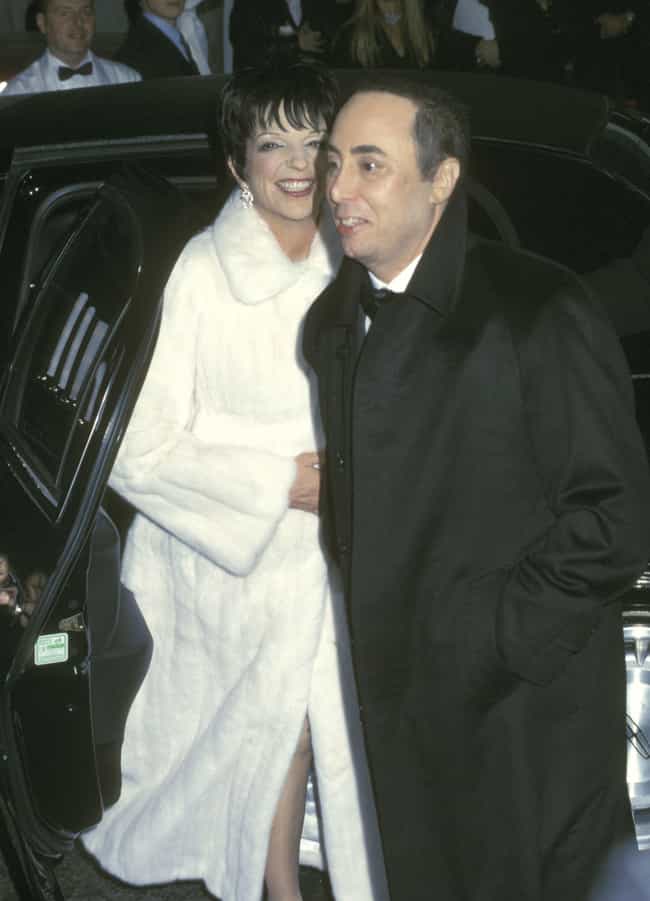 She (Jokingly) Blamed Michael Jackson For Her Disastrous Fourth Marriage
Liza Minnelli and David Gest had an unusual but star-studded wedding party for their 2002 nuptials. Michael Jackson served as the best man, and Elizabeth Taylor served as the matron of honor. Subsequently, following the divorce, Minnelli jokingly blamed Michael Jackson for letting her marry Gest:
I grabbed [Michael]... And I said, 'Why did you let me marry this idiot?' He said, 'I thought you liked him! You look so happy. Your dress was so beautiful. I don't know. Let me go!' And I said, 'Michael, how could you.' He said, 'It's over, relax.' Then we looked at each other and we started to laugh. We really started to laugh.