Weird History
From Sex Worker To Princess To Murderer - The Remarkable Rise & Fall of Marguerite Alibert

Updated September 19, 2019
2.1M views
14 items
Marguerite Alibert's story is one of gritty survival followed by a lucrative life of sex work. Alibert was a formidable woman who pulled herself up from a world of poverty to mingle among France's elite, accomplishing her goal of turning affairs into large sums of money in the process.
Marguerite is also commonly remembered as Maggie Meller, a surname she took from the man she claimed was her husband at 17. Meller was one of four different surnames she would use throughout her exotic and exciting life.
Marguerite saw love not from a romantic's point of view, but as a way to survive and thrive. She was even one of Prince Edward VIII's mistresses and went on to marry an Egyptian royal. However, that monumental event is where her story takes a murderous turn. In the end, Marguerite went down in infamy as the princess who got away with murder.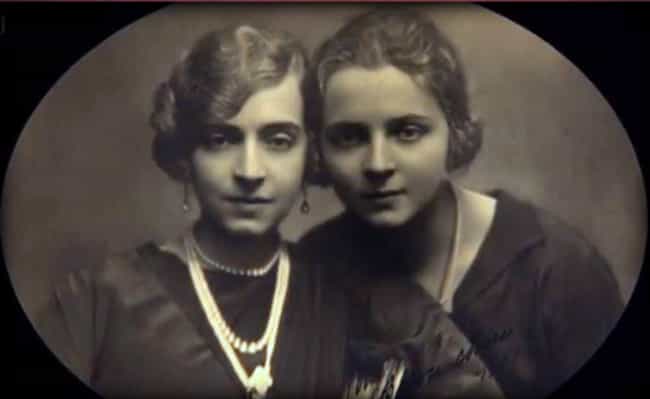 Maggie Was Born Into A Poor French Family, And Her Childhood Took A Tragic Turn
Marguerite was born in 1890 to a working-class French family — her father worked as a cab driver, and her mother was a maid. When her younger brother was four years old, he was hit by a lorry in the street and killed. Sadly, Marguerite's parents blamed her for his death since she was supposed to be minding him at the time, and they shipped her off to the Sisters of Mary boarding school.
At age 15, the nuns placed her in a home where she likely worked as a domestic servant. At 16, she was thrown out for getting pregnant by an unknown man. The daughter she eventually bore was sent away to live on a farm in central France.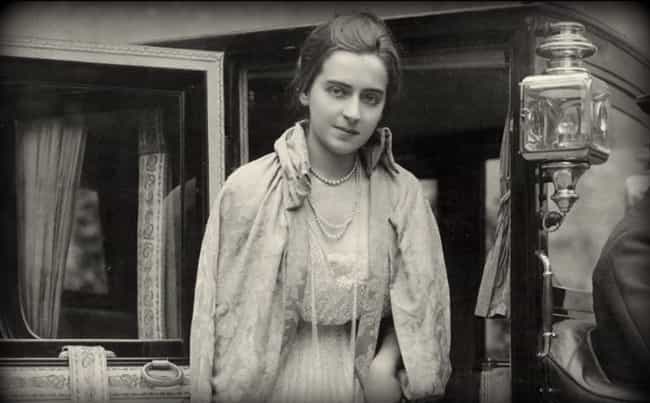 She Was Taken In By A Prominent Brothel Owner And Taught To Be A High-Class Lady Of The Night
After she was turned out into the street and had her daughter sent away, Marguerite turned to sex work to make a living. She had seen that there was good money to be made by the upper-class sex workers, known as courtesans. A brothel owner, Madame Denart, discovered Marguerite and took her under her wing.
Denart described young Marguerite as "the mistress of nearly all my best clients, gentleman of wealth and position in France, England, America and other countries… It was me that made a sort of lady of her."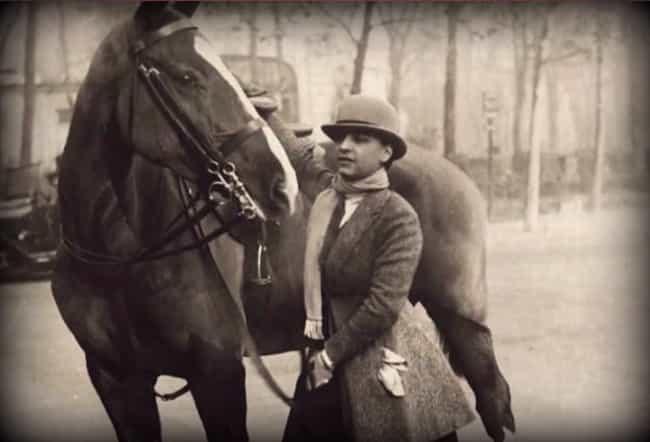 She Met Her First 'Husband' At 17; He Was Already Married
In 1907, Marguerite met a man named Andre Meller. She was 17; he was 40. He was wealthy and owned a stable full of horses, which Marguerite loved. He bought her an apartment so they could conduct their relationship in private, and she took his last name. She claimed that they were married, but in reality, Meller was still technically married to his first wife. The relationship ended in 1913.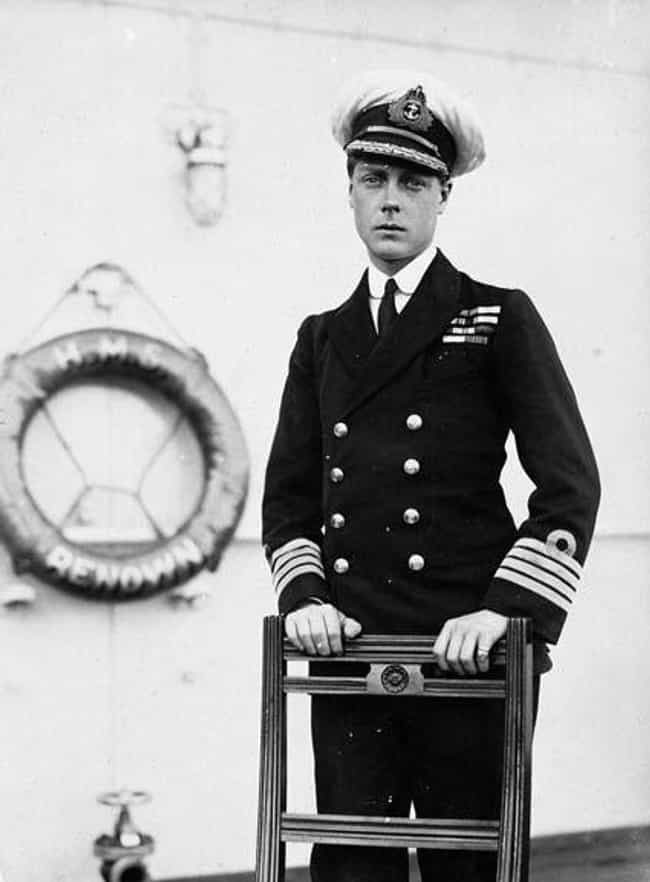 The Prince Of Wales Was Referred To Her For A Sexual Education
In 1917, Marguerite was introduced to her next grand love affair — Prince Edward VIII. He was serving with British troops in France during WWI and had already lost his virginity to a courtesan "borrowed" from a friend. His friends decided that 23-year-old Edward needed to have a more thorough sexual experience — "a full education from an experienced woman."
Since a friend already knew of Marguerite, it was arranged that the two would meet. They had a passionate affair for about a year — until Edward lost interest.