Weird History From Literal Rags To Riches: The Unprecedented Rise Of Marie Le Blanc

Marie-Angélique Memmie Le Blanc was a curiosity in 18th century France due to her extremely unusual introduction into French society. She was a feral child who managed to rise through the ranks of society and become an accepted member of the French aristocracy. Throughout her life she would be known by such monikers as The Wild Girl of Champagne, The Maid of Châlons, and The Wild Child of Songy.
Memmie Le Blanc was just a young girl when she wound up in a wooded area in the French countryside. She somehow managed to survive on her own for years by hunting for her own food. While many feral children are irrevocably changed by their environment, Memmie managed to hold on to her humanity. She wasn't raised by wolves or other animals, so she was able to integrate into society upon her capture.
She was a young woman when she was initially discovered by the townspeople of a small village in France. Over time, she learned to communicate and how to act and behave among other people. Her story fascinated the French aristocracy who reveled in her ability to become civilized by their standards as opposed to other humans they sought to enslave for their perceived lack of civility. Supported by rich patrons, she turned her life around and became something of a celebrity.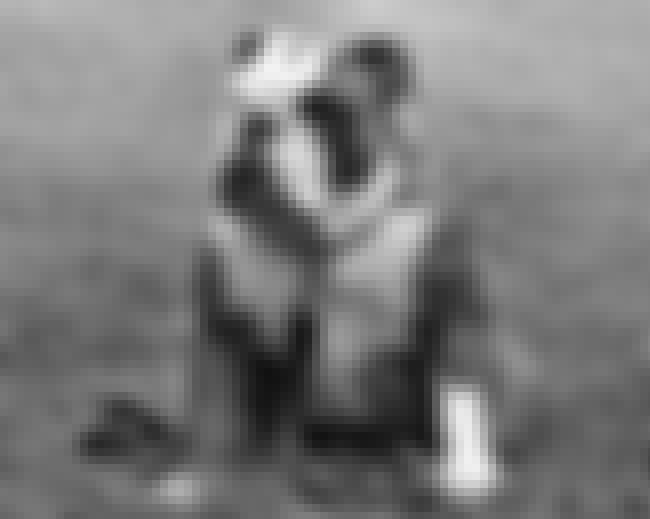 When First Spotted, She Acted Like An Animal & Killed a Bulldog
Villagers spotted Memmie in one of Songy's nearby orchards in 1731. For unknown reasons, they sent a bulldog to get her. The feral woman defended herself and hit the animal on the head, killing it. She then climbed a tree and leaped from the branches before escaping into the woods. Following this audacious display, Monsieur d'Epinay, a nobleman from Songy, demanded that she be found. Sources differ on her age upon capture, but she was probably around 19 years old.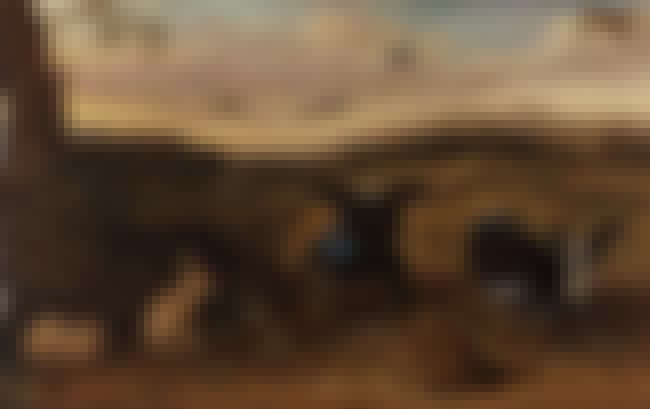 She Ate Raw Animals & Drank Their Blood
When the villagers finally captured Memmie, they quickly learned she didn't speak French, and one of her few possessions was a small knife. They offered her a rabbit, and she skinned it and ate it raw. While living in the wild, she had learned to eat anything she could, including squirrels and foxes. She also drank their blood. Although Memmie was able to feed herself, she was unable to communicate with her rescuers. They cleaned her up and discovered that she was not black - as they had first assumed - but white. Her skin was dark due to years of caked on dirt and paint.
When She Was Forced To Eat Cooked Food, Her Teeth Fell Out
After Memmie was discovered by the villagers in Songy, she was moved to St. Maur, a hospital in Chalons. She was baptized and given a name, Marie-Angélique Memmie Le Blanc, by the Roman Catholic Church. When doctors attempted to change her diet from raw meat to cooked food and wine, she got very sick and her teeth fell out. Although she eventually recovered, she was never perfectly healthy.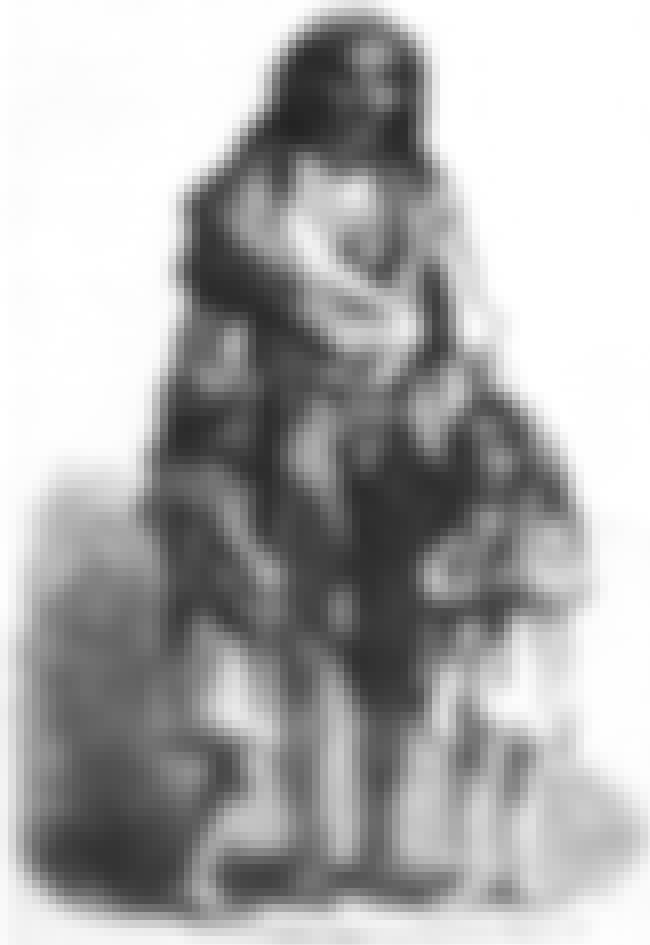 She Was Actually A Native American
According to modern scholars, Memmie was a Native American, specifically a Sioux. She resided in the Wisconsin area, and her skin was painted black before she was sold as a slave to a French woman. Researchers later determined that the skills Marie-Angélique learned from her tribe likely enabled her to survive in the forests of France for nearly a decade.