Unspeakable Crimes

The Tragic Life And Death Of Marvin Gaye - Who Was Murdered By His Own Father

Marvin Gaye was one of twentieth century Motown's brightest and most romantic crooners, and his short-lived singing career was full of range, promise, and tragedy. As a young church singer, Gaye demonstrated his talent and soon branched out to mainstream music and played or sang alongside The Supremes with Diana Ross before launching into his own success. Marvin Gaye songs include duets like "Ain't No Mountain High Enough" with Tammi Terrell and political anthems like "What's Going On," but his death brought all of that to an end. The murder of Marvin Gaye by his own father in 1984 was a shocking event, rife with psychological and substance abuse backstories that clarify - but don't necessarily explain - how he died.
Ultimately, Marvin Gaye's life was full of ups and downs that brought him back to his parents' house and into the line of his father's fire one day before his 45th birthday.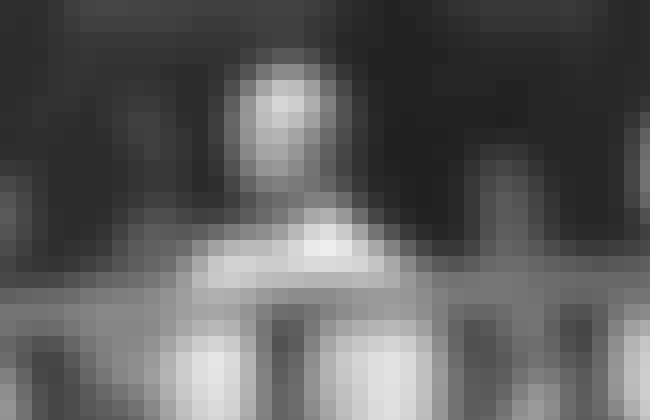 Gaye's Father Was A Crossdressing Church Minister With A Strict Moral Code
Gaye's father, Marvin Sr., was a preacher at Hebrew Pentecostal Church in Washington, D.C. Marvin Sr. and Alberta married when Alberta was 20, but she had a child from a previous relationship whom Marvin Sr. rejected and sent away. Shortly thereafter, Marvin Jr. was born in 1939. Marvin Sr. was a strict man with a church that severely limited the freedoms of young people and women. No sleeveless dresses, makeup, open-toe shoes allowed - and no television or movies, either.
But Marvin Sr. was also a complicated man. In addition to his unwavering morality, he was prone to violent outbursts, excessive drinking, and wearing women's dresses and shoes.
Gaye's Father Shot Him With A Gun His Son Had Gifted Him For Christmas
As he became more paranoid later in life in part because of drug use, Gaye started collecting guns. He even gave his father a .38 caliber handgun as a Christmas gift in 1983 so he could "protect him from potential robbers and murderers." This is the weapon his father grabbed when the two men got into a fight on the morning of April 1, 1984.
According to records, Martin Sr. was upset that morning because he couldn't find insurance paperwork that he'd been searching for at length. Martin Sr. blamed Alberta, who was upstairs talking to her son. Martin Jr. yelled down to his father that if he had something to say, he should go upstairs and say it. Martin Sr. ran upstairs and was met by his son who told him he'd "had enough of his crap and was gonna mess him up." He then pushed his father down and started kicking him. Alberta broke up the fight but Martin Sr. wasn't done. He went and got his gun, returned to the room, and shot his son two times (or three, depending on the source) in the chest.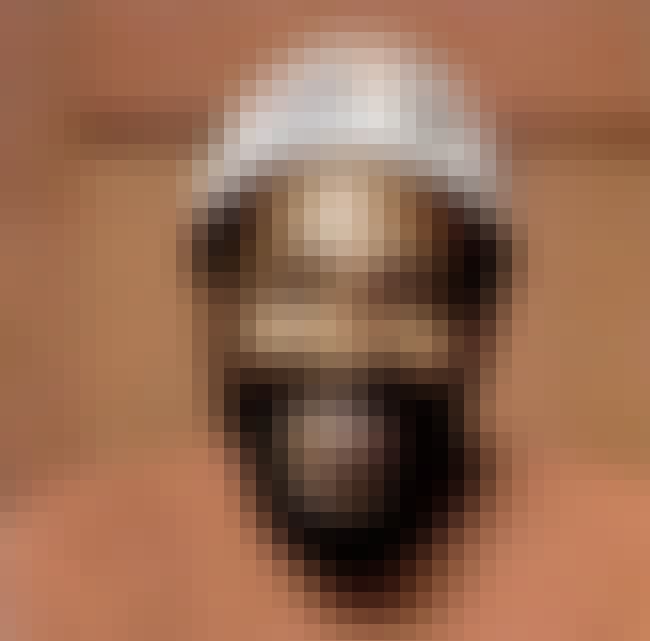 Gaye's Father Never Served Any Jail Time For Killing His Son
The first bullet killed Gaye, striking his "right lung, heart, diaphragm, liver, stomach, and left kidney" and the singer was pronounced dead at a hospital less than an hour later. In his last moments, his brother Frankie, who lived next door, held Gaye who said, "I got what I wanted… I couldn't do it myself, so I made him do it." Marvin Gaye died on April 1, 1984, one day before his 45th birthday.
Marvin Sr. simply waited for the police in front of his house after shooting his son, with his wife crying in the background. He was arrested but claimed that he had acted in self-defense. He was convicted of voluntary manslaughter and given a six-year suspended sentence.
Gaye was posthumously inducted into the Rock and Roll Hall of Fame in 1987. His father died of pneumonia in 1998.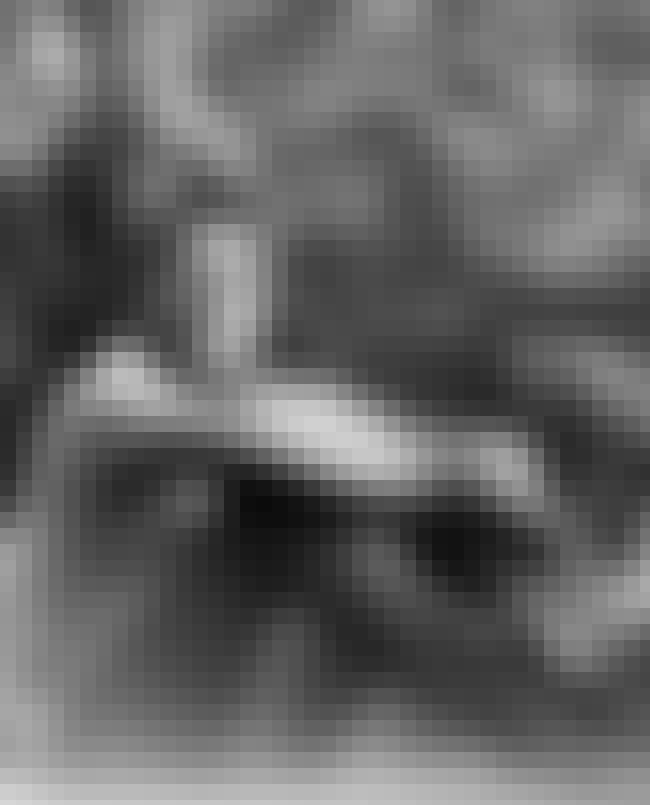 Gaye's Father Never Wanted Him And Questioned Whether Or Not He Was Actually His Son
From the beginning of Jr.'s life, Marvin Sr. always seemed to have a grudge against his son. According to mother Alberta,
"My husband never wanted Marvin, and he never liked him. He used to say he didn't think he was really his child. I told him that was nonsense. He knew Marvin was his. But for some reason, he didn't love Marvin, and what's worse, he didn't want me to love Marvin either. Marvin wasn't very old before he understood that."
Marvin Jr. was especially close to his mother and it made his father furious. He accused the two of having an incestuous relationship and, didn't like it when his wife gave any attention to their son. It wasn't Marvin that he singled out, however: Marvin Sr. was harsh with all of his children. He withheld food from them, telling them it would bring them closer to God.