Weird History The Shameless Fraudster Who Lied Her Way To The Top Of Society Before Completely Self-Destructing

The greatest danger in 17th century London wasn't the plague or the polluted water of the Thames—it was Mary Carleton, the Grey Widow, a woman who successfully fleeced the richest men in London for over a decade. Mary Carleton pretended to be a German Princess and successfully escaped from prison multiple times, even convincing a judge and jury that her husband was the real liar.
Mary Carleton was just as crafty as the most notorious black widows in history, except she didn't kill her husbands. She just stole their money. Just like women who seduced their way to power, Mary used her good looks and her wits to fool men into believing she was a rich virgin. And once she snared a victim, Mary stole all of his money and vanished. Mary Carleton's schemes involved fake jewels, forged letters, and a whole lot of acting.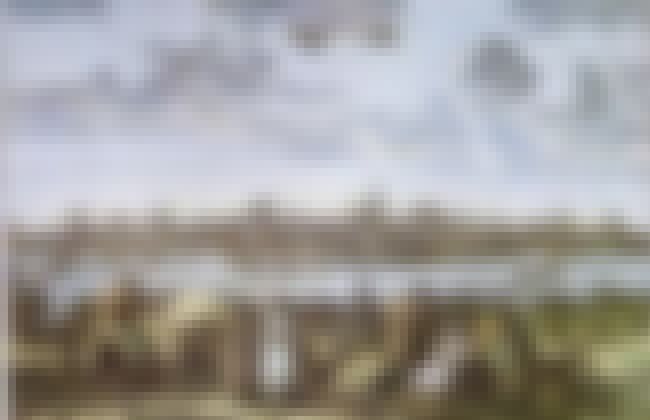 After Escaping From Prison, Mary Carleton Went To Cologne And Reinvented Herself As A German Princess
In her twenties, Mary Carleton was thrown in jail for bigamy because she abandoned her first husband to marry a wealthy surgeon. But after escaping prison with an acquittal, Mary decided to leave England and travel to the city of Cologne. Mary was already a criminal, but Germany gave her the chance to reinvent herself—and it all started with an affair with a much older German nobleman.
Mary's lover was generous. He gave her "several fine and valuable jewels," "a gold chain," and "large sums of money." But when he pressed for her hand in marriage, Mary skipped town, taking the gifts and money with her. After several years away, Mary decided to return to London, where she pretended to be a German princess.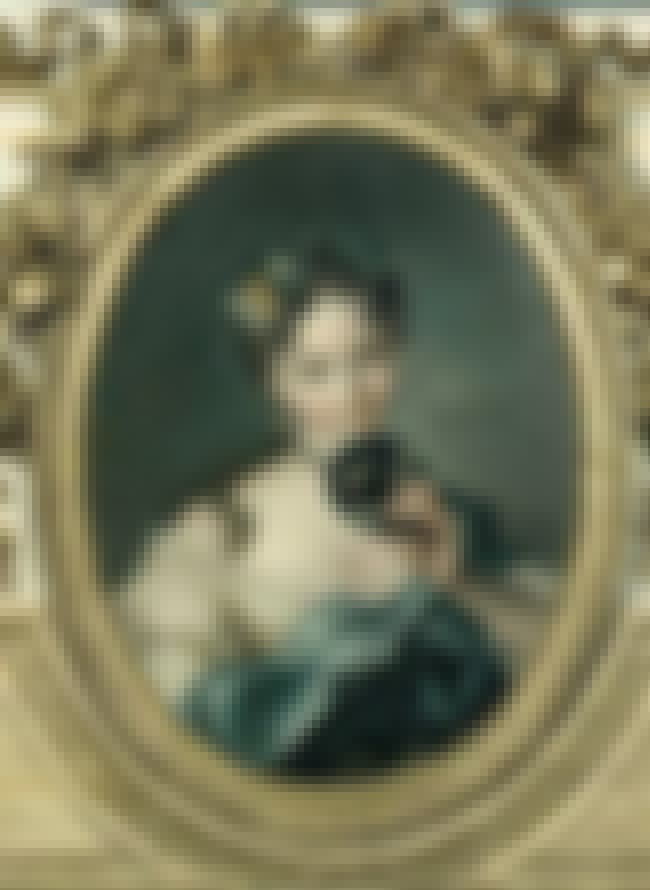 Mary Carleton Fooled Everyone Into Thinking She Was A German Princess
She already had a criminal record in 1663, but Mary Carleton couldn't miss the chance to return to London. And with the riches from her noble German lover, Mary was able to return in style.
Mary used her wealth to fool people into thinking she was a German princess. Thanks to some well-placed tears, Mary was easily able to convince London's wealthy classes that she was the poor, orphaned Princess van Wolway from Cologne. In her tale, she had fled to London to escape a possessive lover. By flashing the jewelry she'd stolen from Germany, along with forged letters from abroad, Mary convinced everyone that she was a real princess. Mary used her disguise to nab her third husband, John Carelton.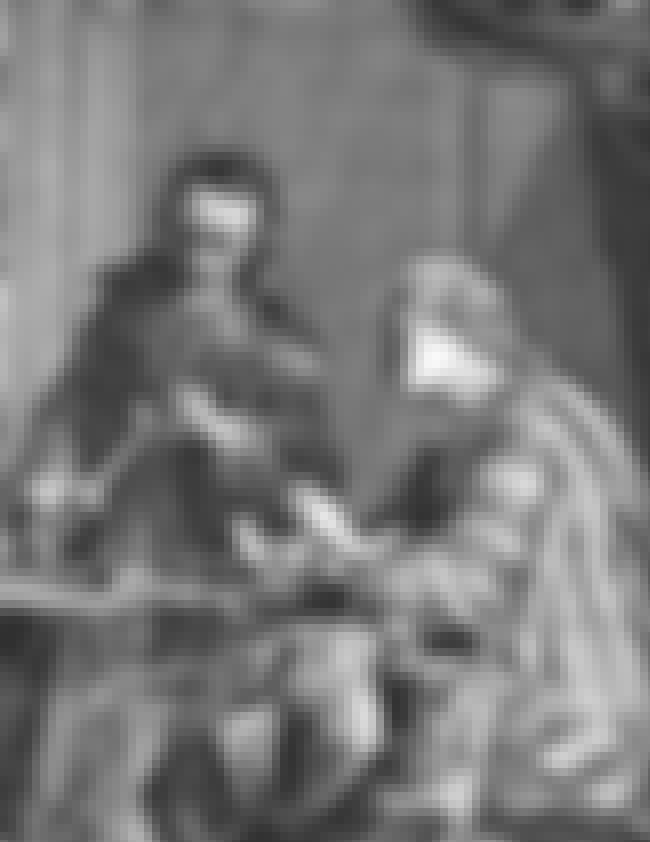 Mary's Plot Unraveled Because Of An Anonymous Letter
Mary used letters to fool men into thinking her stolen identities were real. But an anonymous letter nearly destroyed her life after Mary wed John Carleton in her disguise as a German princess. Apparently not everyone had fallen for Mary's disguise. Her husband received an anonymous letter exposing Mary. It said, "She has already married several men in our county of Kent, and afterwards made off with all the money she could get into her hands."
When Carleton read the letter, he flew into a rage and had Mary arrested. It was the second time she'd been thrown in jail for the crime of bigamy.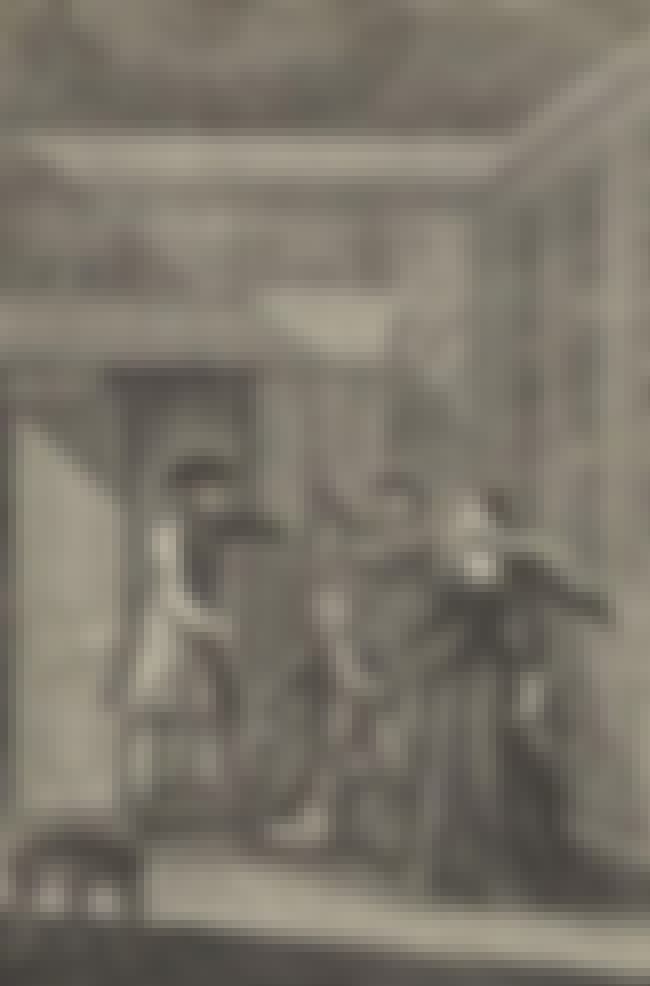 Mary Carleton Escaped Punishment By Accusing Her Third Husband Of Lying To Her
When Mary Carleton was thrown in jail for bigamy for the second time, it looked unlikely that she would escape again. But Mary was crafty, and she came up with a defense that eventually won over the court and made her famous in London.
After the anonymous letter exposed Mary as a bigamist, her husband John Carleton had her arrested. But while she was in jail, Mary accused John of lying to her. Instead of admitting her con, Mary accused Carleton of pretending to be a wealthy aristocrat. She even sued him for not being as rich as he promised.
During her trial, Mary pled not guilty and said to John, "You cheated me and I you. You told me you were a Lord and I told you I was a Princess; and I think I fitted you!" She laughed and mocked her husband during the trial, and the act convinced the jury to let Mary go free.