culture

Things You Don't Know About Outlaw Motorcycle Gangs

7.0k views
12 items
Follow
Embed
Outlaw motorcycle gangs have frequently been the subject of mass media and journalistic scrutiny. Sons Of Anarchy is merely the latest examination of a subject that was first discussed in 1966 in the groundbreaking Hunter S. Thompson bestseller, Hells Angels: The Strange And Terrible Saga Of the Outlaw Motorcycle Gangs.
How motorcycle gangs work and what it's like to be in a motorcycle gang are both mysterious subjects often glamorized and glorified by movie versions of rebels on the open road. But a day in the life of a motorcycle gang member can be boring, criminal, dangerous, or, sometimes, even lethal. Here are some surprising facts about the world of outlaw motorcycle gangs.
They Engage In Bloody Turf Wars That Leave People Dead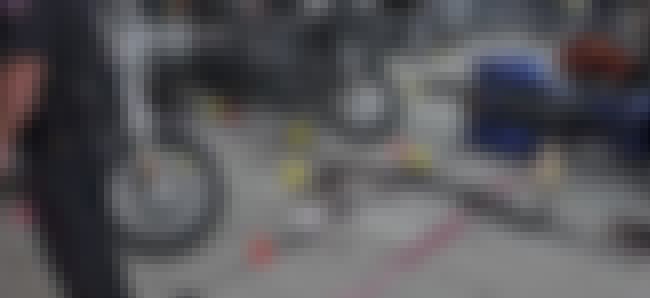 On May 17, 2015, members of the Bandidos and Cossacks met in Waco, Texas to resolve a turf dispute regarding gang colors and refusal of the Cossacks to pay dues while operating in Bandidos territory. In an already tense atmosphere, a fight broke out over a parking spot which suddenly escalated into a gun battle. Because police were monitoring the event and because they claimed that gang members started shooting at them, they also participated in the gun battle.
Nine people were killed, mostly Cossack gang members or individuals affiliated with one of the two clubs. Ultimately, Waco police were criticized for both the shootings and for the widespread detainment and prosecution of over a hundred individuals present during the incident, many of who were still in jail six months after the fracas. Numerous vehicles, motorcycles primarily, were seized through civil forfeiture.
Confrontations Between Biker Gangs Often Escalate Quickly And Fatally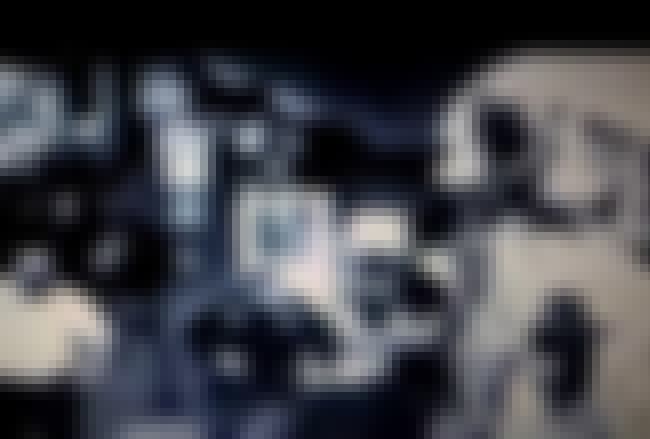 In 2002, in Laughlin, Nevada, an escalating turf war between the Hells Angels and the Mongols led to a gun battle at Harrah's Casino and Hotel. Laughlin is the site of the annual River Run which attracts many thousands of bikers and visitors to the resort town on the Colorado River. The confrontation started when 30 Hells Angels entered the casino and started a brawl with Mongols in the vicinity. This quickly became a knife fight that eventually resulted in gunfire.
When the fight between 60 to 70 people was over, three bikers were dead, sixteen were wounded, and over one hundred arrested. 12 bikers eventually went to prison for an incident that resulted in the first multiple murders in a Nevada casino in the history of the state.
The Hells Angels Deal In Sex Trafficking And Prostitution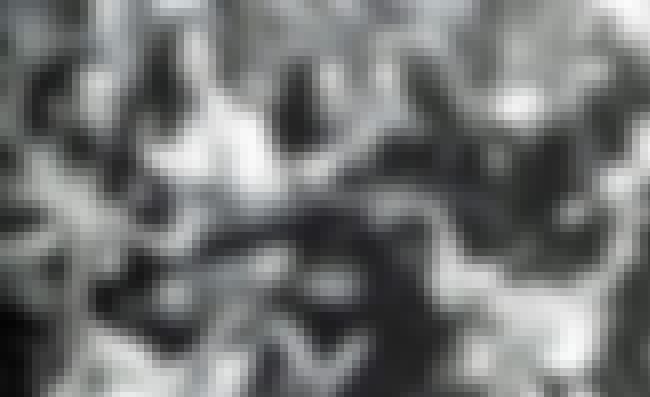 Although the Hells Angels occasionally sponsor legitimate events to raise money which is ultimately donated to charitable causes, this is typically done to mask or distract from many of the nefarious, illicit enterprises they operate. Individual club members have been arrested in upstate New York, North and South Carolina, Nevada, and California.
Hells Angels were implicated as part of a sex trafficking ring in a Berlin brothel in which they procured women who were then forced to engage in prostitution. On the Spanish island of Mallorca, 25 members of the Angels were arrested in an operation coordinated by Interpol, German, and Spanish police in which 30 separate properties were raided and individuals were charged with drug trafficking, trafficking in humans, extortion, and running prostitution rings.
Clubs Are Often At The Heart Of Drug Dealing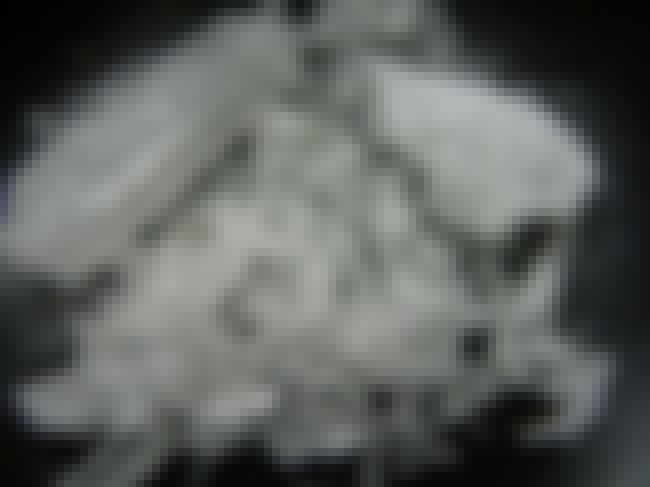 Drug distribution across the US provides a lucrative pastime for outlaw motorcycle gangs. The Pagans conspired with a Philadelphia physician to distribute hundreds of thousands of opiate pills illegally, an operation that resulted in overdoses and fatalities. The Hells Angels methamphetamine distribution network on the West Coast is so sophisticated that it involves the use of twin engine airplanes flown between Northern California and Nevada. Hells Angels have been arrested for methamphetamine distribution in California, Georgia, Indiana, Illinois, and other states. Several gangs have been implicated in narcotics distribution in Texas.