Weird History This Legendary French Prostitute Was So Successful Even Upper Class Women Used Her "Services"

Enlightenment writer and philosopher Voltaire got his start because of a legendary, libertine French courtesan named Ninon de l'Enclos, but she was not just a mistress—she was a renowned intellectual who hosted salons and gave advice to Louis XIV. Ninon became famous across France for her libertine views and her skills in the art of love.
Ninon had an early head start, becoming a courtesan while she was still a teenager. Ninon was so confident in her hatred of monogamy that she specifically asked a French count to "ruin" her so that her mother couldn't force her to marry. She was thrown into a convent twice—once by the Queen of France—for her scandalous ways, but no convent could hold Ninon.
François Marie Arouet, AKA Voltaire, took after Ninon in important ways—he also rejected France's religious dogmatism and lived with his lover and her husband. What other lessons did Voltaire learn from France's most famous courtesan? You'll have to read the list to find out!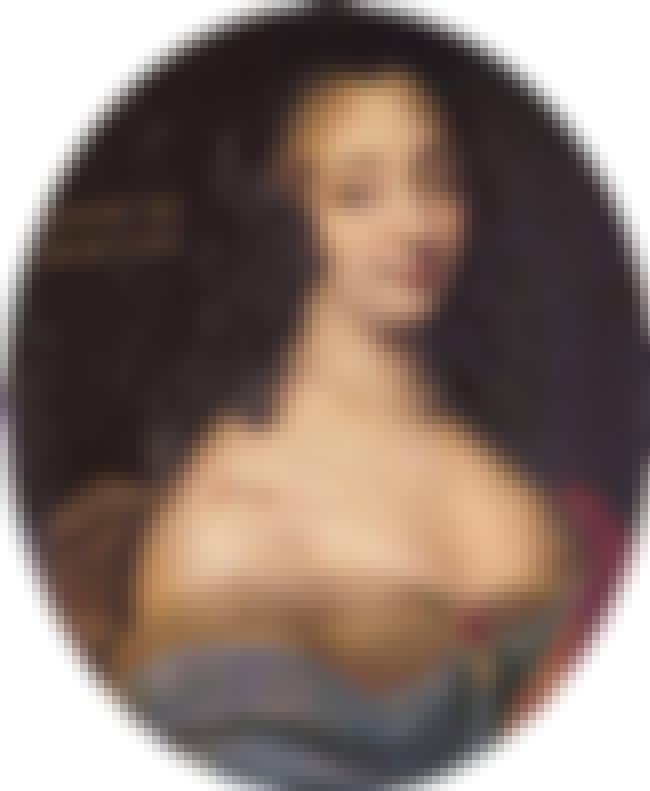 Ninon Intentionally "Ruined" Herself So She Would Never Have To Marry
Anne de l'Enclos was born on November 10, 1620. Her father gave her the nickname Ninon, which she used for the rest of her life. Growing up, Ninon was a tomboy and a child prodigy. Her father, a professional musician, educated her like a boy and helped her master the lute and the clavichord. Ninon loved music, reading, and performing. As a young girl, she was celebrated at Parisian salons for her musical performances. When she grew up, she'd be famous for another reason.
Ninon was only twelve when her father was exiled from France in 1632—apparently for fighting a duel over another man's wife, which killed his rival.
By then, young Ninon had decided never to marry. But to make sure that her mother didn't force her into marriage, she allowed the Comte de Coligny "ruin" her. As a punishment for losing her virginity, Ninon's mother sent her off to a convent. But when her mother died less than a year later, Ninon left the convent right away to begin her career as a courtesan. Thankfully, her musical education and childhood publicity had well prepared her for this role.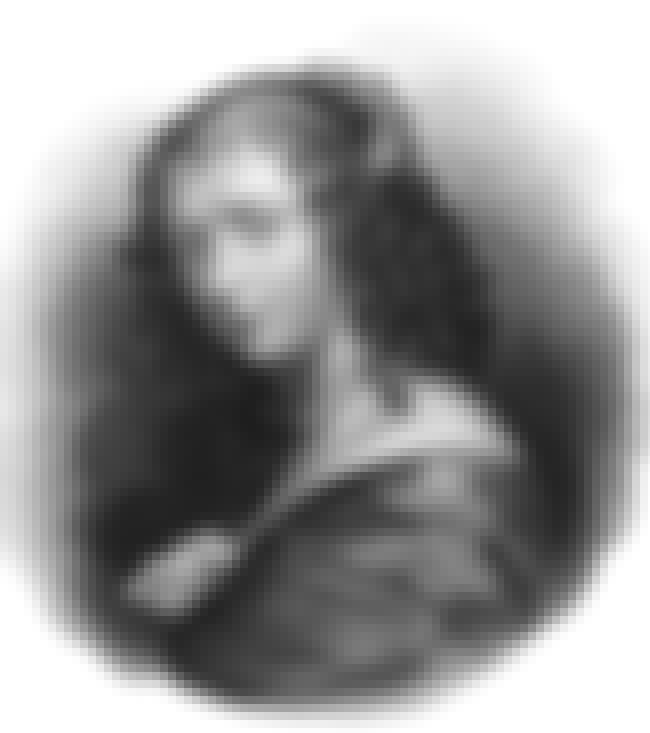 Ninon Told Women It Was Important To Sleep Around, And Never Kept A Lover For More Than Three Months
According to Ninon de l'Enclos, "A woman who has loved but one man, will never know love." Ninon saw love not as a spiritual calling, but as a physical instinct that was not linked to reason. "The precise truth is that love is just a blind instinct which one must personally experience in order to appreciate it," Ninon wrote—and she was a huge proponent of gathering a lot of personal experience.
She also created a three-month rule for herself—she refused to stay with one love for longer than three months. Ninon only broke the rule one time during her life, when she lived with the Marquis de Villarceaux for three years.
At the end of their romance, when she grew tired of the Marquis, Ninon moved back to France. The Marquis was so angry that he followed her in a jealous fury—at which point Ninon cut off all her hair and handed it to him. Rather than "ruining" her beauty, she created a new fashion known as the "Ninon bob."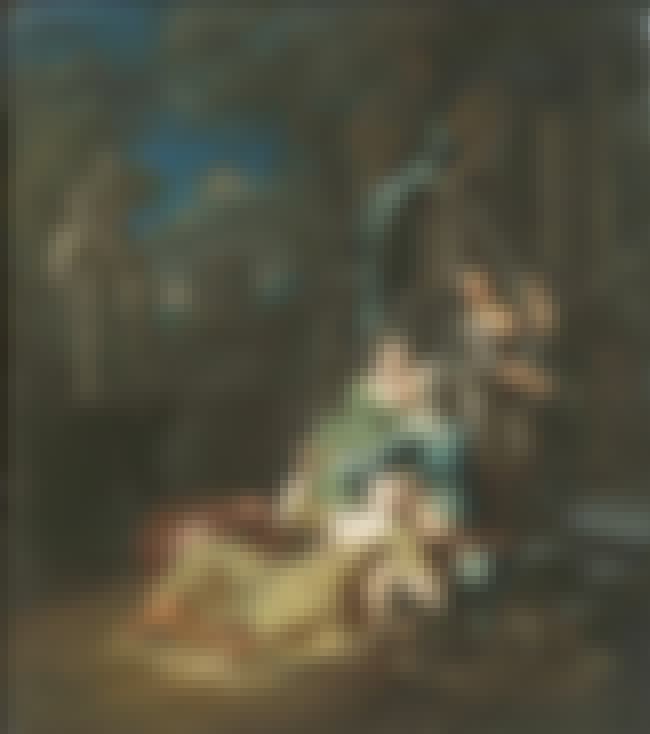 Ninon Taught The Arts Of Love To Men And Women
Her years of experience as a courtesan taught Ninon a lot about the arts of love. When she retired from being a courtesan, Ninon opened an academy where she gave lessons to the sons of the aristocracy—especially on how to please women. The lessons included how to woo a woman, how to end an affair, and how to manage a wife and a mistress. One of her most important pieces of advice was, "Talk to your woman continually about herself and seldom about yourself."
Ninon also taught noble women about what she had learned as a courtesan. And while she charged the men tuition, she gave lessons to women for free. If one of her pupils struggled to understand a lesson, Ninon would take them to bed to demonstrate the act of love.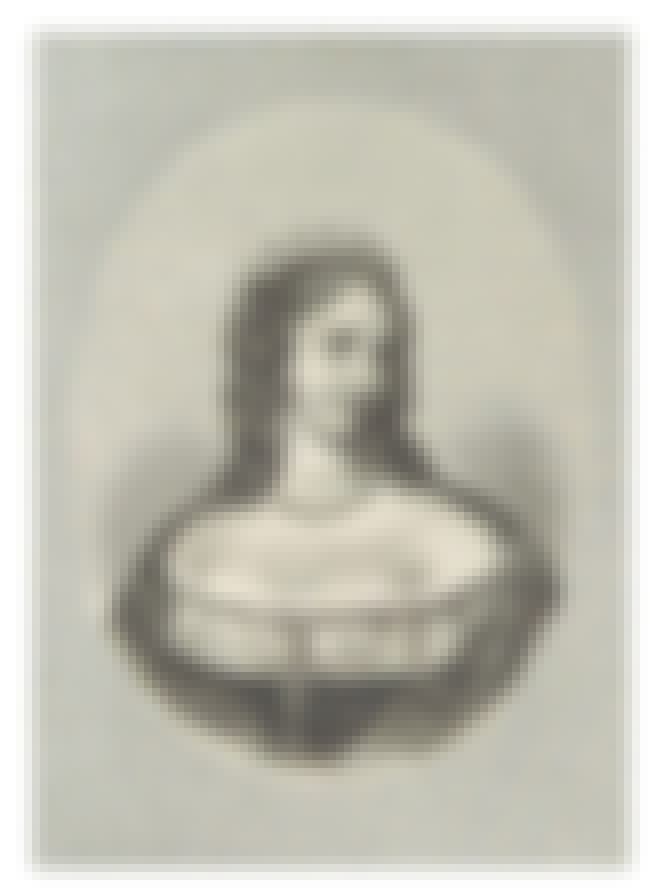 Ninon Tricked A Cardinal Out Of A Fortune
Ninon was one of the most popular courtesans in seventeenth-century France. As a sought-after companion, she had her pick of a number of powerful, wealthy lovers, including the king's own cousin. She also slept with dukes and counts, as well as clergymen. In Paris, Ninon could seduce almost any man.
Even Cardinal Richelieu, who practically ruled France during the reign of Louis XIII, wanted the pleasure of Ninon's company. He offered her 50,000 crowns—a fortune—to spend one night with the courtesan. Ninon kept the money and sent one of her friends, Marian Delorme, to Richelieu instead, spurning his offer.