Weird History
Louis XIV's Younger Brother Was Raised Feminine So He Wouldn't Compete For The Crown

Updated August 22, 2019
328.5k views
12 items
Louis XIV is one of the best known French kings, famous for his battle-plan miniatures, his palace at Versailles, and his absolutist rule. Also known as the Sun King, Louis XIV had a penchant for excess and for getting his way, both on the battlefield and in daily life.
One of the best examples of the Sun King's selfishness was the treatment of his younger brother, Philippe I. Philippe I, the Duke of Orléans, was more or less raised as a girl to avoid any potential conflicts with or threats to his brother. The Sun King's brother dressed like a woman and demonstrated effeminate characteristics for his entire life. While he was married to women twice, it was also common for men to the serve as the Duke of Orléans's lovers.
Philippe I was more than just his sexuality though. He fought for Louis XIV at numerous battles and extending the financial and cultural strength of the House of Orléans. Despite the strange upbringing Philippe was forced into at the hands of his brother, he cemented his own place in military and nobility history.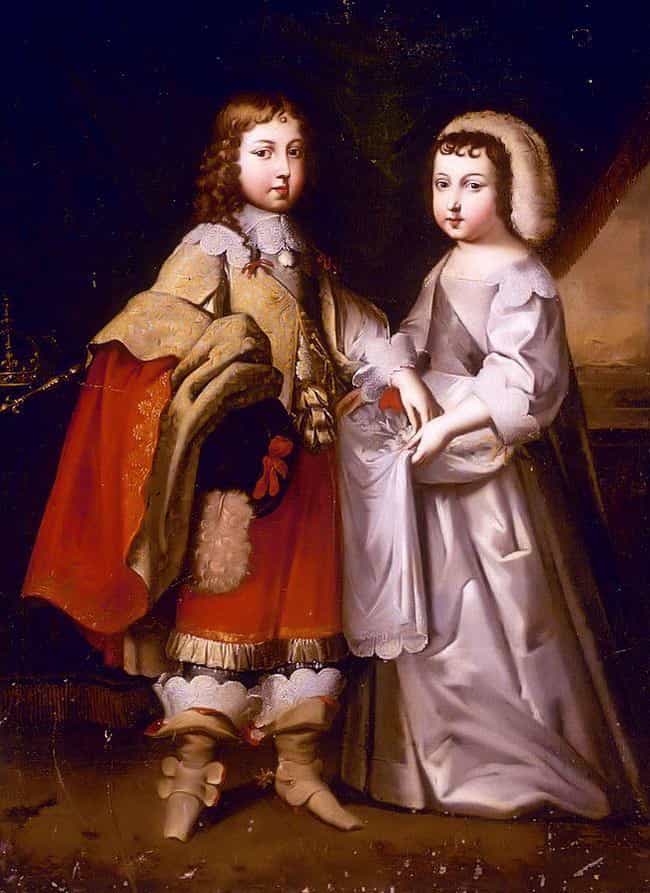 Philippe's Mother Referred To Him As 'My Little Girl'
Philippe was, by all accounts, a beautiful child. His mother used to refer to him as "my little girl" and wanted him to dress in clothing meant for women. Philippe obliged and was very interested in wigs, makeup, dresses, and jewelry from a young age.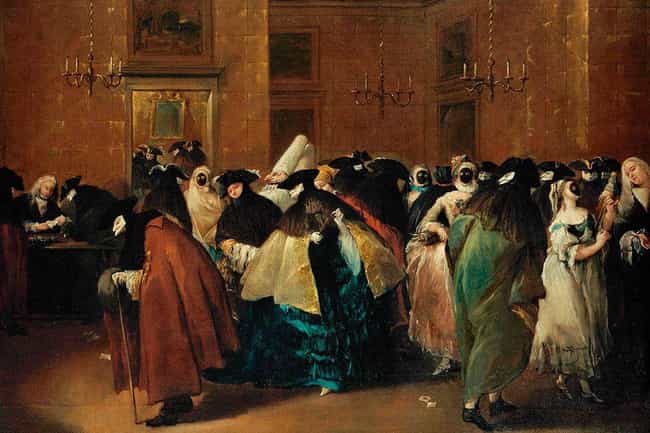 Philippe Dressed In Elaborate Gowns And Wore Makeup
Philippe was known for dressing up as a woman, often attending masquerade balls with his cousin Anne Marie Louise. The two liked to match costumes and look alike. Philippe hosted balls at his Palais Royal as well, where he openly appeared in women's clothing.
Much to his brother's dislike, "perfumed, bejeweled and extravagantly clothed in lace and silk," Philippe did not hide his femininity. Philippe also cross-dressed alongside his childhood friend, Francois de Choisy.
Choisy was very close to Philippe and recorded in his memoirs that the "emasculation" of his friend had been carried out intentionally so that Philippe would not pose a threat to his brother.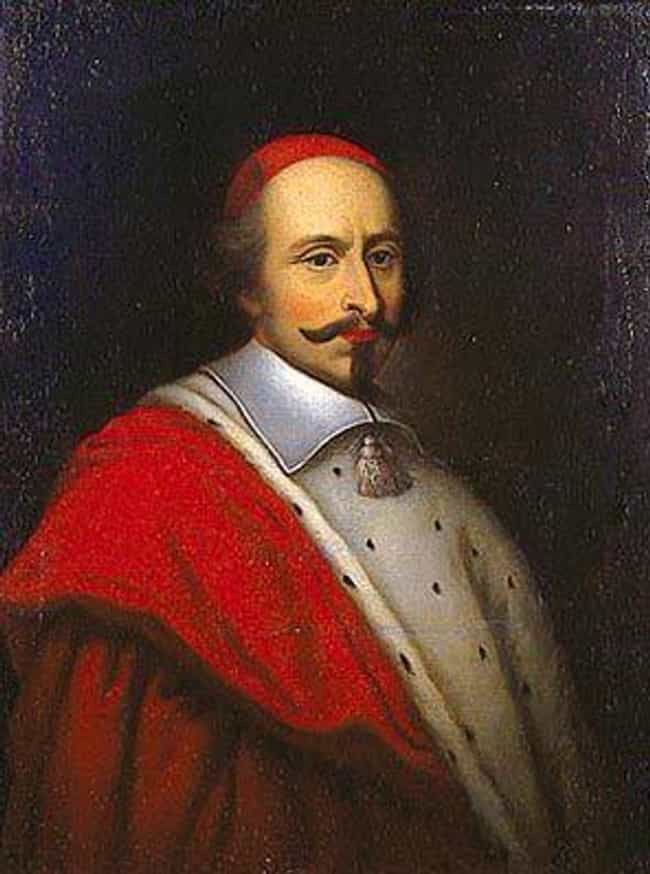 Philippe's Attraction To Men Was Encouraged By The Family Who Tried To Help Matchmake
Philippe's interest in women's clothing and his increasingly apparent attraction to other men weren't all bad from the perspective of his mother and the king's chief minister Cardinal Mazarin. Louis XIV never approved of his brother's behavior and Philippe was excluded from a lot of political affairs as a result.
In the interest of keeping the two apart when it came to matters of the crown, Cardinal Mazarin went so far as to arrange for Philippe to lose his virginity to another man — his own nephew, Philippe Jules Mancini, the Duke of Nevers.
In 1658, the Duke of Nevers was supposed to have been the "first to [have] corrupted" Philippe in the "Italian vice." Italian vice was a euphemism for homosexuality.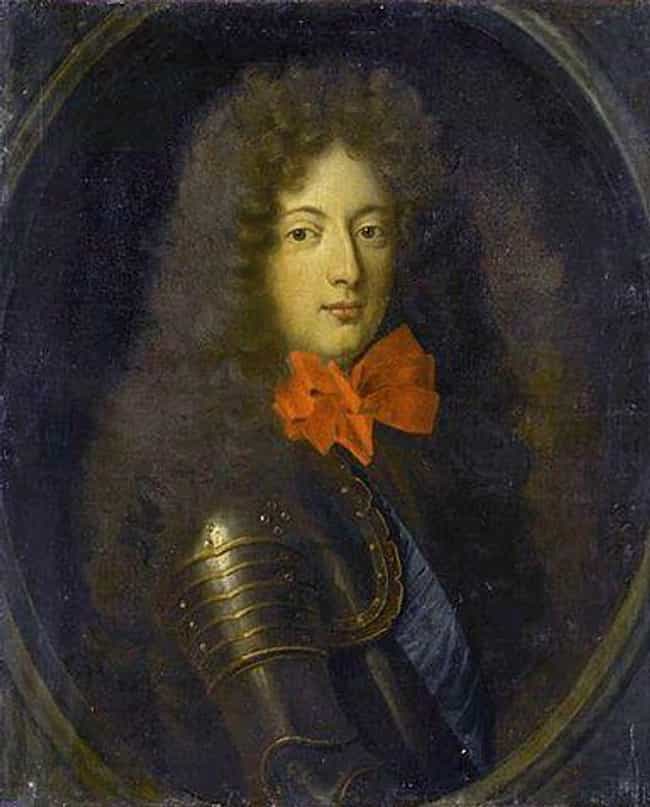 Philippe Had Numerous Male Lovers, Including One He Shared With His Wife
Through all of his military activities, marriages, and masquerade balls, Philippe also had male lovers with which he spent his time. His first love was the Guy Armand, comte de Guiche, who Henrietta also bedded, but he also took Philippe, Chevalier de Lorraine as a lover.
Lorraine was recognized as an official royal mistress of sorts for a time and was recognized as the "master of Monsieur's household." While married, he openly carried on affairs with numerous German nobles, as well.