Entertainment
Life of Pi Movie Quotes

144 votes
49 voters
7.3k views
16 items
"Life of Pi" movie quotes take viewers along as the title character of Pi relives his fantastical adventures. The drama film, which was released in 3D on November 21, 2012, was directed by Ang Lee based on the book of the same name by Yann Martel. David Magee adapted the screenplay into the film which earned 11 Academy Award nominations including for Best Picture.
In "Life of Pi," Pi Patel, a middle aged man in Canada is approached by a writer who is eager to hear of this miraculous tale of adventure Pi has experienced. Pi narrates as he revisits the journey of a lifetime, starting when he was a young child. Pi was raised in India at his family's zoo and was always an optimist, especially with the wildlife at the zoo. This however was tested when tragedy struck.
Pi was 16 years old when his family decided to move to Canada, shipping all of the zoo animals on a boat with them. The boat sank, killing his entire family and most of the animals. Left with Pi was only a Bengal tiger in a life boat. Remaining always hopeful, Pi not only survived 227 days at sea with the tiger but developed a relationship with the fearless beast along the way.
"Life of Pi" was just one of many winter 2012-13 movies that received significant praise come awards season. Other top films of the season included
"Django Unchained,"
"Killing Them Softly,"
"Hitchcock,"
"Skyfall,"
"Lincoln,"
"Flight,"
"Playing for Keeps,"
"Silver Linings Playbook,"
"Anna Karenina,"
"This Must Be the Place,"
"Cloud Atlas,"
"Wreck-It Ralph,"
"Nobody Walks,"
"The Sessions,"
"Red Dawn,"
"Chasing Mavericks,"
"Rise of the Guardians,"
"Argo,"
and
"Looper."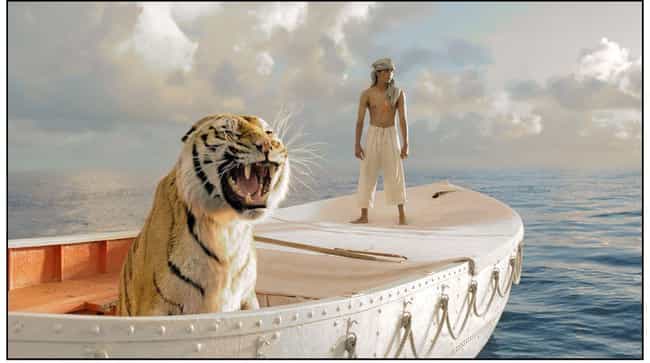 Writer: "I was sitting at this coffeehouse and this old man sitting at the table next to me struck up a conversation. He said you had an amazing story."
Pi: "Let's see then, where to begin? I was born and raised in one of the most beautiful places on earth. It was a time filled with wonder that I'll always remember. But when my family chose to move out zoo halfway around the world, that is when my greatest journey began."
As he provides an overview of his miraculous tale to the writer, Pi explains how his most amazing experiences came after much tragedy but taught him so many life lessons.

Should this be higher or lower?
God Made Tigers Carnivorous
Pi: "I can eat biscuits, but God made tigers carnivorous, so I must learn to catch fish. If don't, I'm afraid his last meal would be a skinny vegetarian boy."
Pi realizes that in order to survive, he must make sure Richard Parker, the tiger, survives as well and that means catching fish to feed to the tiger.
Should this be higher or lower?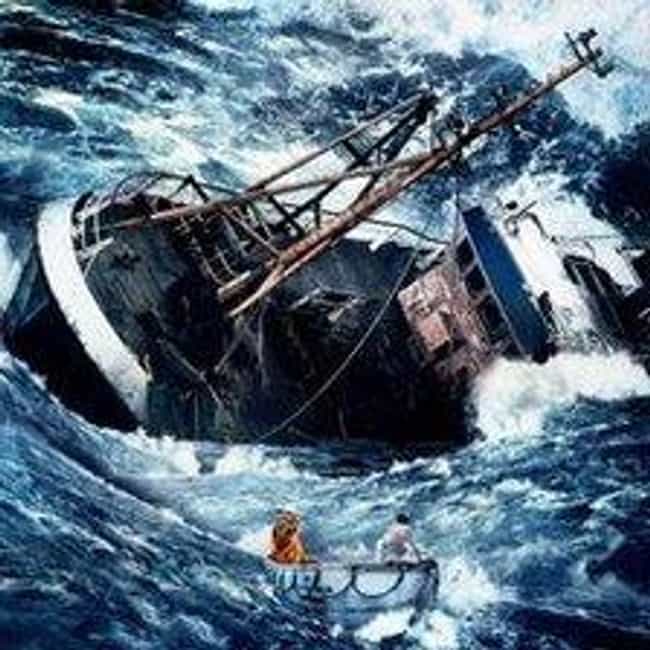 Pi: "I suppose in the end, the whole of life becomes an act of letting go, but what always hurts the most is not taking a moment to say goodbye. It's important in life to conclude things properly. Only then can you let go. Otherwise you are left with words you should have said but never did, and your heart is heavy with remorse."
Pi reflects on the loss of his family and how in life you have to let go to things. He does however wish he had a chance to say goodbye to his parents.

Should this be higher or lower?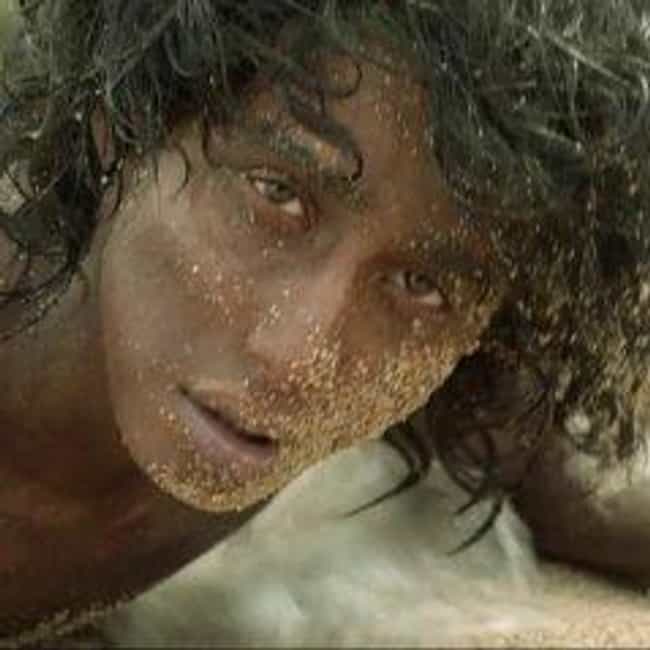 Pi: "Faith is a house with many rooms."
Writer: "But no room for doubt?"
Pi: "Oh plenty, on every floor. Doubt is useful, it keeps faith a living thing. After all, you cannot know the strength of your faith until it is tested."
Pi reflects on his relationship with religion. He was raised Hindu but later began following Christianity and Islam after being introduced to them as well.

Should this be higher or lower?