Weird History
True Stories About The Real Woman Behind 'Mary Poppins,' P.L. Travers
Updated August 5, 2019
211.6k views
13 items
The writer of Mary Poppins lived an R-rated life. P.L. Travers is best known for creating the magical nanny who has captured the imagination of generations of children. Many people make the mistake of assuming that P.L. Travers biography was as rosy as the Disney adaptation of her books - but they couldn't be more wrong.
Born as Helen Goff in Australia in 1899, the woman who would write Mary Poppins pursued the arts around the world. She settled in England in the 1920s and published Mary Poppins in 1934. Over the next five decades, she would publish 7 more books that featured the no-nonsense nanny. In between the debut Mary Poppins novel and the final one in 1988, Travers lived life according to her own terms. She died in 1996.
In 1964, Disney released a musical film adaptation of the books, bringing Mary Poppins to a wider audience - and, according to Travers, sanitizing her beloved character beyond recognition. Indeed, the P.L. Travers Mary Poppins books barely resemble the Disney version. The 2013 film Saving Mr. Banks continues that tradition by creating a version of P.L. Travers that was off the mark. The movie claims to depict the true story of how Walt Disney convinced P.L. Travers to sell him the rights to her stories. But, as it had done with Mary Poppins, Disney again sanitized an unconventional story. In this case, it was Travers's own life.
Complete with dramatic love stories, unexpected pursuits, and alternative choices, P.L. Travers's life was far more compelling than what Disney would have its audience believe.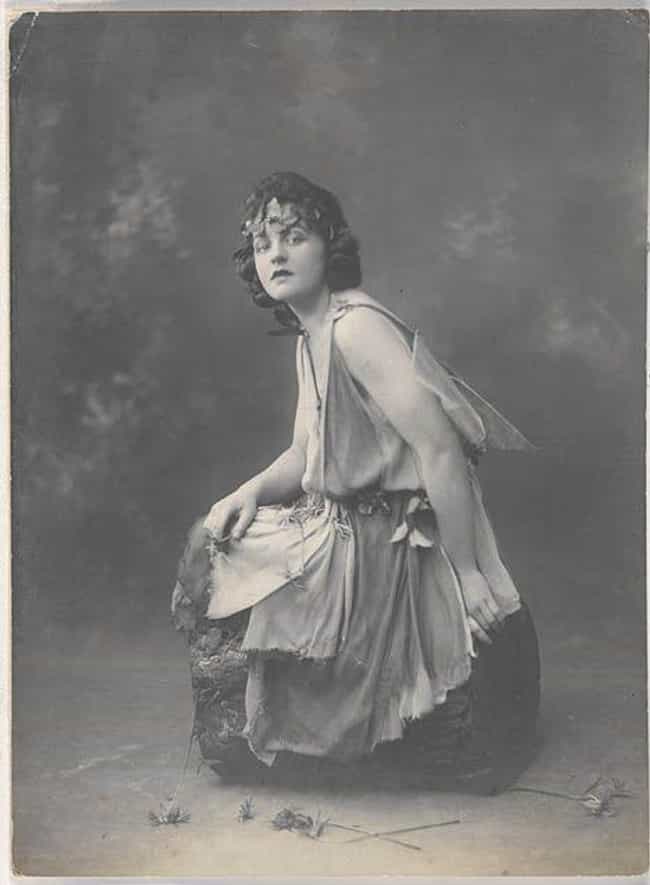 Some Of Her Earliest Publications Had Erotic Undertones That Would've Made Disney Blush
Travers's writing career took root in the early 1920s. She began publishing poems and essays for a number of journals and newspapers in Australia and New Zealand. One of the first publications to accept her work was The Triad, a journal known for publishing erotic work. Indeed, some of her poems included erotic undertones - well, at least erotic for the 1920s. Her appetite for writing and publishing only grew, and she resolved to make it as a professional writer.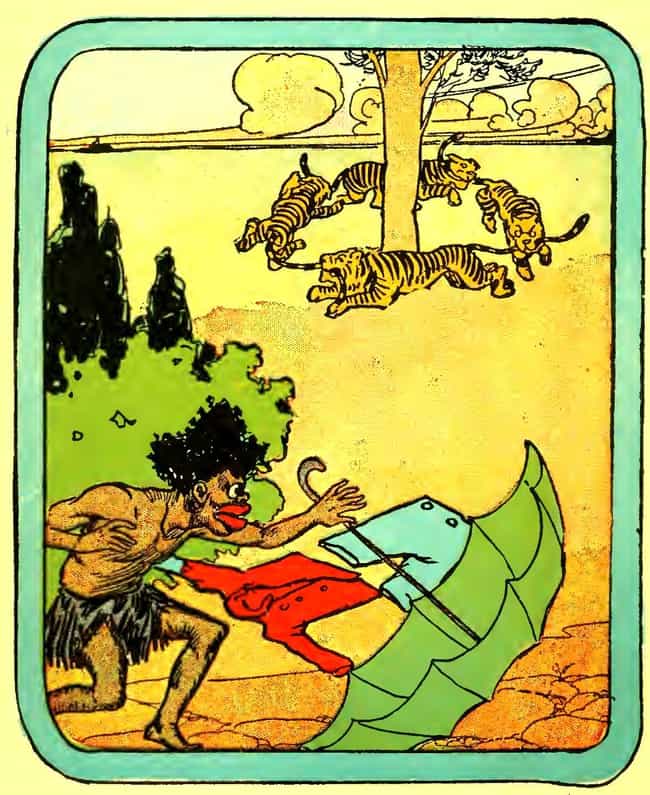 Racist Stories From Travers's Childhood Inspired Mary Poppins
PL Travers first published Mary Poppins in 1934, and both author and character were products of their time - including its racism. Indeed, Travers claimed that she loved the stories of Little Black Sambo and Uncle Remus - a character built on racial stereotypes and the inspiration for Disney's horribly racist Song of the South - as a child. Some of the same racist stereotypes that have made those two stories so controversial infected Mary Poppins too. When the English nanny takes the Banks children on a globe-trotting tour, they even visit, as Smithsonian recorded, "blacks in the South who speak in a pickaninny language," as well as other groups who are characterized in racist terms.
By the 1970s, even Travers acknowledged the issue, but offered as a defense, "Remember, Mary Poppins was written a long time ago when racism was not as important." Subsequent printings edited the racist adventure.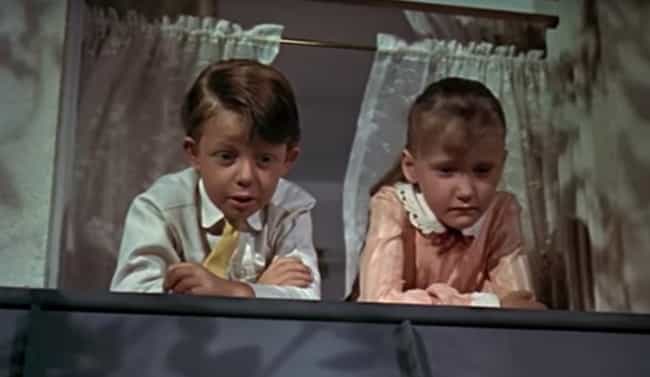 Her Adopted Son Had A Twin Brother Whom She Had Refused To Adopt Because An Astrologer Advised Her Not To
At the age of 40, Travers became a mother. She adopted Camillus Travers as an infant in 1939. But he wasn't the only baby: Camillus actually had a twin brother by the name of Anthony. Though the infant's grandfather - and friend of Travers - had tried to persuade her to adopt both babies, she refused, but couldn't decide which baby to take. Travers, a firm believer in mysticism and the occult, went so far as to consult an astrologer to determine which baby she should adopt.
Both children grew up without ever knowing that they had a twin brother. That changed when they were 17 and Anthony showed up at Travers's home, longing for a relationship with his long-lost brother.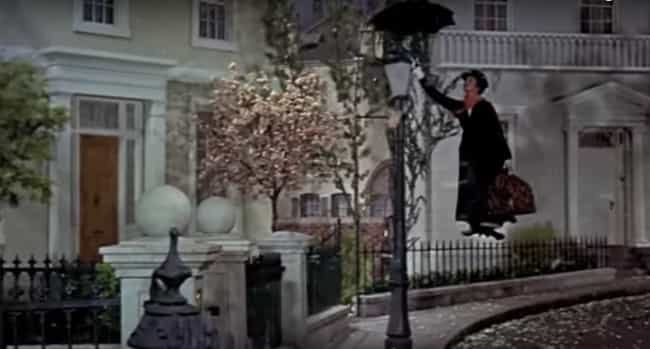 She May Have Been Romantically Involved With Her Female "Roommate"
PL Travers famously guarded her personal life. But one thing is clear: one of the most important relationships in her adult life was with Madge Burnard. Burnard was Travers's roommate, though many biographers speculate whether or not there was more to the relationship than splitting bills. After all, while most roommates are only thrown together for a handful of years, the relationship between Travers and Burnard lasted an entire decade. It was at the cottage she shared with Burnard that Travers began writing Mary Poppins.