Weird History Queen Elizabeth's Husband Might Be The Most Shockingly Racist Royal In Modern History

England's royal family has produced some colorful characters, there's no denying that. Who can forget Princess Margaret's hard-partying ways, Prince Andrew's sex-trafficking "friends," Princess Anne's response to potential kidnappers, or Prince Charles's libido? But Prince Philip, Duke of Edinburgh, Elizabeth's husband and the father of Charles, Anne, And Andrew, has said and done some of the most outlandish things ever associated with the monarchy. Really, it's a toss-up between Philip and Princess Michael of Kent for least-filtered royal.
Queen Elizabeth II's husband, whom she met and fell for as a young girl, has a reputation for shooting off his mouth and sounding pretty racist, ignorant, and just plain filter-less in the process. The Duke of Edinburgh's gaffes will make you shake your head, cringe, and probably feel a little bit relieved that he's retired from public life.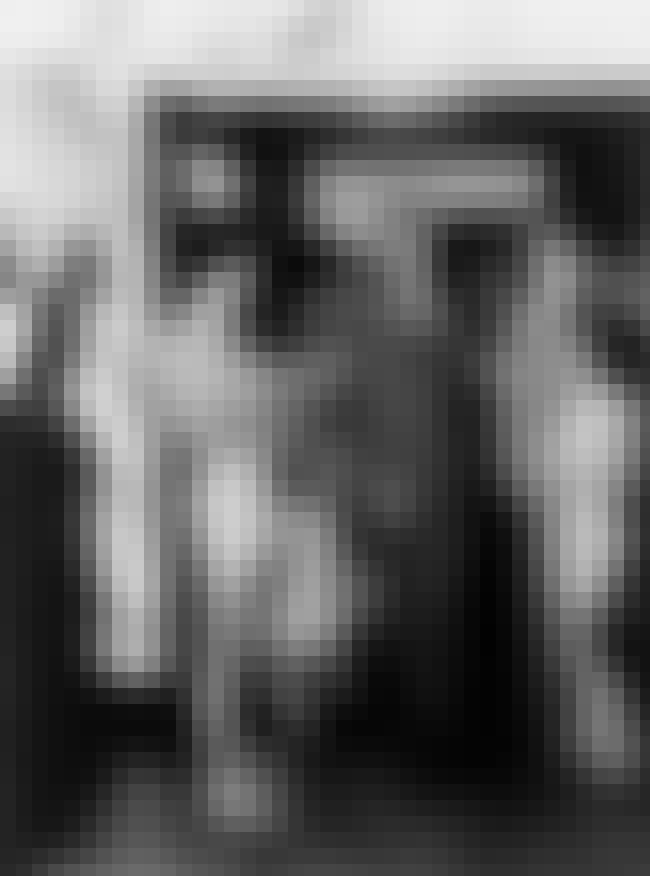 The Disabled Don't Get A Pass From Philip's "Jokes"
In 2009, Prince Philip deeply shocked the family of teenager Stephen Menary, a young man who was blinded in an IRA bombing. When the Queen asked Menary about the state of his vision, Philip piped in that the teen couldn't have "a lot" of sight, "judging by the tie [he was] wearing." Menary's mother told the press that her "whole family were [sic] just shocked. [They] knew he had a reputation for putting his foot in his mouth so [they] didn't take offence, but mocking the sight of a blind boy is something, even by his standards."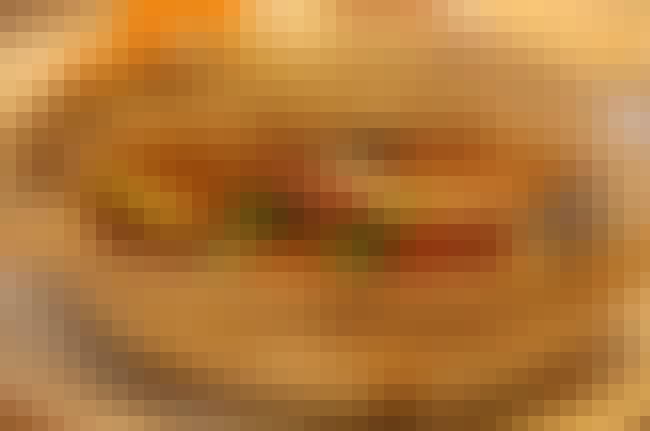 Even For Him, He's Made A Shocking Number Of Anti-Asian Remarks
At a meeting of the World Wildlife Fund in 1986, Philip said "If it has got four legs and it is not a chair, if it has got two wings and it flies but is not an aeroplane, and if it swims and it is not a submarine, the Cantonese will eat it." In one remark, he managed to insult environmentalists and the Cantonese.
In another equally offensive moment, he warned British students studying in China that: "If you stay here much longer, you'll all be slitty-eyed."
He Joked About Education To A Young Woman Who'd Been Shot Trying To Obtain It
Malala Yousafzai took Prince Philip's comments in stride when the 16-year-old education advocate met him in 2013. Malala had been shot in the head in Pakistan for advocating for education for women. When Philip met her, however, he provided some cultural perspective. According to Philip, "there's a thing about children going to school - they go to school because the parents don't want them in the house." In response, Malala giggled.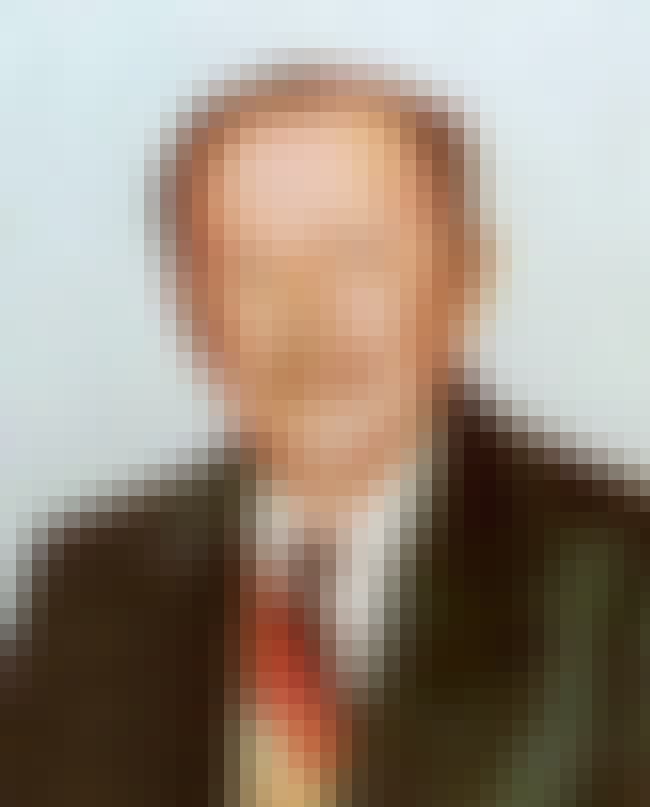 He Endorsed Dictatorial Rule And Disappearing People
Afredo Stroessner was the dictatorial president of Paraguay from 1954 to 1989. When Prince Philip met him, he quipped: "It's a pleasant change to be in a country that isn't ruled by its people." For his part, Stroessner didn't take this comment as a joke. Writing for The Independent, Johann Hari puts this "gaffe" into context – as Prince Philip making glib remarks about British democracy, while, in Paraguay, the "torture chambers were crammed and screaming less than a mile away" from the spot he stood making his joke.