Weird History
Elizabeth II's Mother, Elizabeth Bowes-Lyon, Was As Feared As She Was Loved
Updated October 14, 2019
271.5k views
12 items
Many remember Queen Elizabeth II's mother as an affectionate parent who patiently, cheerfully stood by her daughter through thick and thin. But the life of Queen Elizabeth the Queen Mother was a lot more colorful than most people knew. Both as a queen in her own right and eventually as a royal mother, Elizabeth became one of the most beloved - yet polarizing - Windsors in history.
Born on August 4, 1900, Elizabeth Bowes-Lyon was a member of one of Scotland's most illustrious noble families. In 1923, she married Prince Albert, second son of King George V. But when Albert's older brother abdicated the throne to marry the love of his life, the royal spotlight pivoted to Bowes-Lyon and her husband.
Suddenly, the fate of the monarchy rested on their shoulders, and they became King George VI and Queen Elizabeth of Great Britain. After leading the country through World War II, George VI tragically died in 1952, and Bowes-Lyon went from the Queen to the Queen Mother, as her eldest daughter inherited the throne and became Queen Elizabeth II.
Though remembered as a grandmotherly figure to the United Kingdom, Bowes-Lyon wasn't always the cheery, loyal, and steady royal mum of popular imagination. In fact, her biography revealed a far more interesting - and controversial - story that has earned her both fans and detractors.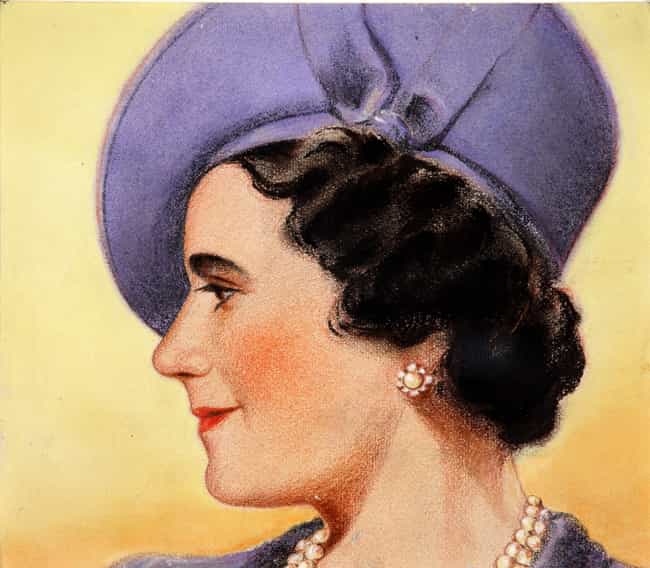 She Purportedly Drank More In A Day Than Most People Do In A Week
Queen Elizabeth II tossed back no less than four boozy drinks a day - and she picked up the habit from her mother. The Queen Mother would have her first drink early in the day, and kept going until bedtime. According to her former equerry, it wasn't unusual for her to have more than six drinks a day.
She was especially a fan of red wines, and one of her favorite drinks was Dubonnet and gin. Her heavy drinking did not take a significant toll on her health, however, since she lived to the ripe old age of 101.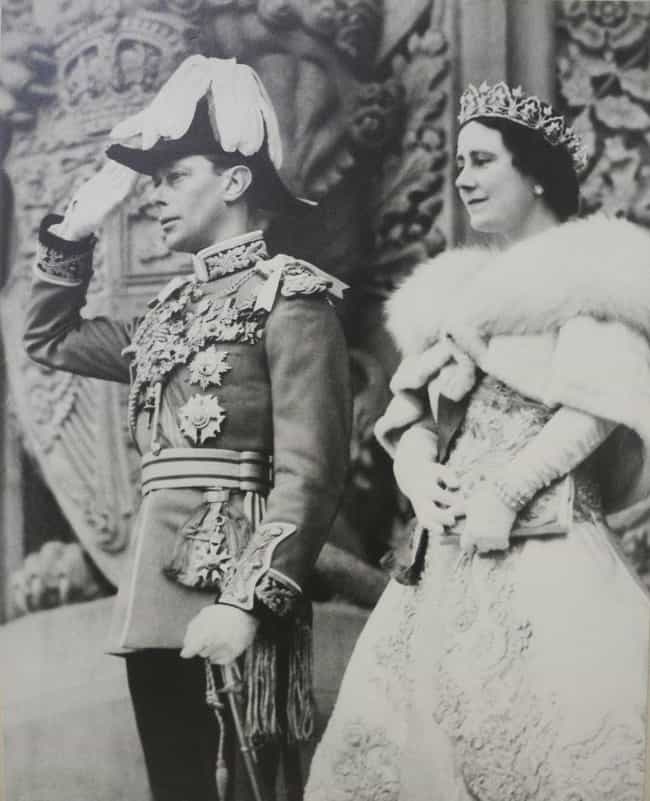 Racism Deeply Impacted Her Views
When the Queen Mother was an infant, Great Britain boasted an enormous empire built on institutionalized racism. This, coupled with the fact a racist worldview still heavily shaped the era, makes it not entirely surprising she privately held prejudiced views.
On one occasion, she used a derogatory term to refer to the people of Africa. Even as her country fought the Third Reich, she expressed sentiments that allegedly furthered the Nazi state's anti-Semitism. She reportedly harbored "some reservations" about Jewish people.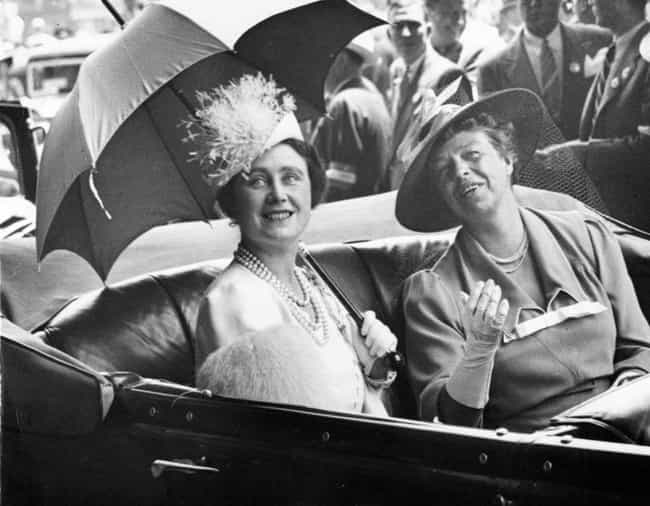 Two Of Her Nieces Were In An Institution, But She Ignored Their Existence
The Queen Mother's older brother John had five children with his wife. Two of them - Nerissa and Katherine Bowes-Lyon - were born with mental disabilities. In 1941, when the nation was at war with Nazi Germany, both young women - Nerissa and Katherine - entered a mental institution.
The two women spent the remainder of their lives there. Some people viewed them as a secret the royal family needed to hide. Indeed, the family erased these two sisters' existence: Burke's Peerage - the book on the who's who of British nobility - listed the sisters as being deceased, even though both were still alive. Nerissa lived until 1986, and Katherine died in 2014.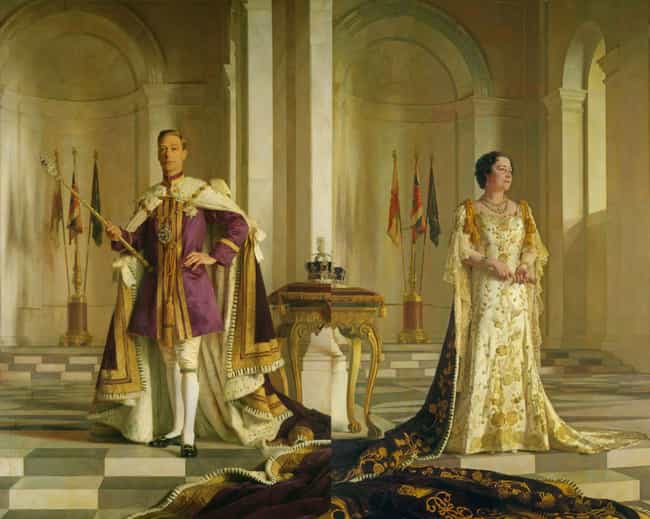 She Personally Made Her Sister-In-Law's Life Hell
Bowes-Lyon became the queen consort because her brother-in-law abdicated the throne to marry his mistress, the American divorcée Wallis Simpson. In fact, she may have had a central part in lobbying for King Edward VIII's abdication. It's an understatement to say Bowes-Lyon didn't like Simpson - she loathed her. In her eyes, Simpson was merely "that woman." She regularly went out of her way to avoid meeting her scandalous sister-in-law.
Both Simpson and her husband struggled to find their way forward after Edward VIII's abdication. Bowes-Lyon didn't want to make anything easy for them, and committed herself to icing them out of the royal way of life. If his wife couldn't become queen, Edward at least wanted her to have the honorific title "Her Royal Highness." But the idea horrified Bowes-Lyon, and she influenced her husband's refusal to extend the title to his sister-in-law.