Weird History
Roald Dahl's Real Life Was Far Darker Than Any Of His Children's Books
Updated December 19, 2017
26k views
10 items
Like him or loathe him, Roald Dahl is remembered as one of the best-loved children's writers of all time. Roald Dahl books like Matilda, Charlie and the Chocolate Factory, and The BFG have inspired, frightened, and delighted generations of children with their imaginative characters and dark storylines. But the darkest story of all wasn't anything that Roald Dahl conjured up in his famous gypsy wagon - it was his own life.
Born in the United Kingdom to Norwegian parents in 1916, Roald Dahl found plenty of inspiration in his rocky childhood. He published his first novel, The Gremlins, in 1943, while still serving in World War II. Though he wasn't exclusively a children's author, he became known for his unflinching tales that featured children - sometimes naughty ones - overcoming cruel adults. But he was also a war veteran, husband, father, and innovator before his death from cancer in 1990.
The life of Roald Dahl, however, proves to be more troubling and R-rated than his peculiar stories. True, there are plenty of reasons to respect Roald Dahl: his charity, for example, has helped hundreds of thousands of children. But the fact remains that, like Dr. Seuss, Dahl's private life was filled with unexpected darkness marked by cruelty, affairs, and family tragedy.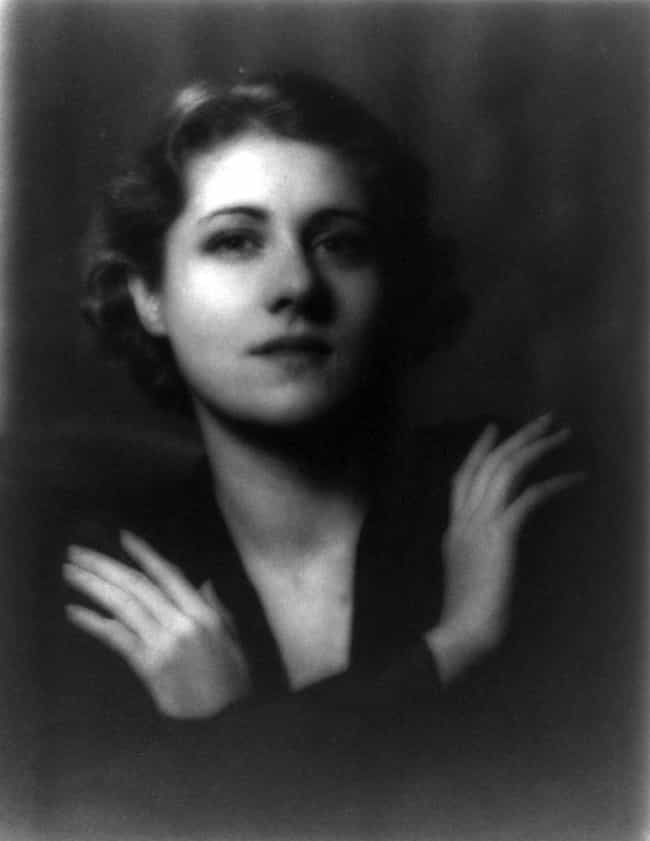 His Love Life Was So Robust That A Biographer Described Him As "One Of The Biggest C*cksmen In America"
Roald Dahl may have written some of the most beloved books in children's literature, but his private life was definitely R-rated. Indeed, he carried on numerous affairs with women throughout much of his adult life. While spying on the US during World War II, Dahl proved himself to be a ladies' man by mixing business and pleasure. His partners were targeted - such as Clare Booth Luce - and usually women whose prominent positions were useful to him. So prolific were his affairs that one biographer dubbed him "one of the biggest c*cksmen in America."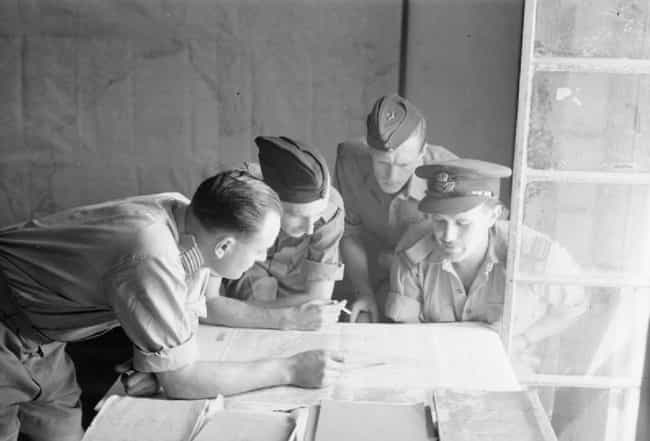 He Spied On America During World War II
Roald Dahl did his bit for Britain during World War II. After a brief career as a fighter pilot, Dahl retired from combat work and instead took on diplomatic duties in Washington, DC, in 1942. But it was more than just diplomatic work - Dahl was actually spying on the United States for the British government. He would provide critical information about American politicians and journalists. On one occasion, he even authored a report about Franklin Delano Roosevelt after weekending with the President in Hyde Park, New York.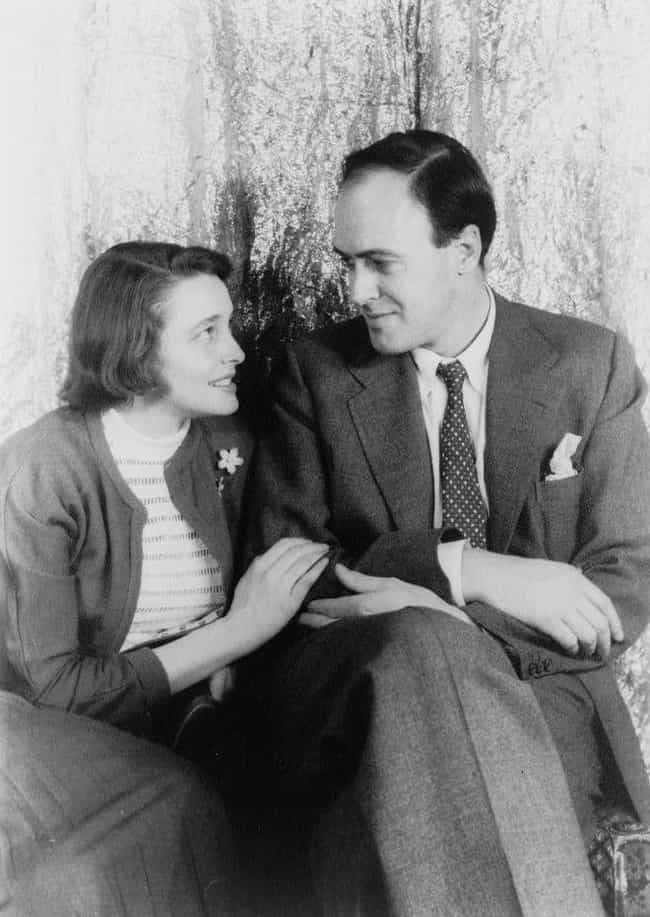 Two Of His Children Were Victims Of Unimaginable Tragedies
Dahl's childhood was marked by the untimely deaths of his father and older sister. But family tragedy also struck him in adulthood. The first happened in 1960, when his infant son Theo - tucked in his stroller - was hit by a taxi in New York City. Though the baby survived, he had a brain injury and withstood months of pain until Roald Dahl developed a valve that would ease his son's suffering.
Worse, his seven-year-old daughter Olivia died of measles in 1962. Her untimely death transformed him into a passionate advocate for vaccinations.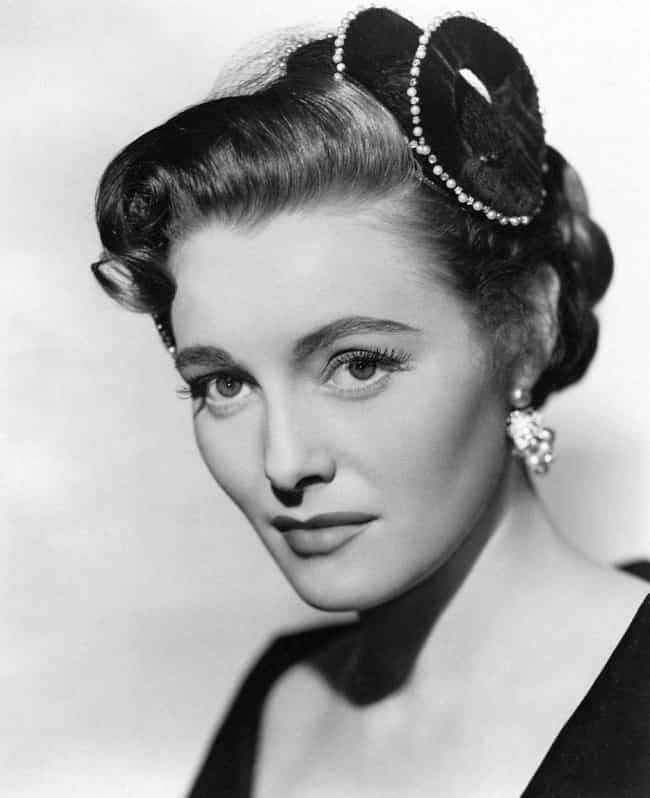 He Was So Cruel To His First Wife That She Nicknamed Him "Roald The Rotten"
In 1953, Dahl married Hollywood actress Patricia Neal. It would be a rocky marriage, thanks in no small part to his rude behavior. She actually nicknamed him "Roald the Rotten" in honor of his cruel tendencies.
In 1965, life would get a lot more difficult for Neal: she suffered a stroke while pregnant. Though she survived the stroke, Neal had a long road to recovery. To his credit, Dahl helped her every step of the way. But, he was demanding and hard on Neal throughout the process. According to Margaret Talbot in The New Yorker, Dahl "adopted a cruel-to-be-kind strategy - bullying, goading, and sometimes humiliating her into action."
His wife's road to recovery was ultimately useful for Dahl - her tendency to make up words while recovering from her stroke inspired The BFG. After recovering, Neal set up the Patricia Neal Rehabilitation Center.