Weird History "The Birdman of Alcatraz" Lived One Of The Craziest Lives Ever – In Prison

Robert Stroud, AKA "The Birdman Of Alcatraz," spent most of his life behind bars where he continued to be commit acts as violent as the ones that landed him in prison in the first place. What most people know about him, however, is his affinity for birds and his book on the topic, Digest on the Diseases of Birds.
The Birdman of Alcatraz never actually had any birds at Alcatraz – he bred birds while in Leavenworth prison in Kansas – and was not at all the caring man who found humanity by working with birds as depicted in the 1962 movie The Birdman Of Alcatraz. Stroud vacillated between criminal and scientist but was always a psychopath.
But as terrifying a person as he was, Stroud was also incredibly fascinating. His passion for breeding birds and seemingly senseless violence, while part of the story, are just the beginning.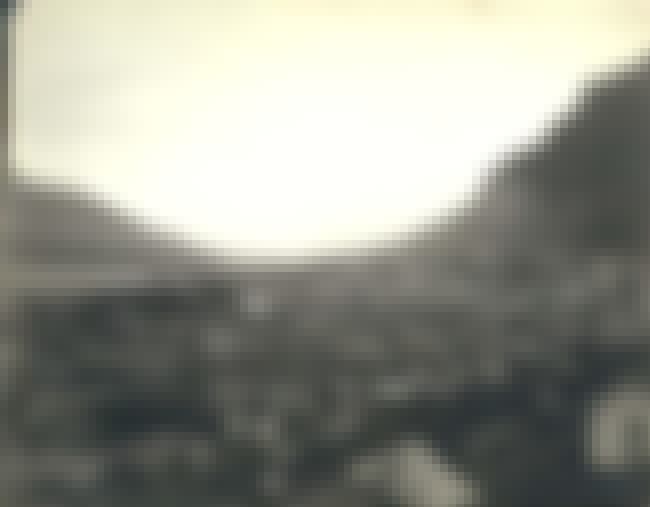 Robert Stroud Was Born In Seattle But Ran Away From His Rough Home Life When He Was 13 Years Old
Robert Stroud was born in 1890 in Seattle to an alcoholic, abusive father. He left home in 1903, and five years later, turned up in Juneau, Alaska. In Alaska, he lived with a dance-hall girl named Kitty O'Brien. He later pimped out O'Brien to local men.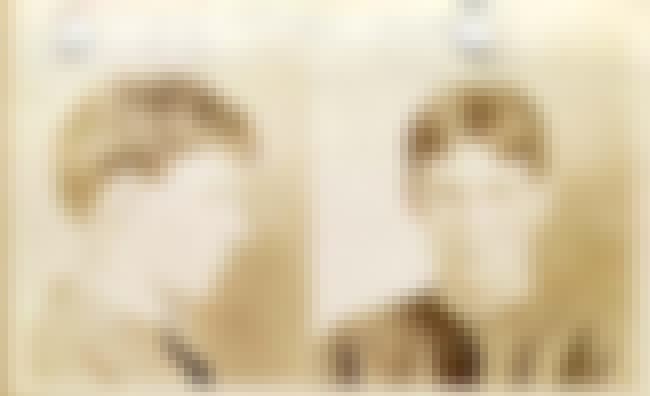 In Alaska, Stroud Became A Murdering Pimp
Like any good pimp, Stroud was protective of O'Brien. In 1909, local bartender F.K. "Charlie" Von Dahmer, depending on the source, either attacked O'Brien or refused to pay for her services, so Stroud confronted him. In the end, Stroud shot and killed Von Dahmer and stole his wallet. He then surrendered to authorities.
Stroud never expressed any remorse for this crime, or any of his others. He stated in his memoirs, "my mother always taught that a woman who is good enough to sleep with is good enough to protect...I took a pistol and blew his brains out."
Stroud's mother hired a lawyer for him, and he was tried in federal court for manslaughter. He was convicted in 1911 and sentenced to 12 years.

He Was Sent To Prison In Washington State For Manslaughter
Because Alaska was not yet a state, Stroud was sentenced in federal court and would serve his prison term at a federal institution. Stroud was sent to McNeil Island prison on the Puget Sound. In his memoirs, Stroud described his arrival at McNeil Island:
"A dead stench, as from the grave, struck me in the face as I stepped through the iron door and stumbled down the four or five steep, narrow and deeply worn stone steps leading to the floor-level of the cellhouse. I was in a little cage with no way out. There was nothing that even looked like a door. The stench was that of dead, cold air, the old odor of unwashed bodies, unsanitary night buckets, the accumulated filth of years."
Stroud was violent and defiant in prison and, on one occasion, attempted to strong-arm a prison orderly into giving him drugs. A couple of years after arriving, Stroud stabbed a fellow inmate, which extended his sentence six months.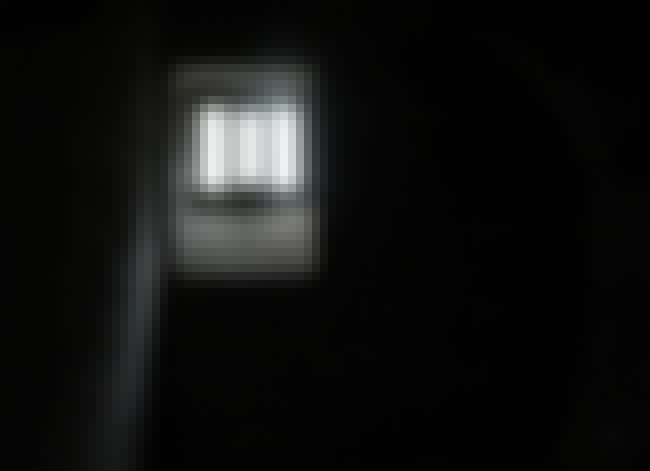 His Violent Acts In Prison Got Him Sent To Leavenworth Penitentiary
In addition to the six months added to his sentence, Stroud lost any "good time" he had accumulated. On top of that, his bad behavior and prison overcrowding led to a transfer to the federal facility in Leavenworth, Kansas in 1913.
Stroud initially showed signs of calming down at Leavenworth, taking classes and exploring aspects of science.