Weird History To Become A Jazz Great, He Had To Hide His True Heritage – The Son Of A Hitler-Supporting Dictator

Romano Full was a well-known jazz musician in Italy during the second half of the twentieth century. But for a time, few people knew he was actually a son of one of the world's most infamous dictators, and he'd changed his name in order to protect himself and his career. Full's father, Benito Mussolini, created the Italian Fascist Party in 1915 and became prime minister of the country in 1922. He made sweeping social changes, reduced unemployment, and for a time, earned the respect of his countrymen who nicknamed him "Il Duce" (The Leader). Mussolini made a military pact with Adolf Hitler in 1939, forcing the country into World War II in 1941. At the end of the war, Mussolini was killed by angered Italians while trying to escape to Switzerland.
Romano was convinced that his family name would cause him problems professionally and after he changed his surname, he found some success as Romano Full. Eventually, however, he fully embraced his heritage and became a member of what would become one of Italy's most celebrated jazz bands.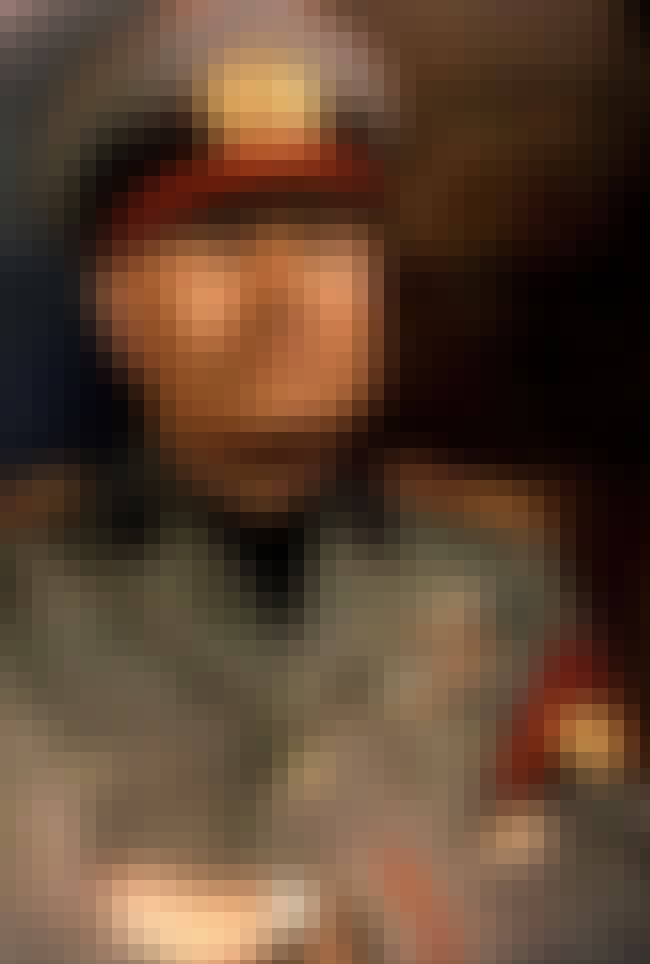 His Father's Fascist Regime Censored Jazz
Jazz was developed in the United States in the early twentieth century by African Americans in New Orleans. It later flourished in cities such as Chicago and New York City, but the music was censored in Italy under fascism. The elder Mussolini's government even gave American jazz musicians Italian-sounding names (i.e. Louis Armstrong was known as Luigi Fortebraccio) as part of its nationalistic ideology. If fascism had kept its hold on Italy, Romano Mussolini would never have been able to play the music he held dear to his heart. But when the National Fascist Party was outlawed following the end of World War II, Mussolini was ready to hit the stage.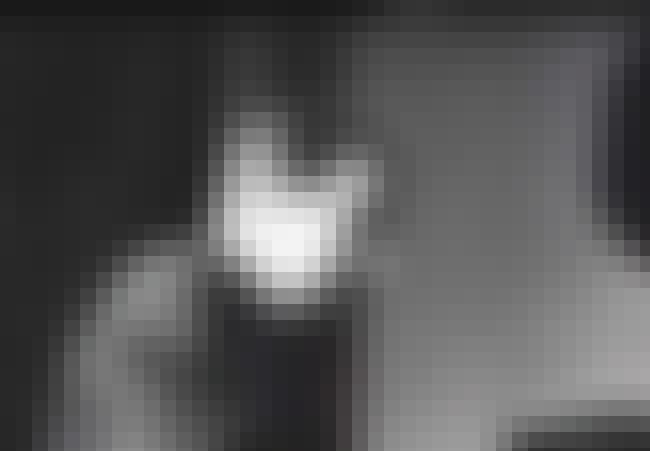 Mussolini's Son Initially Performed Jazz Under The Name 'Romano Full'
After World War II ended, Romano tried to disassociate himself from his infamous father by changing his name so he could perform without persecution. He hid his identity by using the name Romano Full when he performed. He believed it would have been challenging to pursue a jazz career if people knew his father was one of the world's most notorious dictators. Romano kept his surname under wraps because it could have stunted his career. It wasn't until a few years later that he decided to embrace his birth surname, and performed as Romano Mussolini.
Romano Mussolini Eventually Started Using His Real Name Because People Were Fascinated By It
After a few years, Romano Full AKA Romano Mussolini began using his real name and spent many years touring Italy with his band, the Romano Mussolini All Stars. Romano figured out that using his full name was actually beneficial to his career. Many people were intrigued by his family connections and wanted to know more about him and his music. At one point, a photographer reportedly hid under his bed in order to get a picture of him, and since surprisingly, nothing negative had come of it, Mussolini decided to embrace the built-in fame that came with his surname.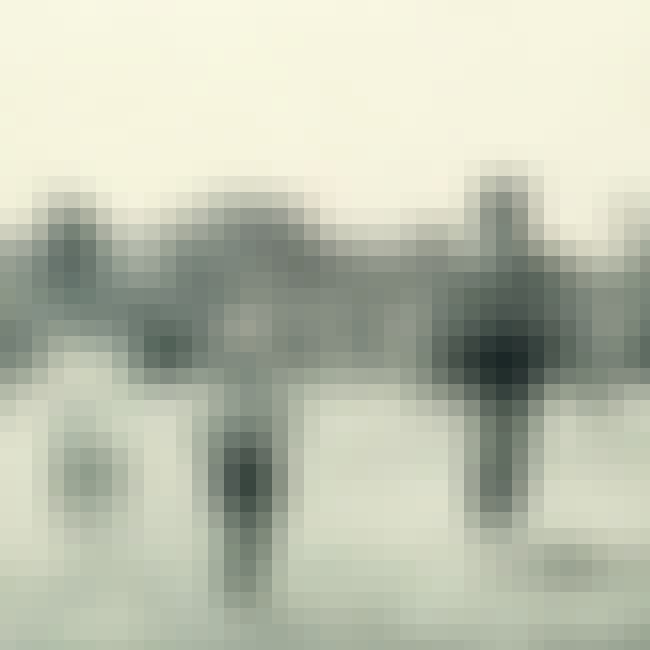 Romano Fell In Love With Music As A Child & Played The Piano While His Father Accompanied Him On The Violin
Mussolini had five children, and Romano was the youngest. He was born in Carpena di Forli in northern Italy, and his brother Vittorio introduced him to jazz at the age of four by playing him the music on 78 rpm records. For the Mussolinis, music was a family affair - Romano's father even played the violin. Romano learned how to play the accordion and taught himself piano, then he and his father would often perform classical music with each other. Romano was one of Italy's first jazz aficionados and wrote reviews about the music for magazines.