History
Remembering The Last Woman In Britain Executed By Public Hanging

Execution by hanging seems like a medieval form of criminal punishment, but the last time a woman was hanged in England was a mere six decades ago. Ruth Ellis publicly murdered her lover—there was no doubt who fired the shots that killed David Blakely on April 10, 1955 in London, England. But much controversy surrounds the murderer's history and defense. At the time, Ruth was a young mother who had been consistently abused by men her entire life. Her weak legal defense and the severity of her sentencing made the case infamous. Some saw her as a victim, while others thought she was a cold-blooded killer. Ruth surrendered to her sentencing easily and seemed to believe she got what she deserved. When the judge read the guilty verdict, she replied, "An eye for an eye, a tooth for a tooth. I will hang."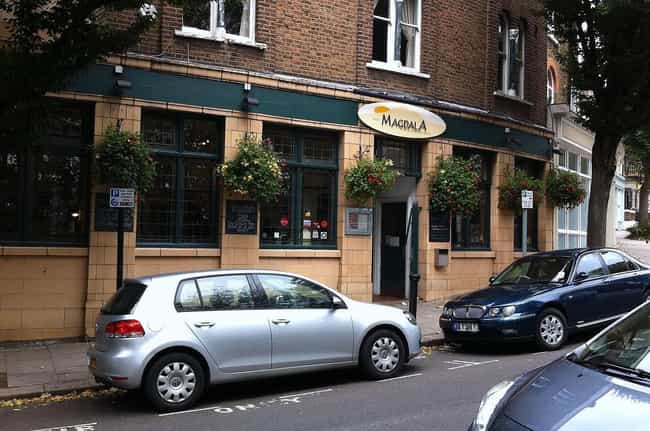 She Shot Blakely In Public On Easter Sunday
One of the more scandalous aspects of Ruth Ellis's case was that the crime was committed in public on Easter Sunday. Ellis's lover David Blakely spent Easter weekend building a race car at the home of the Findlaters, an upper-class family with whom he was friends. He refused Ruth's calls during his time away, and when he and Findlater went to a local pub called The Magdala, Ruth lay in wait outside.
When Blakely exited the bar, she fired two shots at him. The second hit him, but he was still running, so she fired again. He collapsed, and she shot him two more times. One couple standing across the street recounted what they witnessed:
"I shall never forget the look of appeal in his eyes... She put two more bullets into him, deliberately. I was petrified"
The bullets were fired from such close range that there were powder burns on his skin. As patrons exited the pub, one woman's thumb was hit by a stray bullet when it ricocheted off the concrete. A police officer visiting the bar arrested Ellis outside.
The Man She Killed Caused Her To Miscarry
Ruth met the man she would one day murder at The Little Club, a late night London hotspot that she managed. David Blakely was an upper-class young man who dreamed of being a race car driver. Ruth became infatuated with his adventurous spirit, and a passionate affair began. But things turned sour quickly. Ruth was from an impoverished family, and David was from an wealthy family—marriage was impossible due to their class disparity.
Blakely was a violent drunk. He frequently hit Ruth, and in January of 1955, the same year he was murdered, he beat Ruth so badly during her pregnancy that she miscarried. The loss sent Ruth into a deep depression, and Ruth's defenders cited the incident as a motive for murder.
However, in a letter to David Blakely's parents from prison, Ruth wrote "I have always loved your son, and I shall die still loving him.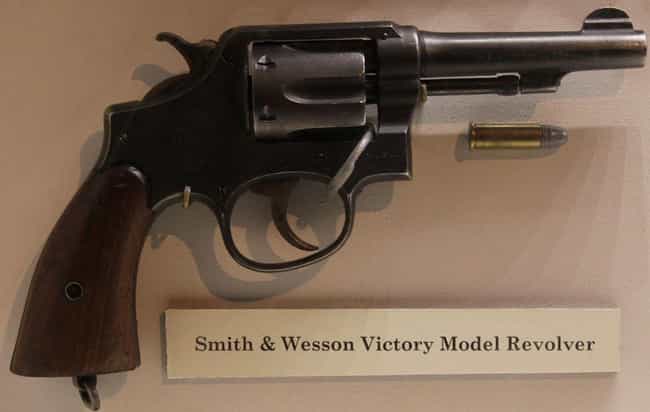 The Rival Lover Who Gave Her The Gun And Drove Her To The Murder Scene Was Never Charged
Although it's likely Desmond Cussen was highly involved in the case, he was never charged or investigated. Cussen was fighting for Ellis's affections and was likely her co-conspirator in the murder. Cussen and Blakely were long time rivals, and Ellis lied to investigators to protect Cussen.
Police questioned Cussen, who spent the day with Ruth and her son on Easter Sunday, and he told them that after he dropped them off around 7:30 pm, he didn't see them again. Ruth told police that an unnamed security guard at Little Club gave her the murder weapon three years prior, but investigators later discovered that Cussen not only gave Ruth the gun, he taught her how to use it and drove her to the murder scene.
Cussen confessed to Ruth's lawyer John Bickford, but Bickford chose not to include any of it in Ruth's defense.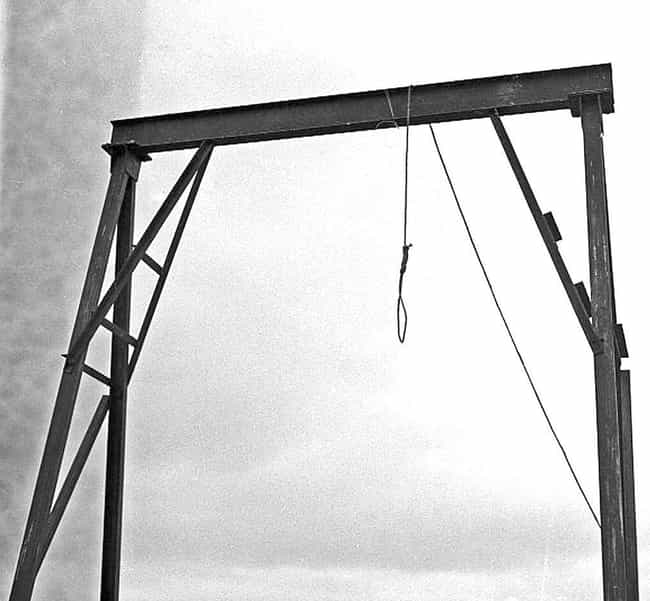 She Told The Jury She Wanted To Kill Blakely
Of Ruth's trial the judge would later say, "her defense was so weak... it was nonexistent." The leading defense barrister John Bickford had no criminal experience and provided an exceptionally weak cross-examination of Ruth. In 1955, there was no legal precedent for diminished responsibility based on conditions like PTSD, and the jury couldn't find substantial evidence of provocation, so they sentenced her to death. The defense did not use any evidence to show that Cussen was an accessory to the murder, and they never took Blakely's habitual violence into consideration.
Ellis told the complete truth and did not mince words: when the prosecution asked Ellis, "When you fired that revolver at close range into the body of David Blakely, what did you intend to do?" she replied, "It is obvious that when I shot him I intended to kill him."