Weird History From Literature Professor To Hells Angel: The Wild Journey Of "The Renaissance Man Of The Streets"

A Methodist boy from Ohio becomes a professor – then he becomes a tattoo artist for the Hells Angels, friends with the global literati, and a writer of gay erotica: Samuel Steward's biography is nothing if not fascinating. Also known as Philip Sparrow and Philip Andros, Steward went from a career in academia to one as a tattoo artist and photographer, all while working with novelist Gertrude Stein and sex researcher Alfred Kinsey. In the 1960s, when Steward moved to California, he worked as the exclusive tattooer of the Hells Angels.
Since his death, Steward's contributions to a sex-positive gay literature and identity during some of the most sexually repressive eras in United States history, have been celebrated as have his more general contributions to literature. It's not hyperbole to say that, during his 84 years on the planet, Steward lived several lifetimes.
Alfred Kinsey Filmed Him Having BDSM Sex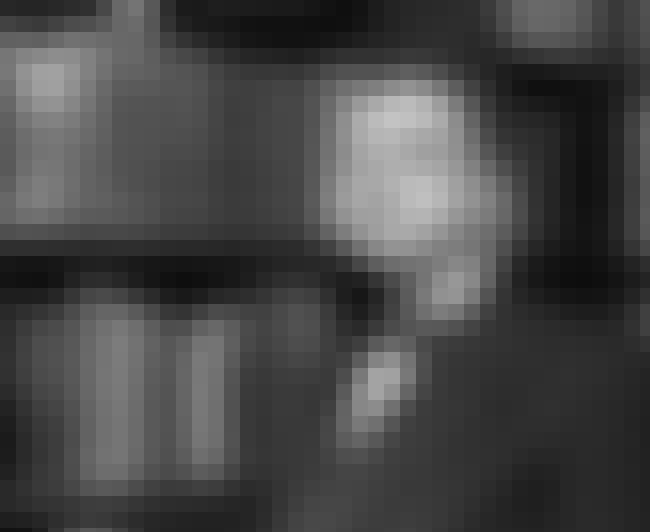 In the late 1940s, Steward befriended renowned sex-researcher Alfred Kinsey. By this time, Steward was extremely open about his sexuality and agreed to provide Kinsey with his writings – which detailed his encounters – and photos of his sexual escapades. Steward referred to this information as his "stud file," and it included thousands of contributions from throughout his life. Kinsey visited orgies held at Steward's home and filmed him having BDSM sex with New York erotic artist Steve Masters, whose real name was Mike Miksche.
Steward Claims To Have Had A Steamy Encounter With Silent-Film Star Rudolph Valentino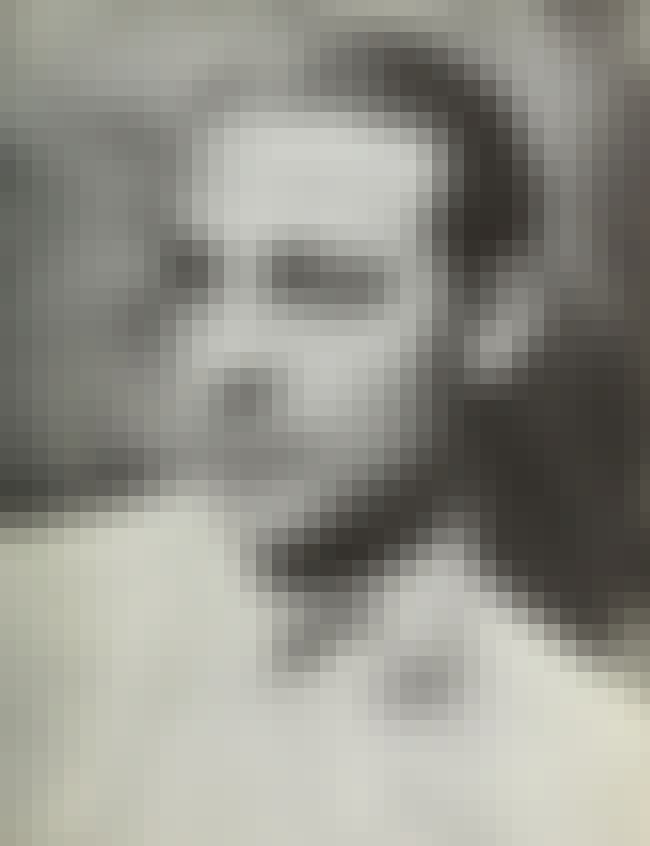 Steward was a good student and an avid reader and writer, sending letters to film and stage performers throughout his youth. His interest in celebrities and desire to get their autographs led him to a Columbus, Ohio, hotel in 1926 where silent-film star Rudolph Valentino was staying, "incognito."
Steward got the autograph – and a whole lot more after Valentino dropped his towel and invited Steward into his room. Steward later said he performed oral on Valentino, and the pubic hair Steward took away from the encounter was a prized possession for the rest of his life. In a shocking turn, Valentino died just a month after his encounter with Steward due to a ruptured appendix. He was only 31.
He Admired Oscar Wilde – So He Seduced His Hero's Former Lover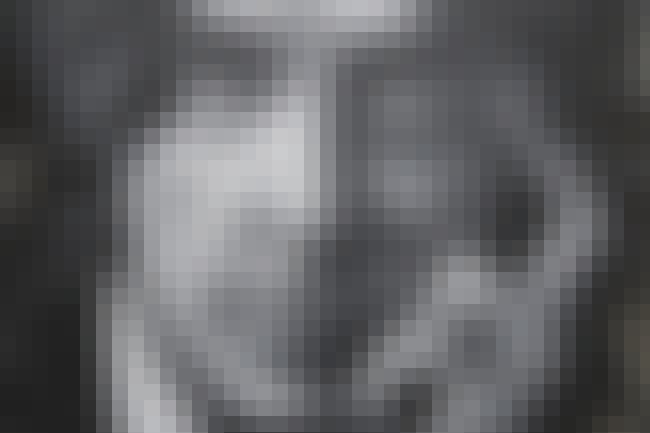 Steward was a big admirer of writer Oscar Wilde, who died in 1900. So, when Steward had the opportunity to befriend Wilde's former lover, he leaned right into it. Lord Alfred Douglas, AKA "Bosie," was 67 when Steward met him and seduced him specifically because of his proximity to Wilde. Steward admitted that going, "to bed with him was hardly the most attractive prospect in the world – it was terrifying, even repulsive."