Weird History
"It Was My Duty To Kill Him" - The Story of The Nurse Who Exacted Revenge On Her Abusive Boss

Updated September 24, 2019
195.6k views
12 items
Sarah Koten was an unmarried immigrant training to be a nurse when her boss, Dr. Martin Auspitz, raped her at work in 1908. After she became pregnant, the police and the courts refused to help Koten... so she plotted to murder her assailant by herself. On June 8, 1908, Koten did just that, shooting her rapist right through the heart. Koten defended her choice by arguing, "It was my duty to kill him."
Just like the painter Artemisia Gentileschi, the woman who painted herself killing her rapist, Koten saw her actions as justified. At first, the press disagreed. The story of Sarah Koten and Dr. Auspitz became a media sensation as stories about the nurse who killed a doctor in 1908 made headlines around the country.
But after Koten gave birth to a son in prison, the press began to see her in a new light. They portrayed Koten as a powerless woman who had no other choice but to shoot her attacker. Koten, however, always saw her actions in a different light: She was a powerful avenger, slaying her assaulter before he could hurt other women. In 1908, the court had to decide: Was Koten guilty?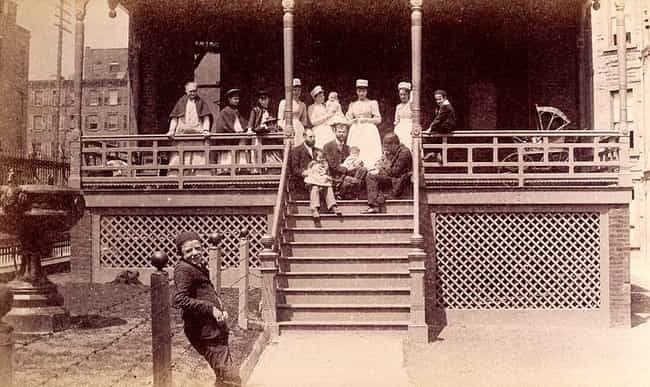 Sarah Koten Lured Dr. Auspitz Into A Trap And Shot Him In The Heart
With no other option, Sarah Koten resolved "to be my own judge." After the police and the courts refused to help her, she vowed to kill Dr. Auspitz herself. She carefully planned out the crime in advance to make sure that Auspitz would die.
On June 8, 1908, a pregnant Koten lured her rapist to the home of a pretend patient. When Dr. Auspitz arrived, she shot him through the heart.
Two weeks later, Koten was in prison for murder. As she waited for her trial - and waited for her baby to be born - Koten explained her motives to a sympathetic interviewer. "When I thought of my broken life and the lives he might break, well, I felt it was my duty to kill him."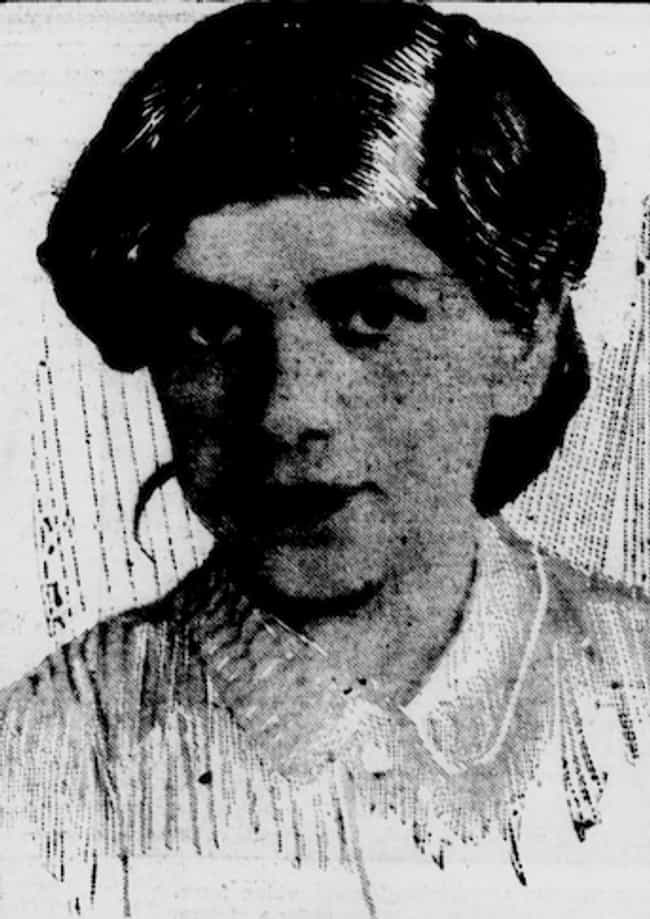 She Was Training To Be A Nurse When Her Boss Assaulted Her
Sarah Koten worked and lived at a sanitarium in New York City in 1907. She was training to be a nurse under Dr. Martin W. Auspitz. Koten only stayed at her job because Dr. Auspitz promised she would become a trained nurse. "I was frightened and did not want to stay," she later explained, "but the doctor wanted me to stay."
One morning, Auspitz broke into Koten's room. He chloroformed her. While she was unconscious, Auspitz raped her.
The assault resulted in a pregnancy. When he found out Koten was pregnant, Dr. Auspitz pressured her to have an abortion. Koten refused and quit her job.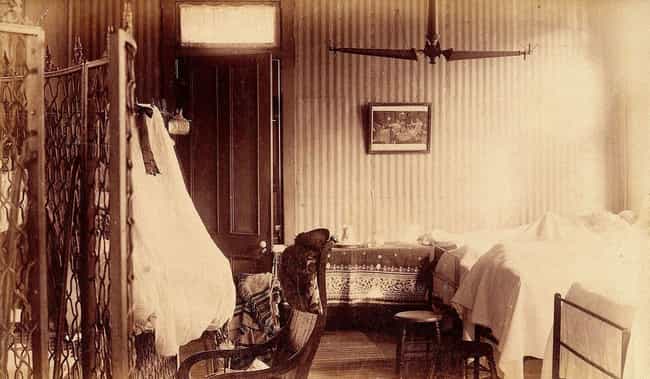 The Courts, Police, And The District Attorney All Turned Her Away
In 1908, Sarah Koten took Dr. Auspitz to court. She brought a suit charging Auspitz with rape and demanding financial support for their unborn child. Auspitz denied the accusation and used his brother and brother-in-law to attack Koten's reputation. They claimed Koten had a poor character, implying she was responsible for the sexual relationship with her boss.
The judge decided there was not enough evidence to convict Dr. Auspitz. He dismissed the charge, acquitting the doctor and setting him free. After the case was dismissed, Koten went to the police to see if they would help. They didn't. She then visited the district attorney, who said there were no legal recourses for Auspitz's rape.
That's when Koten decided to kill Auspitz herself.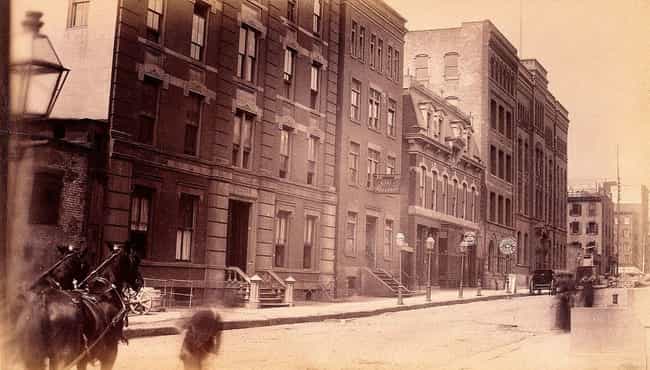 She Wasn't The Doctor's First Victim
The Wilkes-Barre Times Leader broke the explosive story a month into Sarah Koten's murder trial; Dr. Auspitz had a history of "wronging" women. Before Koten killed him, at least two other women brought complaints against the doctor. One woman, Agnes Deffa, tried to attack Auspitz in court when he claimed she had initiated a non-consensual sexual relationship.
The other woman, Anna Jensen, had been a patient at Auspitz's sanitarium. After Auspitz sexually assaulted her, Jensen burst into the doctor's office with a gun. Her intention was "killing the cur." Jensen opened fire, but the cartridge in her gun failed. The attempted murder happened only months before Auspitz assaulted Koten.