Weird History The Man Who Introduced The Kama Sutra To The West Might Be The Most Interesting Man In World History

Meet Sir Richard Francis Burton, the most daring explorer of the Victorian era. Burton snuck into forbidden cities disguised as a Muslim and mastered 40 different languages. He was also a prolific writer and translator, introducing the English-speaking world to tantalizing and erotic books.
Just like Ernest Shackleton endured a series of crises on his expedition to Antarctica, Burton had to fight off marauders more than once as he traveled across India, the Middle East, and Africa. During one attack, Burton was speared through the face - and he kept fighting.
Burton was followed by sex scandals, partly due to his writings. The story behind Burton and the Kama Sutra is legendary - he had to trick British censors so he could publish the scandalous book. Even today, readers of the Kama Sutra use Sir Richard Burton's English translation. He was the man who got kicked out of Oxford, infiltrated a male brothel, and even got circumcised to maintain his cover - all in the name of spreading knowledge and defying Victorian notions of sexuality.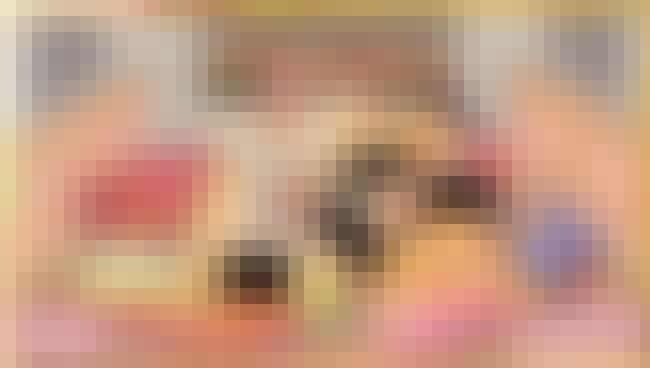 He Translated 'Kama Sutra' Into English For The First Time
Burton discovered the Kama Sutra on one of his earliest trips to India. The ancient text dates back nearly 2,000 years, but it was unknown in the West when Burton first stumbled upon it. So Burton decided to translate the Kama Sutra into English.
There was only one problem: Britain passed the Obscene Publications Act of 1857, banning any materials that could be labeled obscene - which definitely included the Kama Sutra.
Luckily, Burton and a friend of his, Forster Fitzgerald Arbuthnot, found a loophole. They founded the Kama Shastra Society to published the book for "private circulation only," which was allowed under the law. The Society was bogus - there were only two members - but it allowed Burton to publish his translation in 1883 and spread the text across Europe.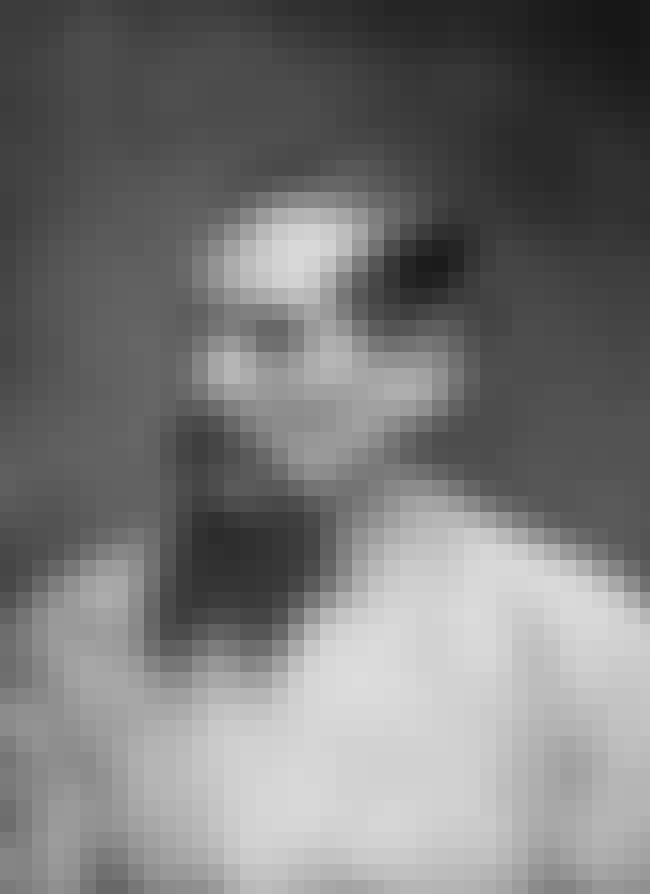 He Took A Javelin To The Face And Loved To Show Off His Scar
In 1855, around 2 am, 200 Somali warriors stormed into Burton's camp on the Horn of Africa. Burton later wrote, "The enemy swarmed like hornets with shouts and screams intending to terrify."
As soon as the spears started flying, Burton grabbed his saber and jumped into the battle. During the scrum, a warrior speared Burton through the face.
That didn't stop Burton. He kept fighting with the spear in him. The javelin knocked out four teeth and passed through both of Burton's cheeks. After the battle, Burton escaped and stumbled upon a boat the next morning. He bore a scar on his left cheek for the rest of his life - which he always turned toward the camera for photographs.
He Went Undercover To Investigate A Male Brothel
Burton's knack for disguises made him very useful to the British military. In 1854, Burton was in the army in India. The commander-in-chief, Charles James Napier, asked Burton to go undercover to investigate a male brothel. Napier was worried his own soldiers were frequenting the establishment. Burton was asked to "make a few enquiries and report back," but he ended up spending several evenings visiting multiple parlors in his disguise.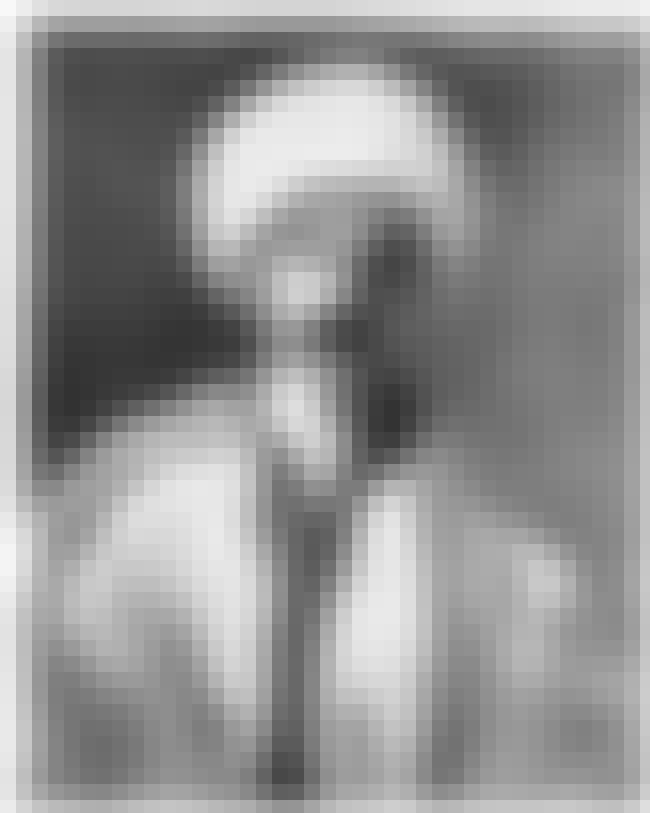 He Snuck Into Mecca Disguised As A Muslim
Burton decided to sneak into Mecca in 1853. Mecca, the holiest city in Islam, was almost impenetrable for Europeans - the only Englishmen inside the city had been prisoners. But Burton hatched a plan to walk into the city in disguise.
It was a daring plot that put his life at risk. The Royal Geographical Society was so certain Burton would fail that they only agreed to pay for the trip if Burton made it back alive.
How, exactly, did the son of an Irishman disguise himself so he could sneak into this sacred city? Burton benefited from dark hair and a complexion that let him pass as a Muslim, and he spoke dozens of languages fluently. He had already spent time in India, and he studied Islamic customs to make sure he wouldn't make any critical errors. Still, any mistake could easily reveal his disguise and lead to his arrest and execution.