Unspeakable Times
'Murder Mountain' Is The Most Unsettling Documentary About Life Off The Grid

Historically known as the epicenter for cannabis cultivation in America, Humboldt County makes up one-third of the "Emerald Triangle," along with Mendocino and Trinity Counties. In the '70s, this area was the playground of stoners and hippies who wanted to live out an infinite summer of love while growing weed in the privacy of their own farms. The area's lawlessness, however, attracted an influx of aggressive growers and crooks who knew there was money to be made, causing the area officially known as Alderpoint to gain the nickname "Murder Mountain."
Now, there's a Netflix documentary series that covers the decades-long crimewave that extends through the area, and how government regulations have forced many growers to become more entrenched in the black market than ever. This true crime documentary explores the dark side of the cannabis industry while telling the story of one heartbreaking missing persons case that occurred on Humboldt County's Murder Mountain.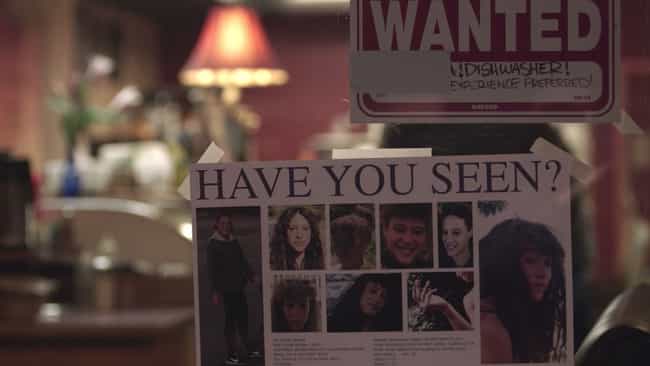 Every Year, Hundreds Of People Go Missing In Alderpoint 
According to The North Coast Journal, an average of 717 people per 100,000 go missing in Humboldt County every year. The average throughout the rest of California is 384 - a huge discrepancy.
In Murder Mountain, local law enforcement is quick to point out many of the people who are reported missing in Humboldt County simply don't want to be found, or they just haven't checked in with their family because of the area's poor cell service. The Sheriff's Office also claims they have an issue with multiple missing persons reports for the same person.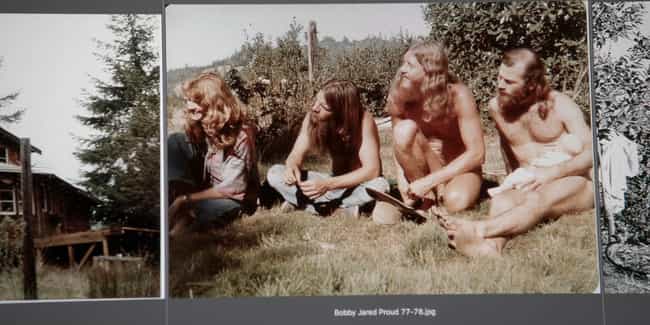 The Nickname 'Murder Mountain' Dates Back To The '80s
Alderpoint, CA, isn't a town, or even an officially recognized community. Records state it's simply a census-designated area in the middle of Humboldt County that's earned the nickname "Murder Mountain."
The area has been a hotspot of illicit activity since the 1980s, with groups of black market cannabis growers and sellers taking over the area because of its isolated nature and the inexpensive cost of the land.
Only one grower admits to being legal throughout the entirety of Murder Mountain. During his interview, multiple instances of gunfire can be heard in the distance, and a pair of anonymous "trimmigrants" even throw a rock through a window in his home.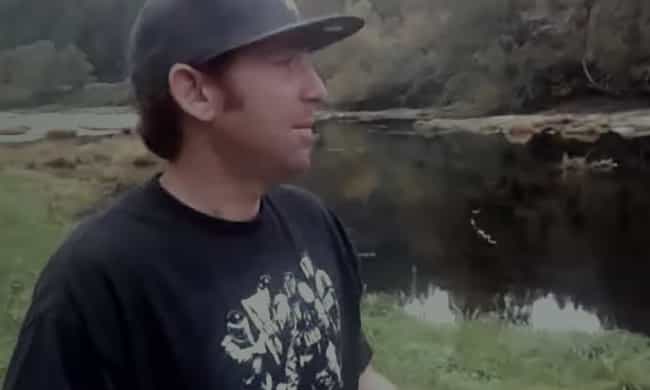 The Docu-Series Starts With A 2013 Disappearance
The story that threads Murder Mountain together involves Garret Rodriguez, a 29-year-old man from San Diego who moved to Humboldt so he could make some fast cash to fund a house-building project in Mexico.
Rodriguez started as a trimmer on a cannabis farm and quickly rose through the ranks, finding himself in charge of an entire crop. In 2013, however, Rodriguez disappeared; despite constant calls from his family, the local law enforcement didn't offer much assistance.
Months after his disappearance, a group of eight vigilantes from Alderpoint tracked down who they believe to be Rodriguez's killer and forced him to show them where the man's body was buried before making him confess.
Because the confession was allegedly coerced at gunpoint, the local authorities have never been able to press charges against the man believed to have slain Rodriguez.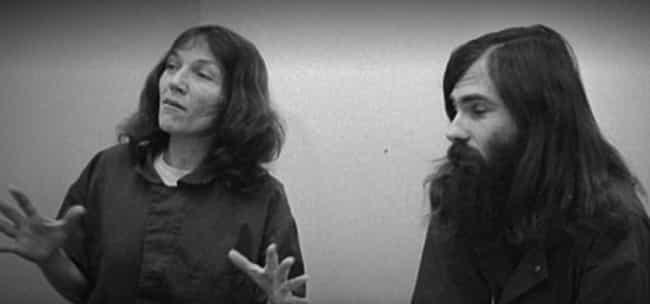 A Couple Went On A Killing Spree After Fleeing San Francisco For Humboldt 
Murder Mountain allegedly earned its nickname thanks to a couple living off the grid - James and Suzan Carson - who went on a killing spree in Alderpoint in the early 1980s. For a short time, the duo worked on cannabis farms while advocating for an anarchist revolution.
After their arrest in 1983 for murder, the couple claimed they were "warriors" in a "holy war against witches" and that at least one of their victims was supposedly a demon.