VOTE

Real Lifetime Biopics That You Need to See to Believe

1.3k votes
446 voters
65k views
18 items
Follow
List Rules Lifetime Movie Network fans - vote up the best LMN biopic.
Have you ever shouted out "I'M BORED! I'M SO BORED," from the comfort of your lawn chair aside your multi-million dollar pool? So has Elizabeth Taylor, at least according to the Lifetime Movie Network. When times of extreme boredom plague you, there's nothing better than watching the ill-conceived stories of LMN originals. But every so often, the Lifetime schedule blesses us with biographical features; a nice change of pace from the typical thrillers we have grown accustomed to. And in true Lifetime network fashion, these biopic movies somehow manage to take the mundane "true stories" of pop culture phenomenons and turn them into insanely crazy, borderline conspiratorial exposés. Some LMN biopics are better than others, but then there are some that really go the extra mile. With a recent influx of Lifetime biographical films, there doesn't seem to be any sign that the network will be putting a stop to these controversial, insider features anytime soon. For all those wary of how much more absurd a Lifetime Movie could truly get, here's a list of real Lifetime original biopics that you need to see in order to believe.
Toni Braxton: Unbreak My Heart (2016)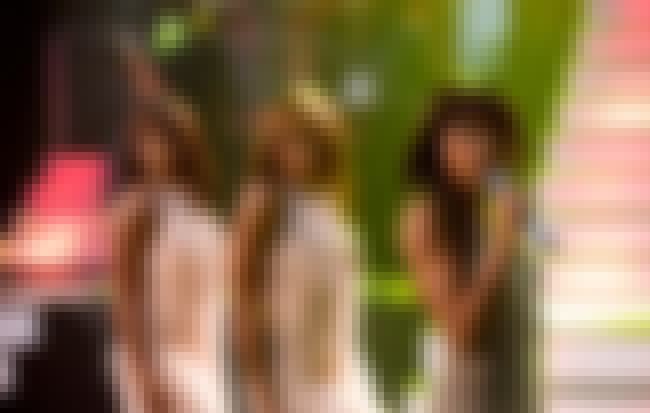 Another in Lifetime's string of biopics about music's biggest divas,
Toni Braxton: Unbreak My Heart,
pulled a much more positive response than others, likely due to its less touchy topic. The Braxtons reportedly tweeted along to the film's debut, offering their perspective on key events and depictions. On top of that, Lifetime pulled in killer ratings, which will only add fire to their desire to bust out more biopics about pop's biggest icons.

Is this a great movie?