Total Nerd
'Lilo & Stitch' Fan Theories That Just Might Be True

1.2k votes
196 voters
4.5k views
13 items
List Rules Vote up the most convincing 'Lilo & Stitch' fan theories.
Lilo & Stitch is one of the most odd yet charming films in the Disney canon. Its mix of sci-fi and Hawaiian imagery also makes it one of the most visually unique of Disney's animated films, and most would agree Lilo is one of the cutest Disney protagonists. The 2002 film follows many threads - mysterious experiments, family tragedy, and even government conspiracies give the seemingly light-hearted comedy a bit more depth than one would expect from an animated children's film.
The movie has inspired numerous fan theories aiming to fill in gaps in the story's lore, and they cover everything from Lilo's parents to Pudge the fish. They question whether or not Stitch is really a good guy or if the accident that claimed Lilo's parents' lives was really an accident at all. One thing is for sure - the Lilo & Stitch ohana has formulated some truly remarkable theories that arguably make the movie even better than it already is.
Nani Was A Surfing Star Before Her Parents' Accident
Tumblr user sonjaja originally pointed out a detail in Lilo & Stitch that has since been shared on Reddit and other platforms. In a scene in Nani's room, we glimpse her surfboard next to what appears to be a collection of trophies.
In another shot, we see various gold medals hanging above Nani's bed. This theory suggests that Nani was on her way to becoming a professional surfer, but her parents' passing meant she had to give up her dreams to focus on raising her little sister.

Is this plausible?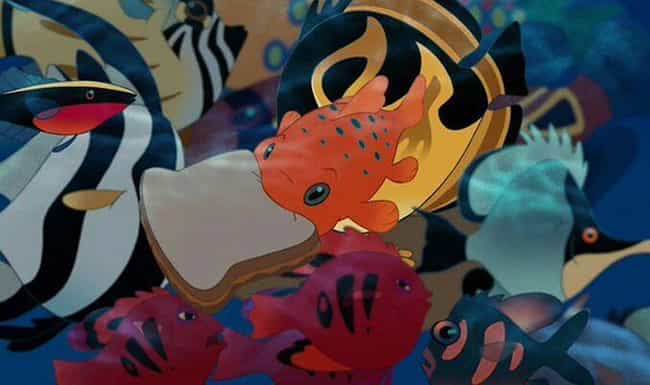 Lilo Feeds Pudge To Prevent Accidents Like The One That Took Her Parents
In the beginning of the film, Lilo is late for dance class. She tells her teacher that she was busy feeding a fish named Pudge, who she believes can control the weather. This joke might carry a much darker meaning if Redditor /u/bubblesxtreme's theory is correct.
The theory revolves around Lilo's parents, who perished in an accident during an intense thunderstorm. Lilo feeds Pudge because she doesn't want bad weather hurting anyone else, providing a tragic layer to an otherwise lighthearted joke.

Is this plausible?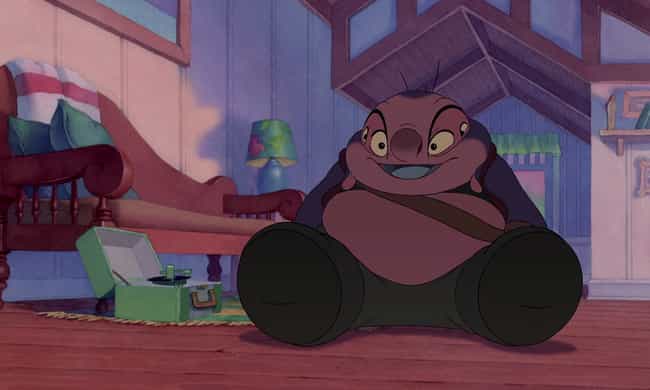 Jumba Isn't Actually Evil
This theory from Watso Videos draws heavily on the Lilo & Stitch sequels and TV spinoff to prove that evil professor Jumba isn't actually a bad guy, after all. Throughout the entire franchise, we learn much about Jumba's past.
He comes from a long line of evil geniuses and was banished from his home planet. All of his experiments ultimately accomplish good deeds, leading some to believe that, deep down, he isn't really evil. He's simply trying to follow in his ancestors' footsteps, but his heart isn't really in it.

Is this plausible?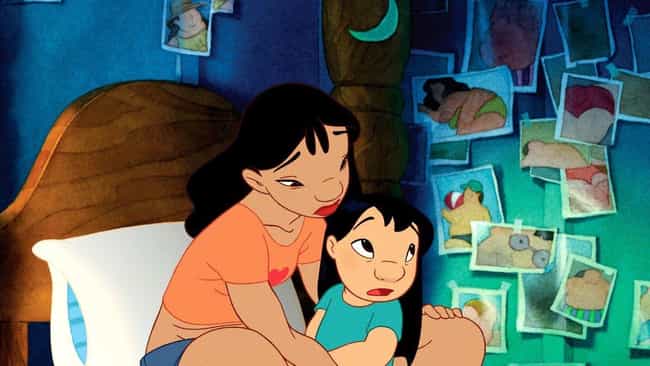 Lilo Photographs Tourists Because She's Traumatized By Loss
Lilo's obessesion with photographing tourists might have a heartbreaking origin if Redditor /u/italianspy's theory is to be believed. Lilo tells Stitch that she refuses to forget people, which is likely due to the loss of her parents.
She can't accept the notion that people can be gone forever - even visiting tourists - so she takes pictures of everyone she sees just to be sure she'll remember them.

Is this plausible?