Unspeakable Crimes

These Two Teens Had Enough Of Their Mother's Drinking, So They Killed Her

It's frightening to think about children who murder their parents, especially when those children are now living free. The case of Linda Andersen and her two daughters, Elizabeth and Sandra, is no exception. Because the crime occurred when both girls were under 18 years old, the crown in Canada placed a publication ban on their real names, and their story was published using aliases. Perhaps you know these sisters and didn't even realize it.
Linda Andersen's murder happened on January 18, 2003, when the woman's two daughters decided they couldn't tolerate their mom's alcoholism, depression, and listlessness any longer. The two girls drugged and drowned Linda in the bathtub at their home in Mississauga, Ontario. They were still teenagers at the time, and authorities discovered their crimes because they bragged about them to friends. The girls were convicted to 10 years in prison and were released on parole after four. Both went off to college, and the pair are currently in their 20s.
They Drugged And Drowned Their Mom In The Bathtub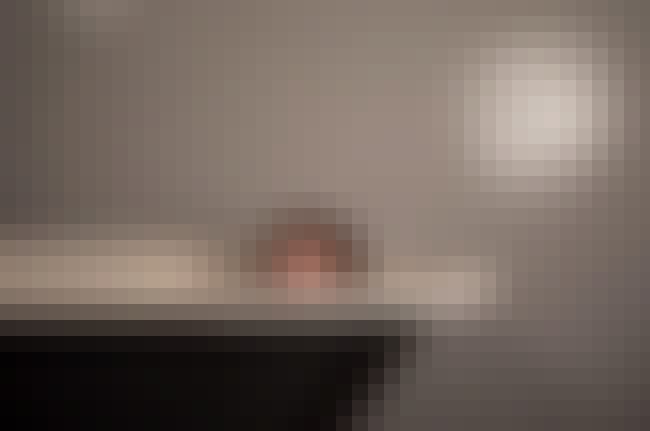 On the evening of Linda's murder, Elizabeth and Sandra plied their mom with liquor and six Tylenol 3s, a pain reliever that includes acetaminophen and codeine, then drew a bath for her. They asked her to lie on her back so they could scrub her, but when Linda rolled over, they forced her head down into the water and held it there for four minutes. When she resurfaced, she was dead. After the deed was done, the girls went to a restaurant called Jack Astor's to provide an alibi for the murder.
They Dialed 911 And Informed The Police Their Mom Drowned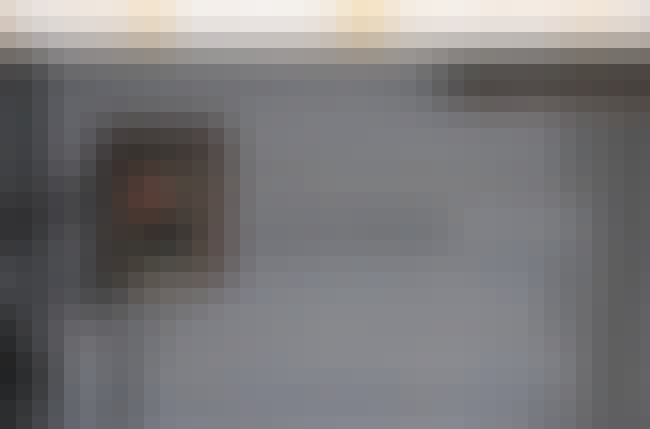 After returning home from the restaurant, Sandra and Elizabeth dialed 911 and informed police that they'd found their mom dead in the bathtub. They initially believed the girls' story, so the pair felt like they got away with murder. It wasn't until a family friend went to the police and recorded the sisters' confessions that they became prime suspects.
Their Friends Knew About The Murder And Kept It A Secret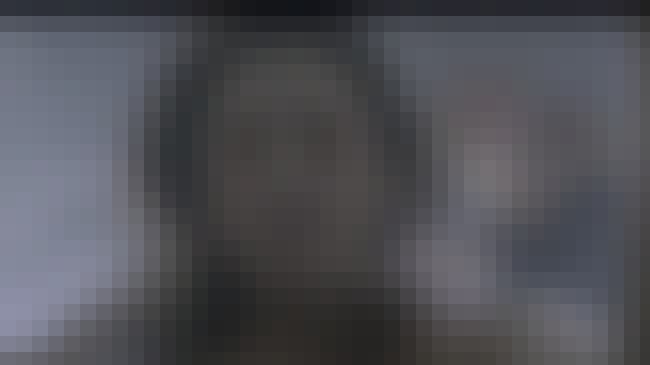 According to Bob Mitchell's original report of the murder, the girls talked about it to their friends. Sandra told her friend Ashley via an online messaging system; Ashley phoned her several times to try to convince her not to do it. Sandra also told Jay, who helped formulate their Jack Astor's alibi but decided not to go at the last minute out of fear.
After the murder, they told more friends, speaking openly about the crime at the shopping mall and at school. Sandra confided in her boyfriend, Donny, who opted to breakup with Sandra instead of turning her in. All of their friends were around 15 and 16 at the time of the murder.
The Daughters Wanted To Cash In Their Mom's Insurance Policy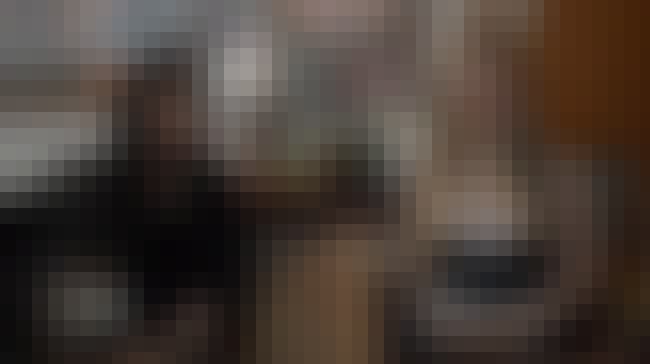 Apart from their issues with Linda's parenting style, Sandra and Elizabeth were supposedly interested in her life insurance policy, which was over $100,000. According to Inquisitor, they wanted her dead so they could receive money from the policy and live a better life. They wanted to travel and buy a bigger house with a backyard and swimming pool. During the trial, both sisters allegedly emphasized that the insurance policy had nothing to do with wanting Linda dead, but their friends told a different story.