READ
The Star Of 'Deep Throat' Was Forced To Perform By Her Abusive Husband
In Deep Throat, the first full-length pornographic film, Linda Lovelace's performance titillated and scandalized the entire nation. Lovelace, whose was born Linda Boreman, was branded as a porn icon and wild nymphomaniac. What happened to Linda Lovelace in the span of her career, however, shows she was anything but a sex-crazed free spirit.
Behind the raunchy films lies a darker story in which Lovelace was exploited and lived at the mercy of her abusive husband. Lovelace's story, as well as a rash of contemporary porn star deaths, are bringing to light the problems of physical and mental abuse in the industry.
Lovelace Accused Ex-Husband Chuck Traynor Of Forcing Her Into Pornography At Gunpoint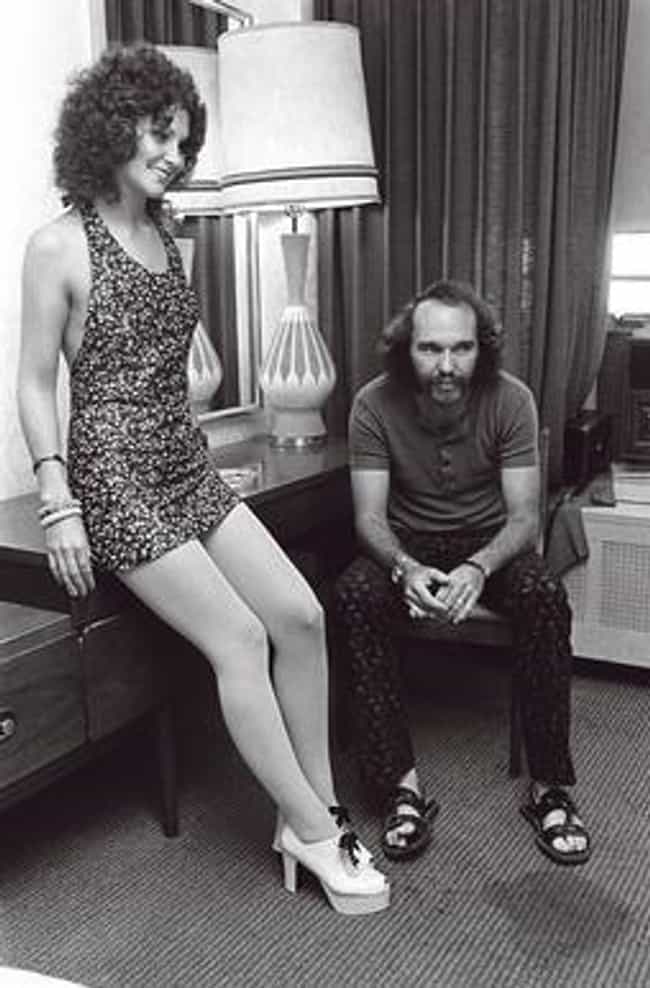 Lovelace has repeatedly insisted that Traynor, a pornographer who made and sold short illegal films, forced her into the industry. She says Traynor beat her if she tried to leave him or refused to be in pornographic films. Lovelace claimed her ex-husband pointed an M16 rifle at her head to make her obey.
Traynor allegedly threatened to hurt the star's family. "I engaged in sex acts for pornography against my will to avoid being killed," Lovelace recalled in her book, Ordeal. As a result, Lovelace not only performed in Deep Throat, but in a variety of other raunchy films. In one she was forced to have sex with a dog.
She Says Traynor Forced Her Into Prostitution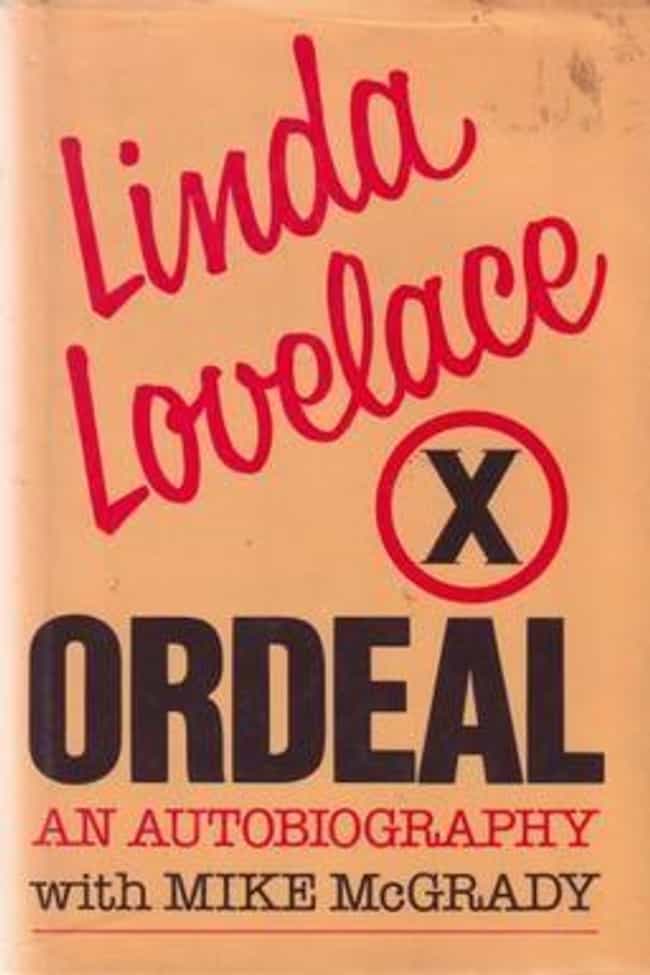 According to Lovelace, Traynor didn't just force her into pornography but also into prostitution. The first time he pimped her out, Traynor forced Lovelace with a gun into having sex with five men at the same time. It was the first time Lovelace experienced anal penetration, and she says it "ripped" her apart. "They treated me like an inflatable plastic doll, picking me up and moving me here and there," Lovelace remembers in Ordeal. "They spread my legs this way and that, shoving their things at me and into me, they were playing musical chairs with parts of my body. I have never been so frightened and disgraced and humiliated in my life. I felt like garbage."
When Lovelace Tried To Stand Up For Herself, She Became His Prisoner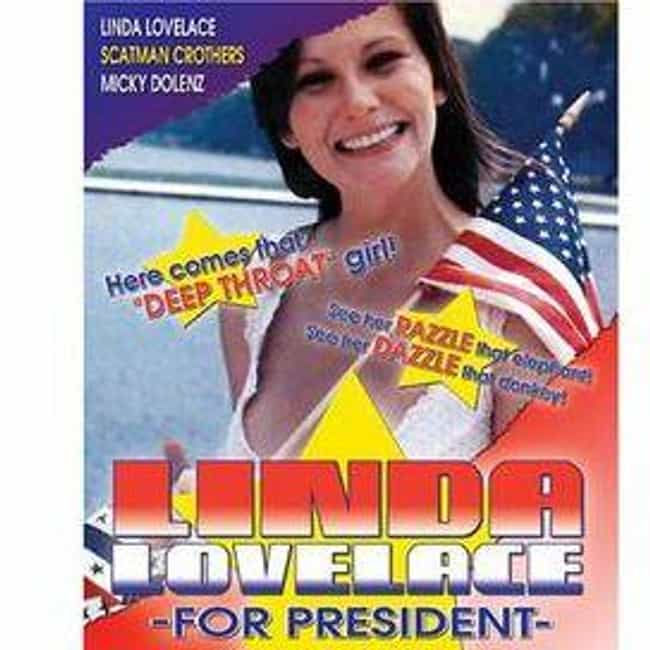 Lovelace said she tried to fight back, but it only made things worse. When she refused to engage in prostitution and said she was going to leave, Traynor beat her mercilessly and began to mentally abuse her. After that, she says she became his prisoner, never allowed out of his sight. At night, Traynor slept on top of her so she wouldn't be able to leave, and couldn't even use the bathroom without him watching from a hole in the door. The star says Traynor even pointed a gun at her when she talked on the phone. He beat her so badly that she was unable to have children.
In The Beginning, Lovelace Considered Traynor Her Savior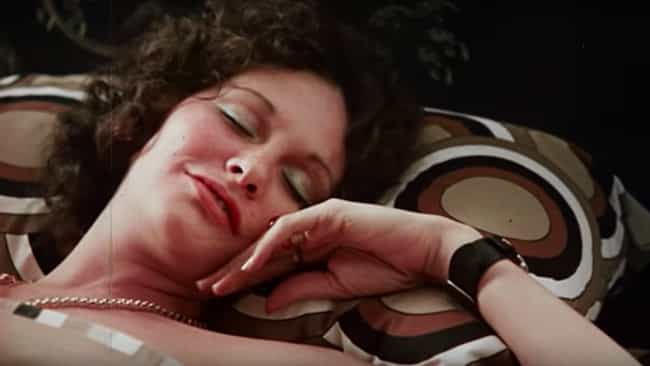 Before Traynor turned into the monster Lovelace describes, she says he was a charming man. Lovelace had just gotten into a car accident and was recovering at her family home when she met Traynor. He was a breath of fresh air for the unhappy Lovelace, who had been abused by her mother while growing up. After charming Lovelace, he whisked her away to New York where his true colors emerged.