Music
The Many Loves Of Linda Ronstadt

She's known for being a beloved rock star, so it's no surprise that there have been many Linda Ronstadt boyfriends. Read on to find out all about the men Linda Ronstadt dated.
Is Linda Ronstadt single? Yes, despite the extensive Linda Ronstadt dating history, the singer has never been married. So who has Linda Ronstadt dated? One of the famous Linda Ronstadt exes is George Lucas of Star Wars fame. The director was said to be head over heels for Ronstadt, though she didn't want to settle down.
There is no Linda Ronstadt husband, and she has never been a wife. However, she was engaged to Lucas for a short time. Linda Ronstadt discussed the possibility of getting married to famous ex (and former Governor) Jerry Brown, though she thought he'd find her life too chaotic.
Were you surprised by the Linda Ronstadt relationships? She's dated big names such as Mick Jagger, Steve Martin, and Bill Murray. Below you'll find the full list of people Linda Ronstadt dated.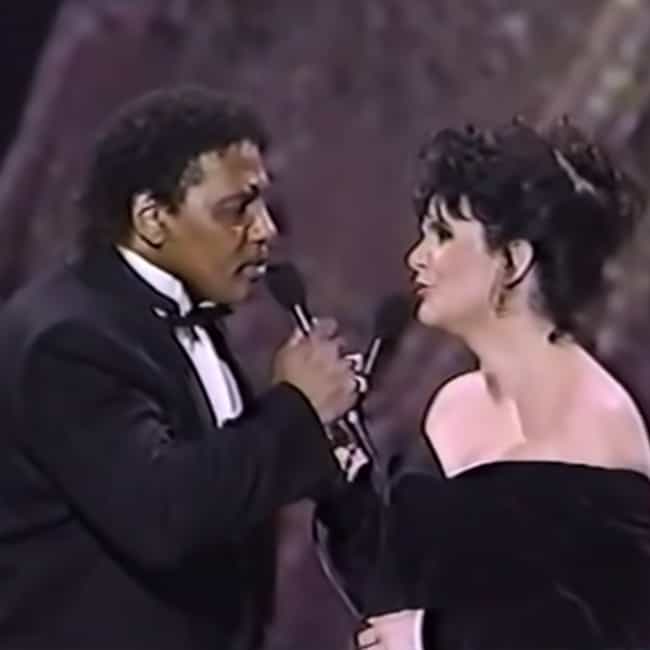 Linda Ronstadt and Aaron Neville recorded four duets for her solo album Cry Like a Rainstorm - Howl Like the Wind in 1989. They were dubbed "the First Couple of pop music."
"I think our singing together was meant to be. We have the same type of heart," Neville said.
The musicians reportedly dated from 1989 to 1992.
Aaron Joseph Neville (born January 24, 1941) is an American R&B and soul vocalist and musician. He has had four platinum albums and four Top 10 hits in the United States, including three that went to #1 on Billboard's Adult Contemporary chart. His debut single, from 1966, was #1 on the Soul chart for five weeks. He has also recorded with his brothers Art, Charles and Cyril as The Neville Brothers and is the father of singer/keyboards player Ivan Neville. Neville is of mixed African-American, Caucasian, and Native American (Choctaw) heritage. ...more on Wikipedia
Age: 78
Birthplace: New Orleans, Louisiana, United States of America
see more on Aaron Neville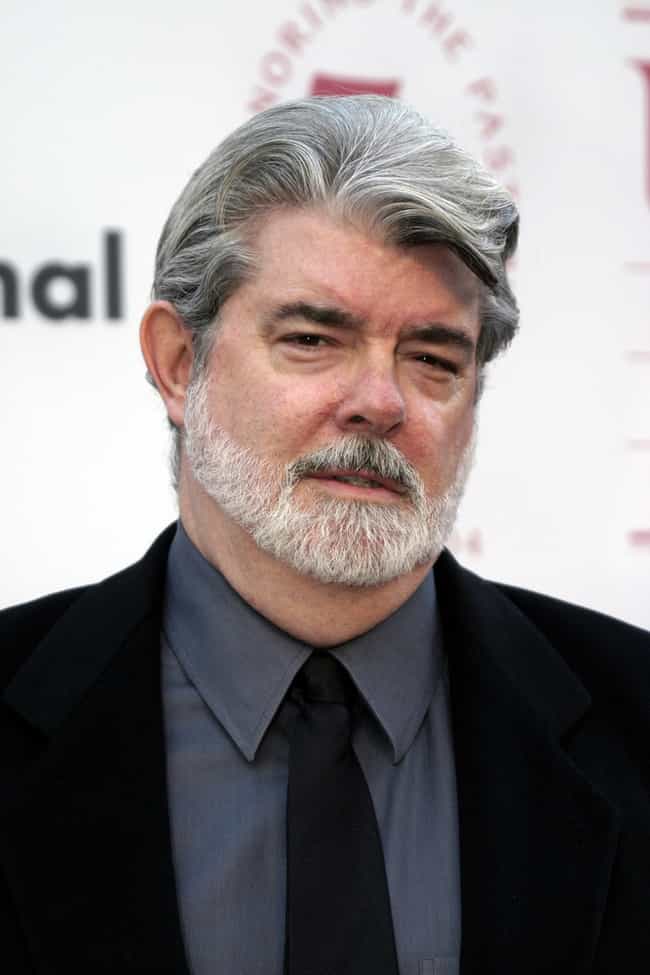 Linda Ronstadt started dating famed director George Lucas in 1983 after the two met backstage at one of her concerts. However, they were both very private, and made sure to never be photographed together. It was rumored, however, that Ronstadt would carry an Empire Strikes Back lunchbox around Los Angeles as a playful nod to her boyfriend at the time.
Ronstadt even used the recording studios at Skywalker Ranch for her 1987 album, Canciones de Mi Padre. They got engaged at one point, though it was not to last. In 1988, the pair ended their romance after five years.
George Walton Lucas Jr. (born May 14, 1944) is an American filmmaker and entrepreneur. Lucas created the Star Wars and Indiana Jones franchises and founded Lucasfilm, LucasArts and Industrial Light & Magic. He served as chairman of Lucasfilm before selling it to The Walt Disney Company in 2012.After graduating from the University of Southern California in 1967, Lucas co-founded American Zoetrope with filmmaker Francis Ford Coppola. Lucas wrote and directed THX 1138 (1971), based on his earlier student short Electronic Labyrinth: THX 1138 4EB, which was a critical success but a financial failure. His next work as a writer-director was the film American Graffiti (1973), inspired by his youth ...more on Wikipedia
Age: 74
Birthplace: Modesto, California, United States of America
see more on George Lucas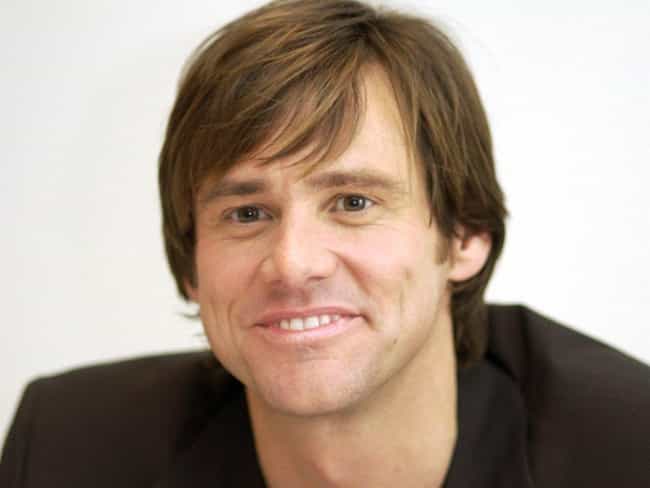 Linda Ronstadt dated a young Jim Carrey in 1983, after meeting him at one of his performances at The Comedy Store in Los Angeles. She was looking for someone to open for her on tour - which Carrey did not want to do - though he did say he would go out with her if she wanted. And she did.
The two dated for about eight months, with Carrey later saying, "She was an absolutely incredible human being. She is an incredible human being."
James Eugene Carrey (born January 17, 1962) is a Canadian-American actor, comedian, writer, musician, and artist. He is known for his energetic slapstick performances.Carrey first gained recognition in America in 1990 after landing a recurring role in the sketch comedy television series In Living Color. His first leading roles in motion pictures came with Ace Ventura: Pet Detective (1994), Dumb and Dumber (1994), The Mask (1994), and Ace Ventura: When Nature Calls (1995), as well portraying the Riddler in Batman Forever (1995) and the lead role in Liar Liar (1997). He gained attention starring in serious roles in The Truman Show (1998) and Man on the Moon (1999), with each garnering him a ...more on Wikipedia
Age: 57
Birthplace: Newmarket, Canada
see more on Jim Carrey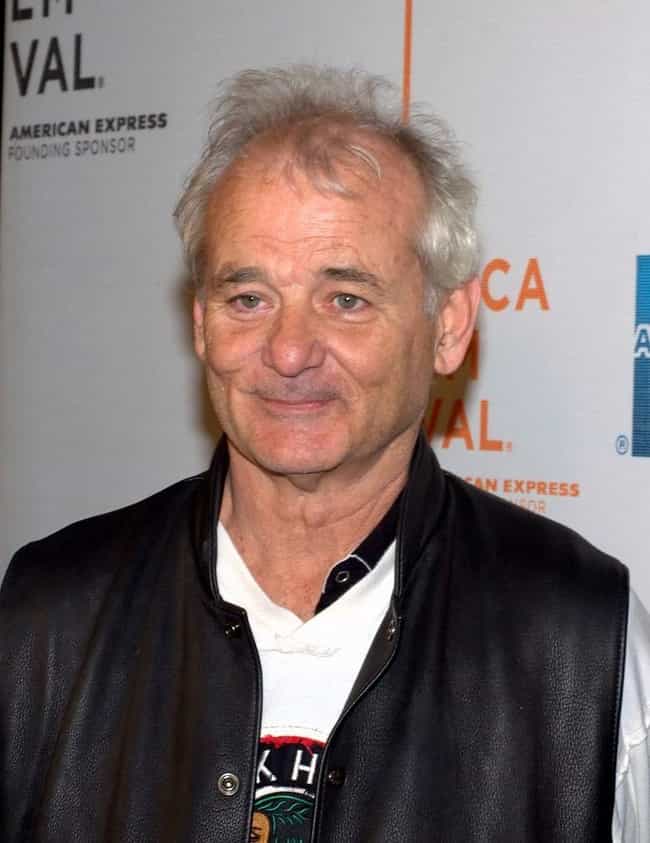 Bill Murray and Linda Ronstadt were rumored to have dated in the early '80s.
William James Murray (born September 21, 1950) is an American actor, voice actor, comedian, filmmaker, and writer. He first rose to fame on Saturday Night Live, a series of performances that earned him his first Emmy Award, and later starred in comedy films—including Meatballs (1979), Caddyshack (1980), Stripes (1981), Tootsie (1982), Ghostbusters (1984), Scrooged (1988), Ghostbusters II (1989), What About Bob? (1991), and Groundhog Day (1993). He also co-directed Quick Change (1990). Murray garnered additional critical acclaim later in his career, starring in Lost in Translation (2003), which earned him a Golden Globe and a BAFTA Award for Best Actor, as well as an Oscar nomination for Best ...more on Wikipedia
Age: 68
Birthplace: Wilmette, Illinois, United States of America
see more on Bill Murray