Entertainment
TMI Facts About Lindsay Lohan's Sex Life

Updated June 14, 2019
176.6k views
13 items
The early 2000s belonged to starlets like Lindsay Lohan, who dominated movies with mega-watt talent. Lohan made a name for herself playing dueling roles of plucky twins in the hit remake of The Parent Trap. She also had a string of teen flick successes followed, including Freaky Friday, Confessions of a Teenage Drama Queen, and Mean Girls. But then, Lohan moved from the big screen into the tabloids. Gossip columnists started running wild with racy Lindsay Lohan facts.
Magazines gushed about everyone Lohan dated, feuds with fellow celebs, and tons of stories about Lindsay Lohan's private life. At one point, a mag even released a list of Lindsay Lohan's partners and the media had a field day.
She Created An Epic List Of All Her Flings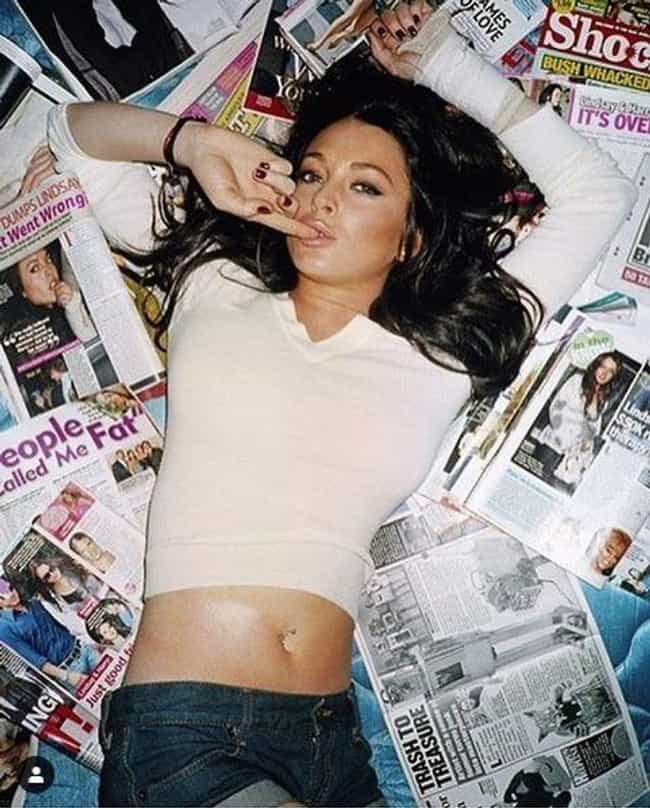 In 2014, while receiving treatment for substance use, Lohan made a list of people with whom she had been intimate. The list made the rounds in the media, and many of the people on it were famous.
Inclusions on the list include well-known past partners (like Max George and Wilmer Valderrama) and some surprises (like Adam Levine, James Franco, and Justin Timberlake).
She Was Reportedly With Three Guys In A Day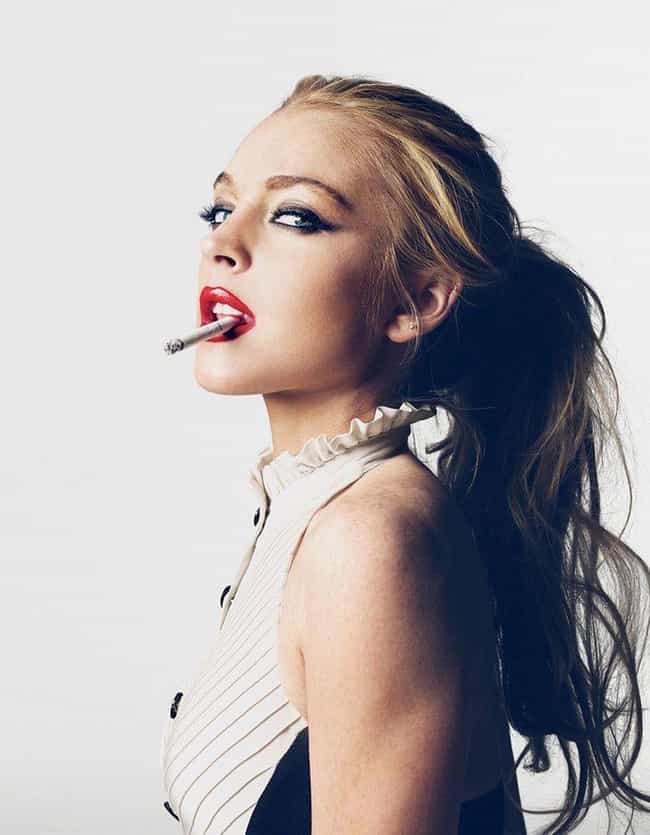 At the height of her issues with substances, Lohan allegedly got with with three guys in a 24-hour period. Italian musician Alessandro Di Nunzio claimed, in 2008, he hooked up with Lohan sparks flew everywhere.
Later, he noted: "I was hurt and a little sad when I found out about the other guys." Those "other guys" reportedly included Dario Faiella, an Italian actor, and thespian Eduardo Costa.
She Was Allegedly In A Love Triangle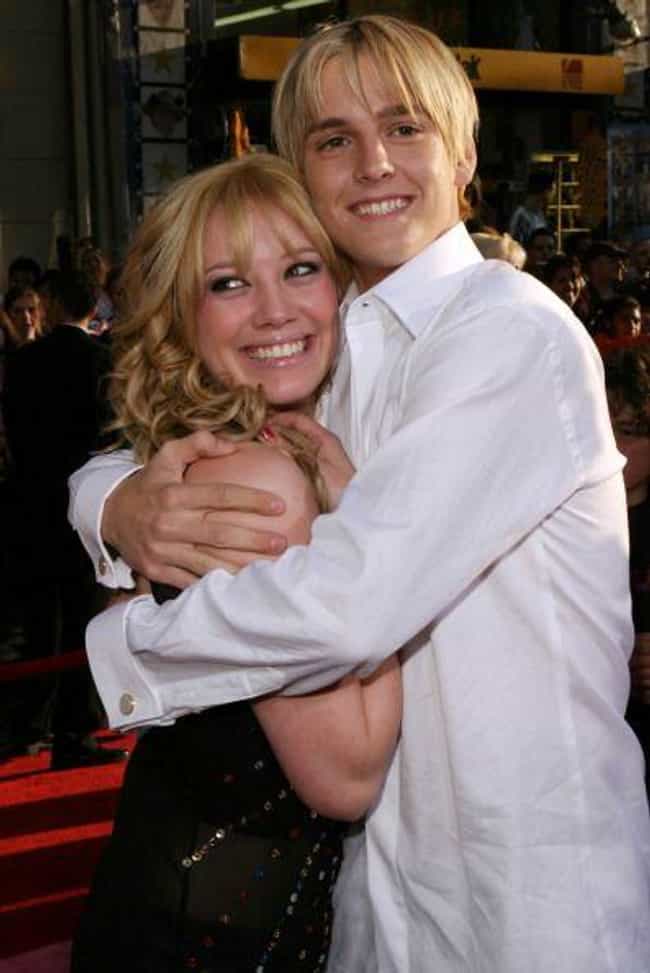 In 2004, tween pop's two biggest stars were Aaron Carter and Hilary Duff. They were Hollywood royalty, but before Carter dated Duff, he was seeing Lohan. Somehow, rumors spread Duff stole Carter from Lohan. In 2008, Duff told Allure:
"Supposedly, I stole Lindsay Lohan's boyfriend [Aaron Carter.] We were, like, 13! And I've never stolen anyone's boyfriend! I don't know how you do that!... She was talking about it and I wasn't. It made us both look bad and put up a big weirdness. Really she was just a girl my age. We are fine now, by the way."
Her Diary Revealed A Relationship With Heath Ledger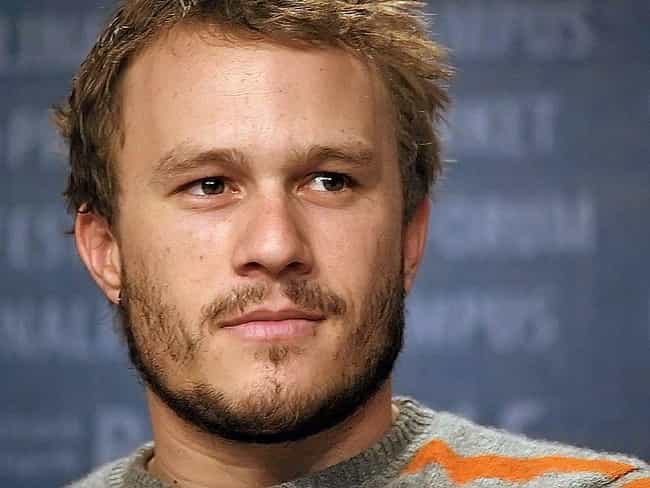 Before Heath Ledger's tragic passing in 2008, the actor and Lohan reportedly hooked up, according to Lohan's diary. On the day Ledger passed, Lohan wrote: "Today Heath [passed]... I'm in love with him… He was the love of my life. He taught me so much, and he was everything I've ever wanted and more. I want to hear him laugh and hold me. I crave his touch and care."
Lohan's mother, Dina, confirmed the two were dating around this time.