Celebrity Couples
Remember When Lindsay Lohan And Samantha Ronson Dated?

Does anyone remember when Lindsay Lohan and Samantha Ronson dated? The pair may have seemed like the ultimate odd couple, but the paparazzi photographed them all the time. Their public and occasionally violent fights added to the drama. Lohan and Ronson even verbally sparred on Twitter, giving the whole world access to the messiness.
Lohan has a varied list of former lovers, ranging from Jude Law to Brody Jenner to Chris Pine. Ronson might be her most interesting paramour, though. The two women made 2008 an exciting year.
back to page 1
Lindsay Lohan's Father Didn't Like The Relationship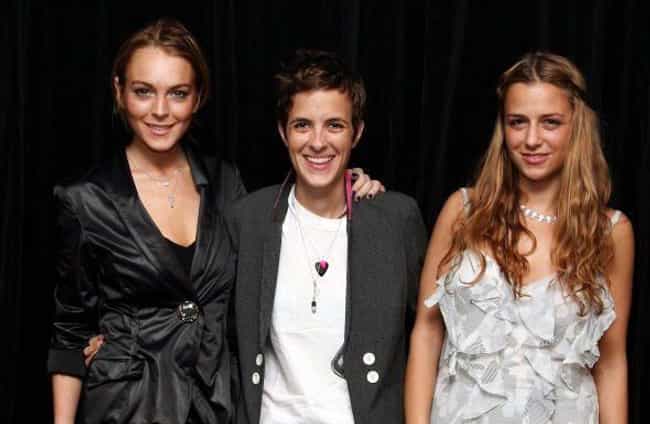 Lohan's father, Michael Lohan, apparently disapproved of his daughter's relationship with Ronson. He claimed:
Samantha got Lindsay at a very vulnerable time in her life... when her mom and dad were going through a divorce. Lindsay started partying and drinking. She didn't know where to go. And Samantha got her when she was down. Samantha dragged her to her level which is below the barrel.
Michael also accused Ronson of using Lohan's celebrity status to further her DJ career. The couple fought against Michael's accusations by professing their love on MySpace.
Ronson Reportedly Changed The Locks To Keep Lohan From Entering Her Home
Lohan and Ronson feuded in real life and online. After a public brawl in April 2009, Ronson allegedly changed the locks at her home so Lohan couldn't enter. One source said:
Lindsay moved her stuff out as much as she could. She's basically totally out of the house as far as her stuff and she's not living there anymore. Lindsay was pretty devastated.
However, at the time, Lohan claimed, "We are taking a brief break so I can focus on myself."
Lohan Was Used To Very Public Relationships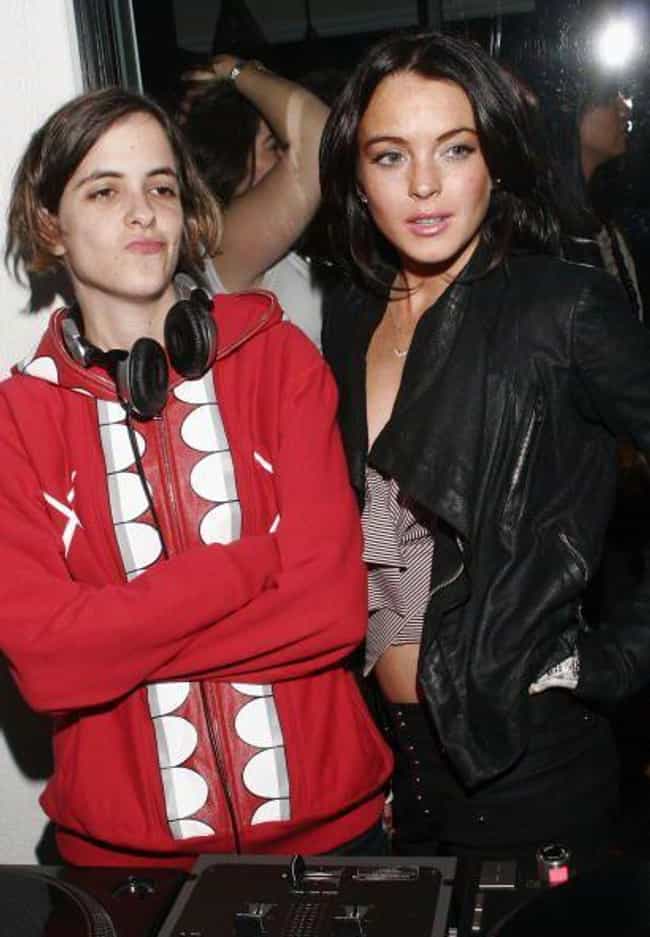 Lohan is no stranger to publicized relationships. In the early 2000s, she was involved in a love triangle with Hilary Duff and Aaron Carter. Lohan went on to date That '70s Show star Wilmer Valderrama. After the split, she even penned a song about him.
When Lohan and Ronson first started dating, they were often spotted together in Beverly Hills, CA, and various nightclubs. Ronson worked as a DJ and Lohan spent time with her at the booth.
The Couple Had Good Times Together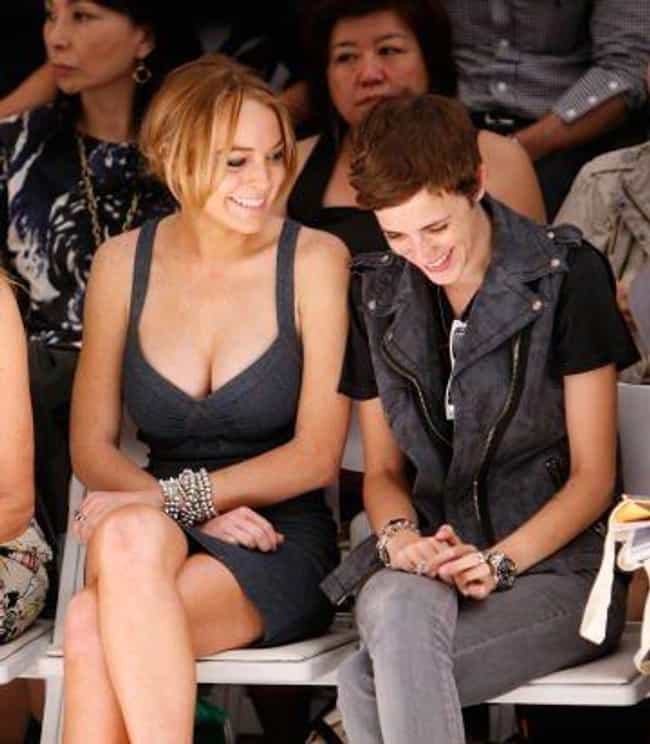 Lohan and Ronson experienced fun times, too. In October 2008, the two women took an idyllic trip to Cabo, MX. They walked along the beach, splashed in the water, and ate popsicles together.