Culture
What All The Character Names In 'The Lion King' Actually Mean

Updated September 5, 2019
198.1k views
18 items
One of the most incredible elements of The Lion King is its breathtaking scenes in the heart of Africa. What's more, all The Lion King characters have names with African roots. Disney characters usually boast names that relate to their nature and purpose, and Mufasa's lineage is no exception. You may be surprised to know that the cast of The Lion King, with its loose connections to Shakespeare's Hamlet, have (mostly) Swahili names that explain their significance to the overall mythos.
Even though there have been some criticisms of The Lion King, the popularity of the original film has led to several spinoffs in the form of movies, TV series, original books, video games, and a musical stage adaptation. Many fans have fallen in love with the coming-of-age journey of Simba. Delve deeper into The Lion King world by checking out the list below to discover the meanings behind the characters' names and the connections to their roles and personalities.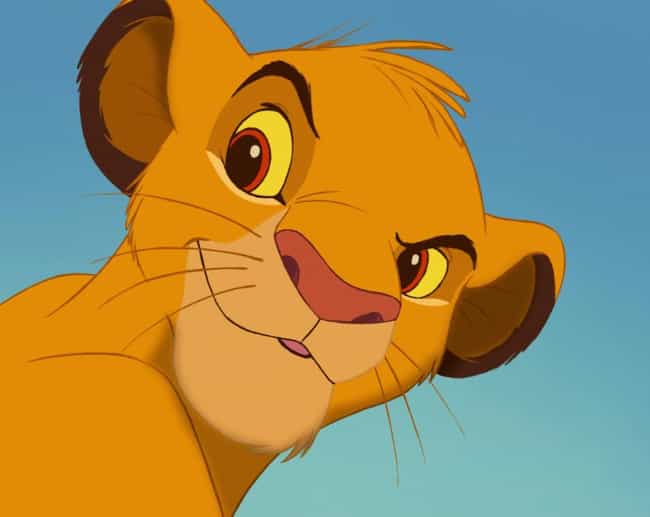 According to AnimationSource.org, Simba's name literally means "lion" in Swahili. While the connection seems a bit plain, Simba does grow into and personify the king of lions, so the name is quite fitting.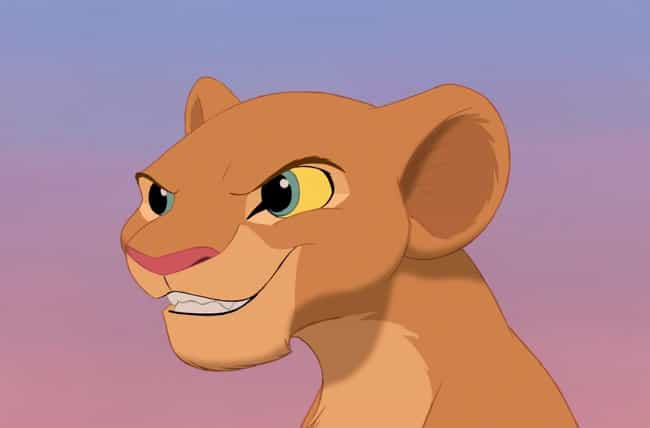 As Simba's childhood friend and eventual wife, her Swahili name is very fitting. Along with Rafiki, she helped Simba find the courage to return to his home and reclaim the throne. She gave him both the gift of friendship and love in the film.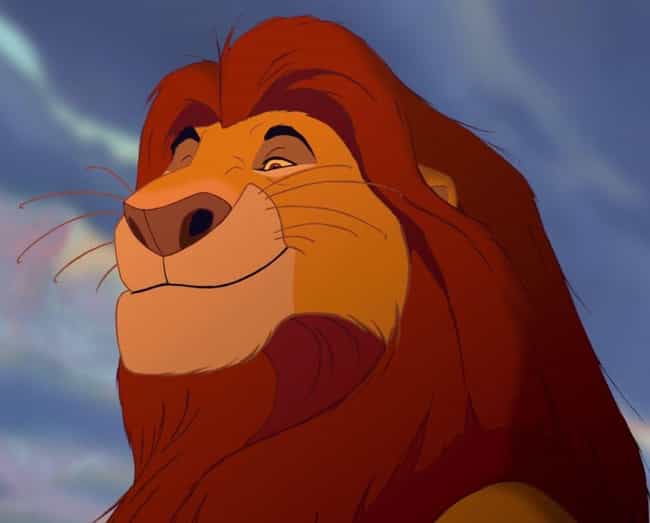 At the start of The Lion King, Mufasa (whose name is of Manazoto origin) is indeed the current king of the Pride Land. Also, since he was the first born son, it makes sense that he would be immediately bestowed with such a royal name.
Timon is one of the few characters that doesn't have a name of African origin. According to MyLionKing.org, his name actually has Greek origins. The Lion King already draws from Shakespeare's Hamlet, so his name could also have ties to another of the playwright's tragedies, Timon of Athens.