Photo: The Weinstein Company
Drama Movies

Lion Movie Quotes

675 votes
444 voters
16.8k views
List Rules Vote for which Lion movie quotes you enjoy most!
Lion movie quotes help tell the story portrayed in the film of an adopted man who goes to great lengths to find his birth family. The drama film was directed by Garth Davis using a screenplay Luke Davies adapted from the non-fiction book A Long Way Home by Saroo Brierley and Larry Buttrose. After screening at various film festivals, Lion opened in theaters on November 25, 2016.
In Lion, adult man Saroo (Dev Patel) begins to remember things from his childhood that he never remembered before, specifically his early years. As he explains to girlfriend Lucy (Rooney Mara) and others, when he was five, he inadvertently boarded a train and rode for several days away from his village. Lost, with no idea how to get home, Saroo was later adopted by Sue (Nicole Kidman) and John Brierley (David Wenham) in Australia.
These realizations of his childhood lead Saroo on a mission to find his hometown and the family that he left behind. With the help of Google Earth and support of his family and friends, Saroo sets out to return home and hopefully reunite with the mother and brother he once knew.
Lion movie quotes provide the dialogue to this film just as they do for other fall 2016 movie releases such as Bad Santa 2, Moana, Nocturnal Animals, and Manchester by the Sea.
Do You Have Any Idea What It's Like?
Saroo: Do you have any idea what it's like? How everyday my mother screams my name?
Saroo expresses the feelings that drive his mission to find his birth family. He knows they are searching for him and feels he needs to do the same.
Should this be higher or lower?
Saroo: I'm starting to remember a life I had forgotten.
Lucy: You okay?
Saroo: I had another family, a mother, a brother. I can still see their faces.
Lucy: What happened?
Saroo: I have to find my way back home.
Saroo explains to girlfriend Lucy that he's regaining memories of his early childhood. He remembers another family, a mother and a brother, and now yearns to reunite with them.
Should this be higher or lower?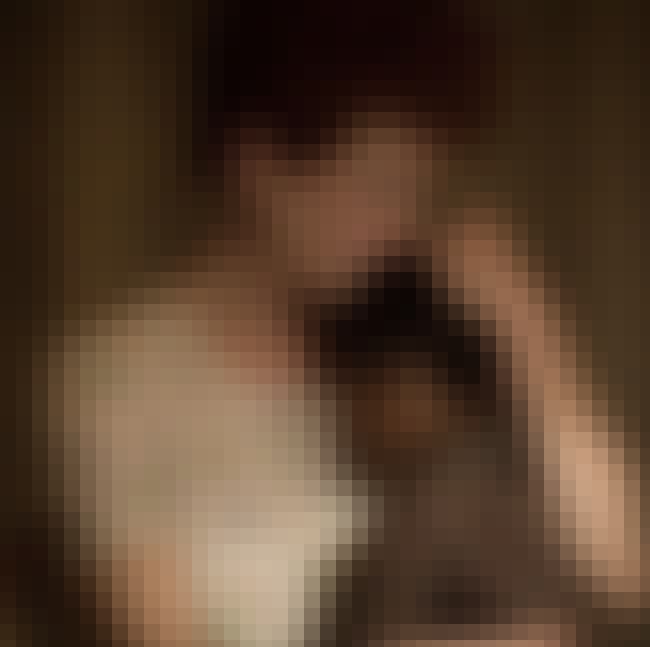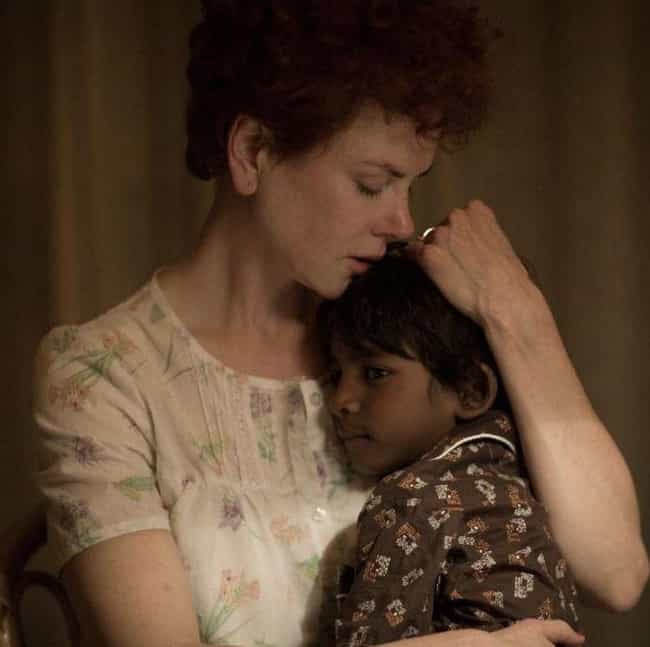 Sue: I always thought that I could keep this family together. I need you, Saroo.
Saroo's adoptive mother explains that she needs him in this Lion movie quote. She felt that she could hold their family together, but now doubts that very much.

Should this be higher or lower?
Lucy: What if you do find home and they're not even there? Then you just keep searching?
Saroo: I don't have a choice.
Lucy asks Saroo to speculate on how he will proceed should he find his hometown but his family isn't there. As he responds in these Lion movie quotes, he will not stop searching until he finds his birth family.
Should this be higher or lower?