Unspeakable Times
The True Story Behind The Lil' Miss Murder

On March 25, 1988, Lisa Marie Kimmell vanished without a trace. The 18-year-old, known by her family as Lil' Miss, was driving through Wyoming to visit her boyfriend when she went missing. Despite frantic search efforts, investigators found her body eight days later.
This case, later known as the Lil' Miss murder, became infamous as it sat unsolved for 14 years. However, new DNA identification technology eventually led to the discovery of Kimmell's killer, a man who had provided a DNA sample when entering the prison system.
The facts and evidence surrounding Kimmell's murder eventually came together, leading police right to the man responsible and bringing her family justice well over a decade later.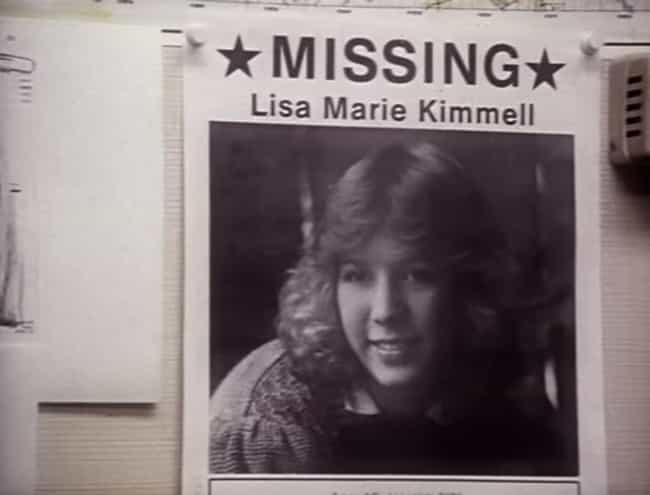 The Kidnapper Held Kimmell Captive For Six Days Before Killing Her
According to a man who spent time in prison with Lisa Marie Kimmell's killer, she was in a Wyoming rest stop bathroom during her road trip to Montana when he allegedly took her at gunpoint. Based on the condition of Kimmell's body when it was found, authorities estimated the kidnapper had held her for around six days before he killed her and dumped the body into a river.
Her wrists, ankles, arms, and legs showed bruising and abrasions the coroner believed were consistent with being bound with a hemp or nylon rope. Her kidnapper, later identified as Dale Wayne Eaton, reportedly also assaulted Kimmell and kept her hidden in an old bus with no electricity or plumbing.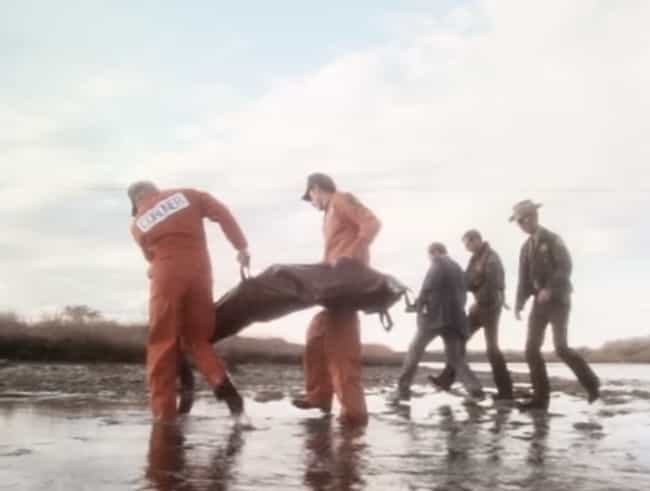 Two Fishermen Found Kimmell In The North Platte River
The search for Lisa Marie Kimmell was a frantic one, with family members anxiously joining police efforts in hopes of locating the 18-year-old. Sadly, on April 2, 1988, two men who were fishing in the North Platte River found Kimmell's body floating facedown in a clump of weeds.
Kimmell's mother, Sheila, described in her book The Murder of Lil' Miss what it was like to receive the news Lisa Marie had been found:
Eight days after her disappearance, our worst nightmare materialized. Two fisherman found Lisa's body early Saturday afternoon, April 2nd, 1988. She hadn't had a wreck. [...] Her body had been dropped from the Old Government Bridge near Casper, Wyoming, into the cold North Platte River. Our beautiful daughter was gone.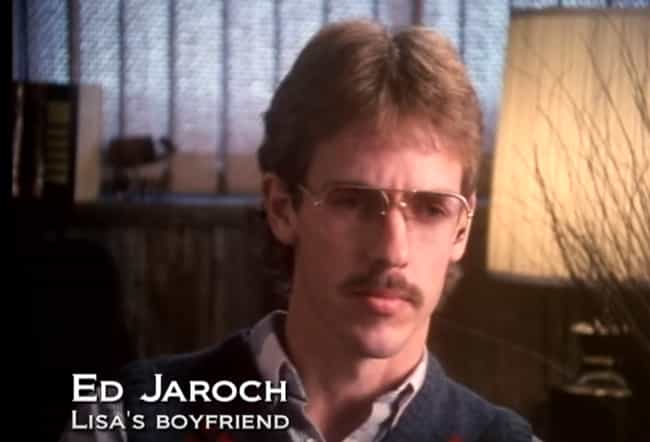 Kimmell Was Driving Through Wyoming To Visit Her Boyfriend When She Went Missing
Originally from Billings, MT, Lisa Marie Kimmell was living and working in Denver, CO, in 1988 when she decided to drive back to her hometown on March 25 and make a quick stop in Cody, WY, to pick up her boyfriend. She was planning to introduce him to her family for the first time and was eager for her parents to meet him.
Her route was an eight-hour drive almost directly north, passing through the entire state of Wyoming. Unfortunately, she never made it to Cody. The last credible witness to see her alive was a highway patrol officer who pulled Kimmell over for speeding in Douglas, WY, barely halfway through her trip.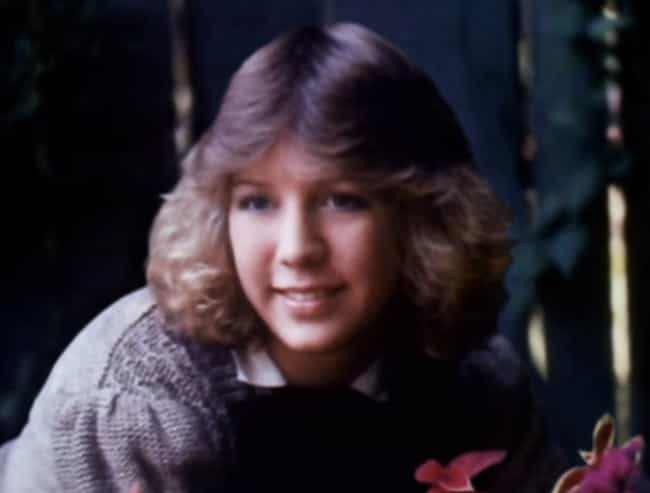 In 2002 New DNA Technology Led To A Breakthrough In The Case
In 2002, when investigators finally got a hit on the DNA gathered from the Kimmell case, it turned out to match with a man named Dale Wayne Eaton, a drifter in his late 50s who happened to be in prison already. Fourteen years had passed since Kimmell's death, and her killer had been busy. At that time, he was in prison in Colorado for illegal possession of a firearm, and while incarcerated he was involved in the death of a fellow inmate, leading to an involuntary manslaughter charge.
Thanks to DNA evidence and marked improvements in forensic technology, Eaton was convicted of first-degree murder, kidnapping, and sexual assault in the Kimmell case. He received a death sentence, but debates continue to rage over whether or not Eaton should stay on death row.