unspeakable crimes

Lisa McVey Noland Escaped Her Captor Through Superior Wit And Guile

22.1k views
10 items
Follow
Embed
Lisa McVey Noland did something that most people only dream of: she took down a serial killer. Bobby Joe Long, AKA Robert Long, had already murdered at least 10 women and raped 50 others when he chose Noland as his next victim. What happened during the next 26 hours would change both of their lives forever.
Noland joined the very small group of serial killer survivors after using her street smarts and attention to detail in November 1984. After becoming a serial killer, Long murdered every single woman he picked up, except Noland. How she convinced him to let her go provides an important lesson for everyone. After all, you never know when you might need to talk your way out of a bad situation. Noland now helps catch bad guys in an official capacity, and her story is inspiring for every woman who considers herself a survivor.
She Endured Repeated Sexual Assaults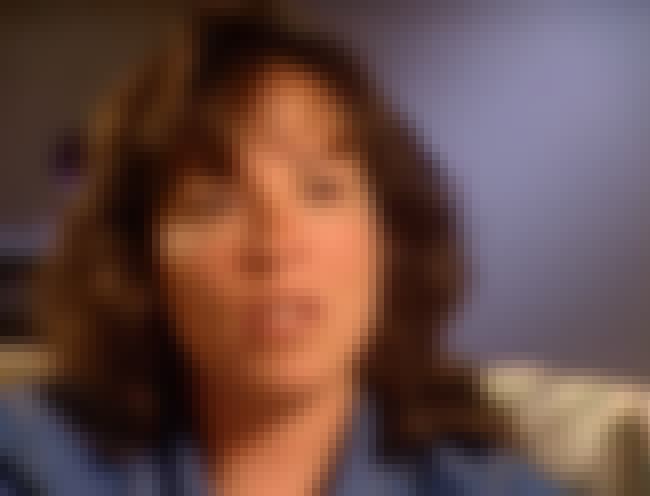 Bobby Joe Long abducted Noland while she was riding her bicycle at approximately 2 a.m. on November 3, 1984, near Tampa, Florida. She was 17 years old. The serial killer and rapist bound her hands, put a blindfold on her, and forced her to perform oral sex on him. Afterward, he drove for about 30 minutes and took her into an apartment. The next 26 hours were a horrific ordeal that included Long raping Noland so many times she lost count. Noland believes her experience with sexual abuse as a child actually helped her withstand the constant assaults and may explain how she was able to convince Long to let her go.
She Asked The Serial Killer Questions About His Motives, And He Answered
In the movies, people often get their assailant to share their motives and plans, which typically leads to the bad guy's demise. In Noland's case, asking Long why he had abducted her turned out to be very useful. Long's answer was that he "was getting back at women in general for a really bad breakup with another girl." Noland used this knowledge to her advantage when trying to reason with him.
She Focused On Gathering Information About Her Abductor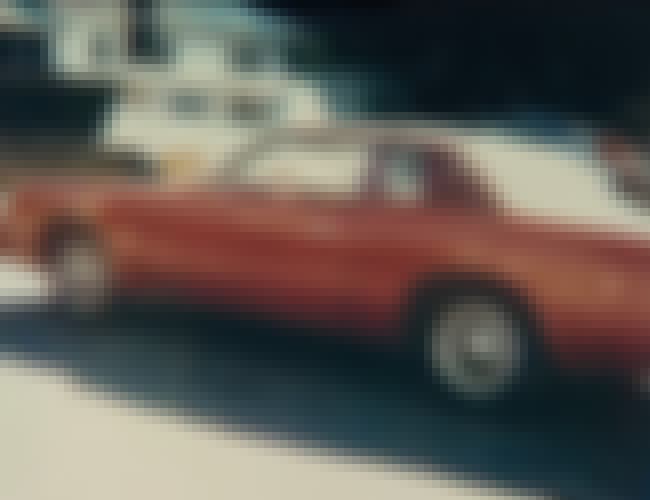 From the moment Long grabbed her, Noland began gathering as much useful information as possible. Although she had a blindfold on, the teenager could still see a little bit. By paying close attention, she obtained critical identifying details for the police, including the type of car Long drove, the approximate route they took, the fact that he visited an ATM, and even a rough description of his face. She never actually saw his face, but she felt it with her hands and told police about his mustache, approximate body build, pockmarks, haircut, and more. Noland also put her fingerprints on every surface possible in the apartment's bathroom to help police identify her if she died.
Her Assailant Had Previously Been Charged For Raping At Least 50 Women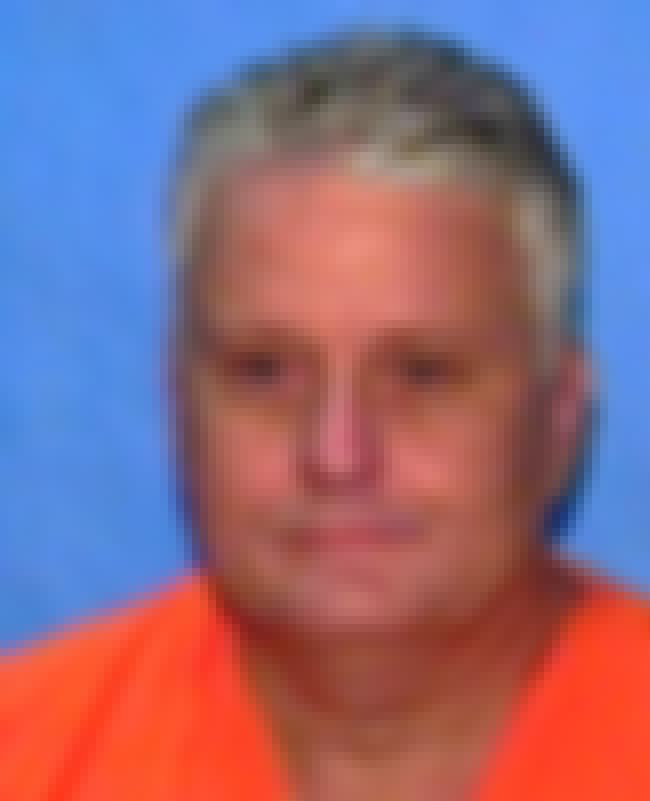 Long committed numerous crimes before Noland helped send him behind bars for good. In fact, he had a completely different criminal career as the so-called Classified Ads Rapist that predated his first murder. As the name suggests, Long found women via the classified ads in Florida newspapers. He raped at least 50 women during this crime spree. Police caught Long and a jury found him guilty of one of these rapes. Long asked for a retrial, though, and the charges were dropped. This allowed him to redefine himself as a serial killer.