Film Screenwriters

List of Airplane! Movie Writers

This is a list of writers who wrote the film Airplane!. Often times there are multiple writers for a film like this, so here's a list of everyone who wrote Airplane!. From the people who did re-writes on Airplane! to those who wrote the original screenplay for Airplane!, this is a list of everyone with a writing credit in the movie Airplane!. Writers on this list include David Zucker and Jim Abrahams.
This list answers the questions, "Who wrote Airplane!?" and "Which writers wrote Airplane!?"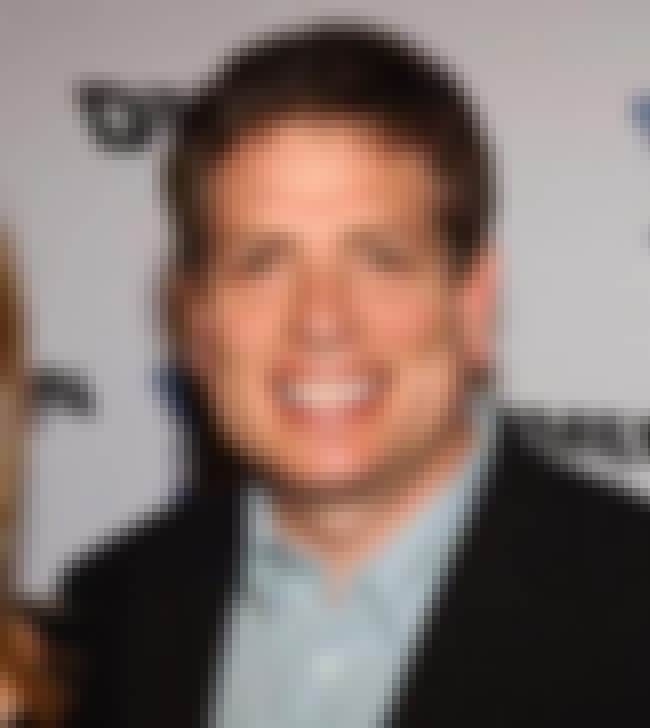 David S. Zucker is an American film director, producer, and screenwriter. ...more on Wikipedia
Age: 70
Birthplace: Milwaukee, Wisconsin, United States of America
Nationality: United States of America
Films Written: The Naked Gun 33⅓: The Final Insult, High School High, The Kentucky Fried Movie, Top Secret!, BASEketball, + more
Subjects: Brainwashing, Christmas, Basketball, Aviation
Also Ranked
#24 on The Best Comedy Directors in Film History
see more on David Zucker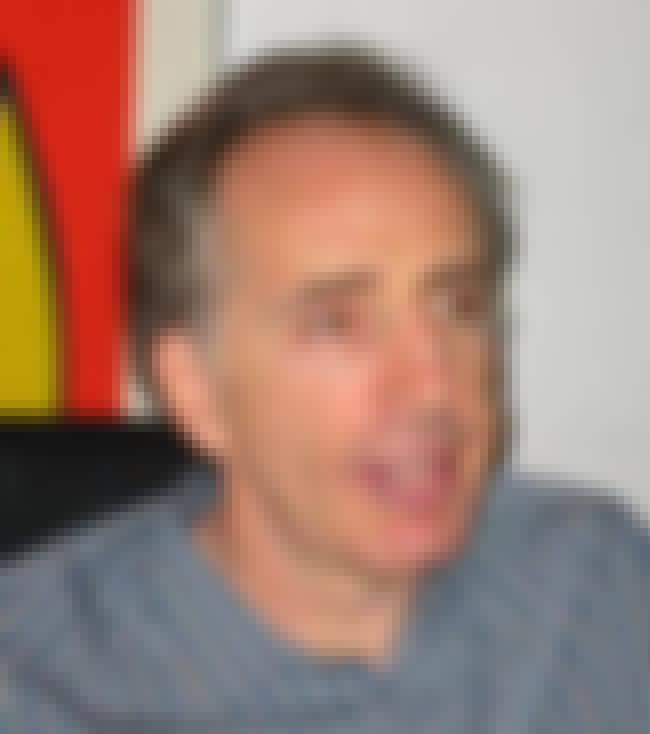 Jerry G. Zucker is an American film director known for his role in directing comedy spoof films like Airplane!, and the drama film Ghost. ...more on Wikipedia
Age: 68
Birthplace: Milwaukee, Wisconsin, United States of America
Nationality: United States of America
Films Written: The Naked Gun 33⅓: The Final Insult, The Kentucky Fried Movie, Top Secret!, The Naked Gun 2½: The Smell of Fear, The Naked Gun: From the Files of Police Squad!, + more
Subjects: Brainwashing, Aviation
see more on Jerry Zucker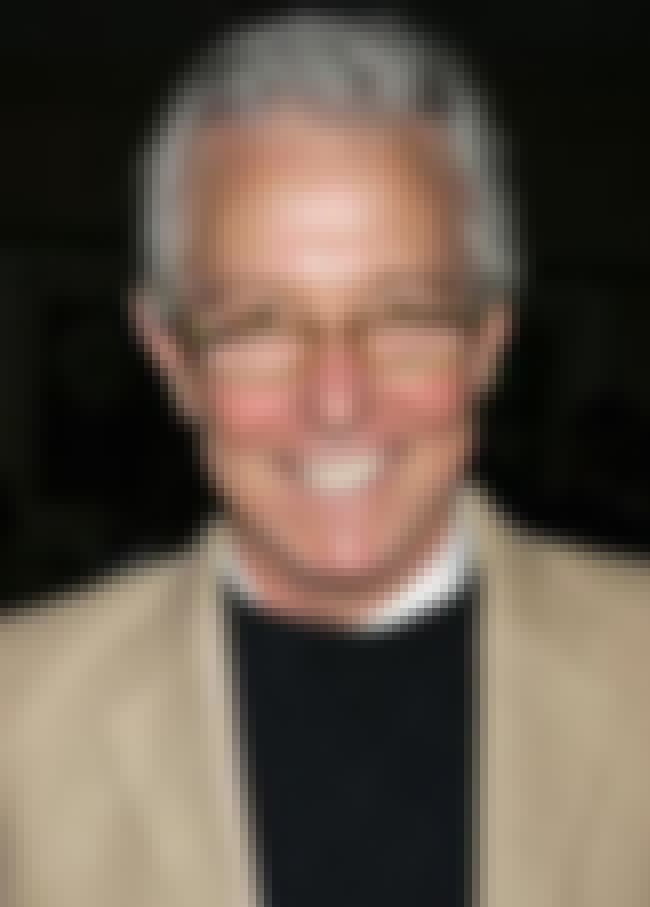 James S. "Jim" Abrahams is an American movie director and writer. ...more on Wikipedia
Age: 73
Birthplace: Shorewood, Wisconsin, United States of America
Nationality: United States of America
Films Written: The Naked Gun 33⅓: The Final Insult, Hot Shots! Part Deux, The Kentucky Fried Movie, Top Secret!, Hot Shots!, + more
Subjects: Brainwashing, Haunted house, Aviation
Also Ranked
#42 on The Best Comedy Directors in Film History
see more on Jim Abrahams