Car Model Years

List of Popular Liftbacks

List of popular Liftbacks, listed alphabetically with photos when available. This list displays almost all Liftbacks ever made by a mainstream car manufacturer. Examples of all Liftback style cars are shown here, ranging from older Liftbacks to newer Liftbacks. If you're into vintage Liftbacks then this list is a great resource for checking them out. Everything from 2002 Pontiac Firebird Trans Am Liftback to 1989 Pontiac 20th Anniversary Trans Am is included below.
If you want to answer the questions, "What do Liftbacks look like?" or "How have Liftbacks evolved over the years?" then this list will answer your questions.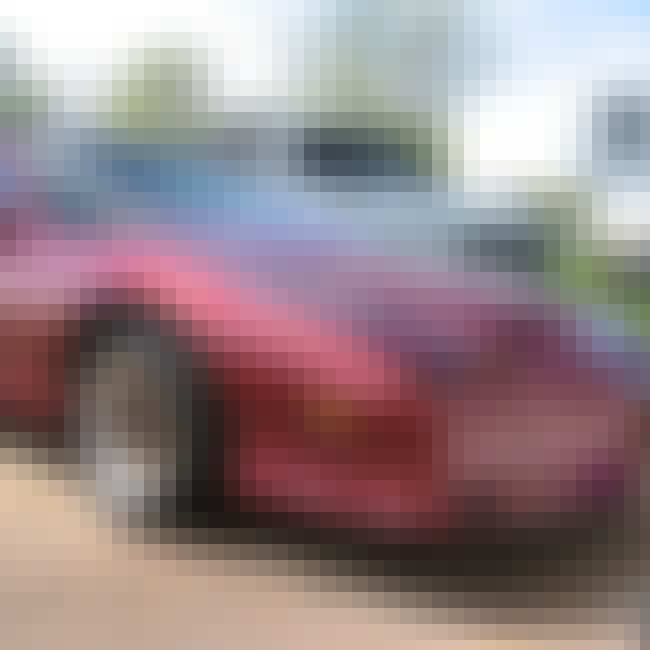 see more on 1987 Pontiac Firebird Trans Am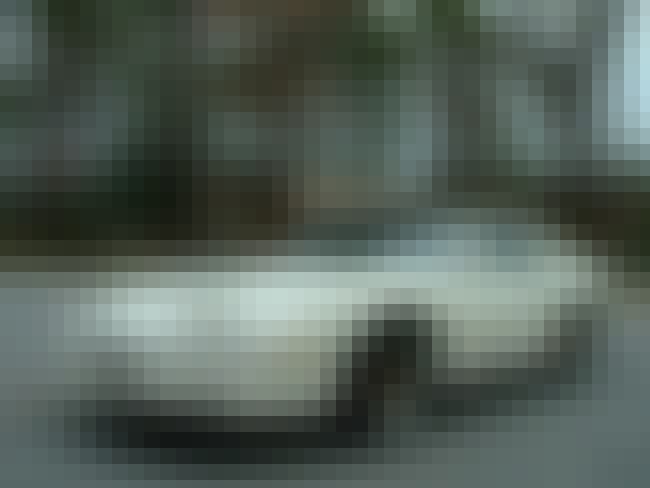 see more on 1988 Pontiac Firebird Trans Am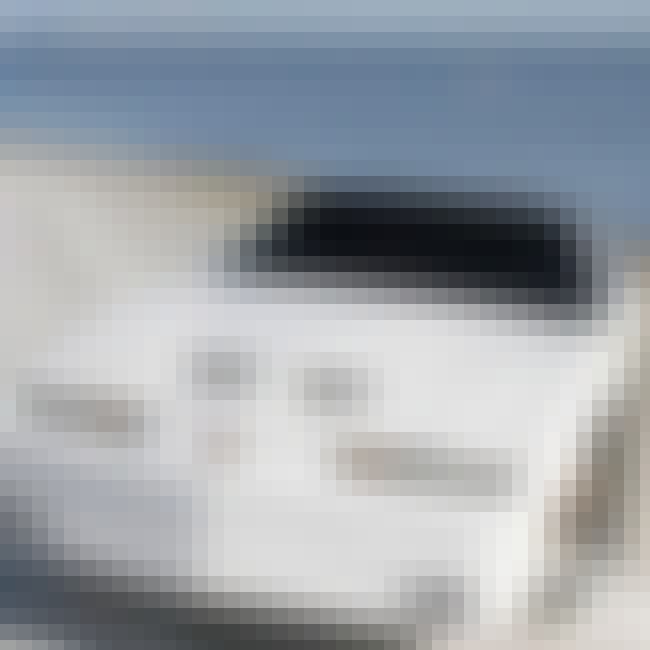 see more on 1989 Pontiac 20th Anniversary Trans Am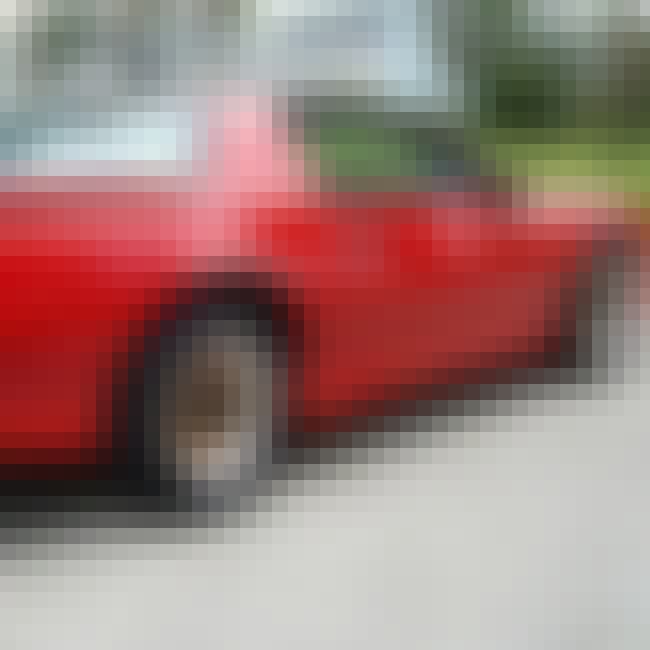 see more on 1989 Pontiac Firebird Trans Am