Models
Every Victoria's Secret Angel Ever

Victoria's Secret Angels List, with photos of course. Heck, you could let this list serve as your own Victorias Secret wiki! The Angels are the elite of the elite. They are the Victoria's Secret megababes. That's right... mega-babes. "Brand Ambassadors" I suppose. Whatever - a case could be made that these are the sexiest women on the planet. Not just a case, probably a very good case.
Anyway this is a list of all the Victoria's Secret Angel's names so you will know who they are in case anyone ever asks you! From the new VS models who became Angels in 2015 (Monika Jagaciak, Stella Maxwell and others) to classic Victoria Secret models Tyra Banks, Miranda Kerr, Heidi Klum and beyond! Who is the most beautiful Victorias Secret Angel? The answer: there is no answer. They are all hot. That was a trick question.
Fashion fans around the world are always looking for pics of Victoria's Secret Models nude, or Victoria's Secret Angels naked, but this list isn't about all that. This is a reference list... in case you're curious about who has been a Victoria's Secret Angel. Which obviously you are because you're here. This list can serve as your own personal Victoria Secret wiki (which is short for Victoria Secret wikipedia, obviously). This is a resource, is what I'm trying to say.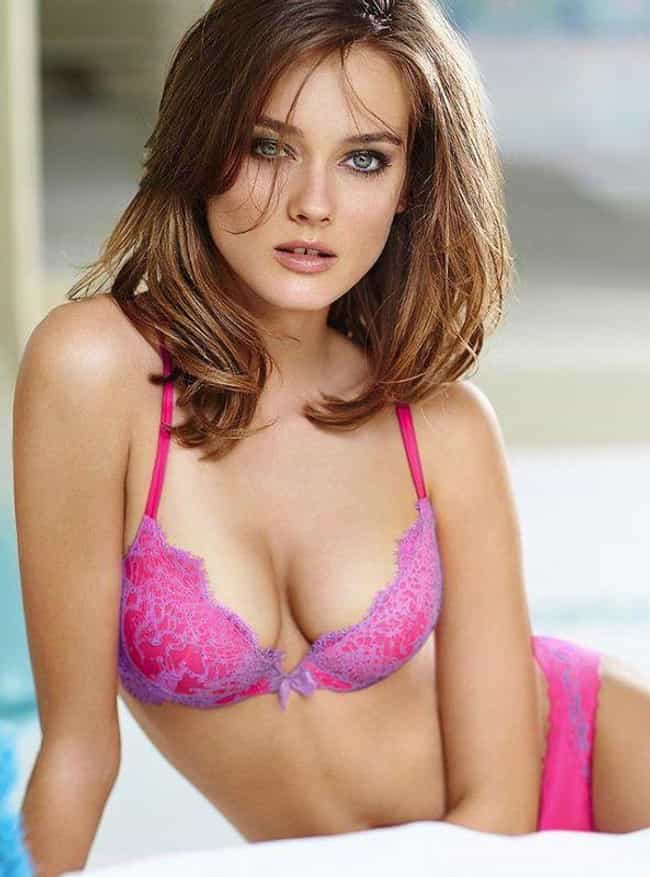 Contract: 2015- Present
Age: 25
Birthplace: Poznań, Poland
see more on Monika Jagaciak
Contract: 2015 - Present
see more on Stella Maxwell