History
List of American Wars

Updated June 14, 2019
32.6k views
190 items
A list of wars or military conflicts involving the United States, beginning with the American Revolution of 1774. Significant wars are included on the list, along with the major campaigns conducted within those wars. Individual military actions conducted outside of a war are also featured. Skirmishes and military actions related to the Cold War or the conflicts between Native Americans and the United States military, for example, are included on this list of American wars.
When possible, the combatants engaging the United States are also listed, though this becomes more challenging when dealing with the "War on Terror"-related conflicts of the early 21st Century and its collection of insurgents and enemy combatants.
Want to know how many wars have been fought on American soil? This list gives you conflicts involving the US include wars on US soil and extended overseas engagements against an entrenched enemy as well as more modern "quick" intercessions into global affairs. The old concept of the US "declaring war" on another nation and conducting an extended campaign has grown a bit outdated over time, with presidents conducting foreign policy and consulting the legislative branch only when conflicts escalated. This American wars list is your resource for US military history.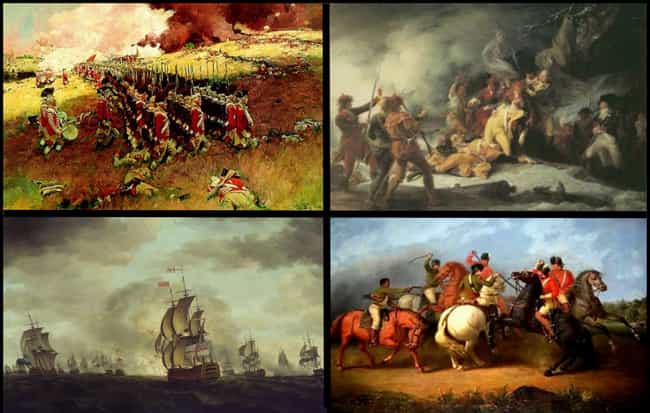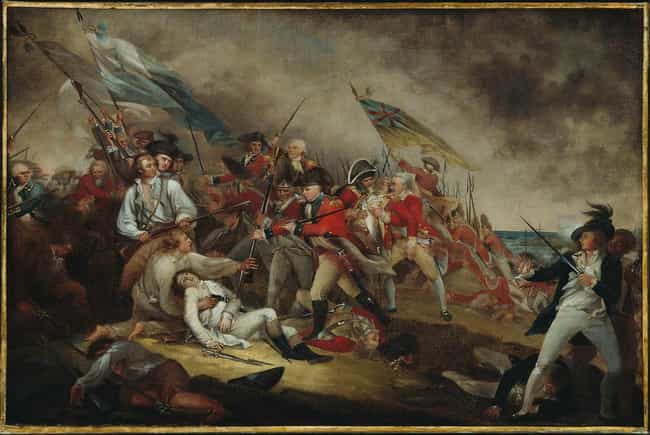 June 1775 - October 1776. Part of the American Revolutionary War. Opponents: Great Britain, Canadian Militia.