Military

List Of Battle of Gallipoli Battles

List of every major Battle of Gallipoli battle, including photos, images, or maps of the most famous Battle of Gallipoli battles when available. While it is not a comprehensive list of all skirmishes, conflicts, or battles that took place in the Battle of Gallipoli, we have tried to include as many military events and actions as possible. All the battles on this Battle of Gallipoli list are currently listed alphabetically, but if you want to find a specific battle you can search for it by using the "search". Information about these Battle of Gallipoli battles are included below as well, such as their specific locations and who was involved in the fight.
With battles ranging from Landing at Anzac Cove to Naval operations in the Dardanelles Campaign, this is a great starting point for a list of your favorites.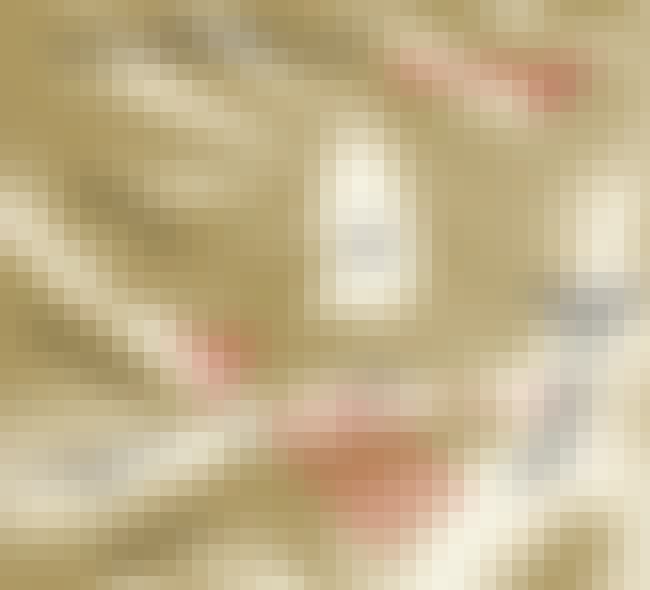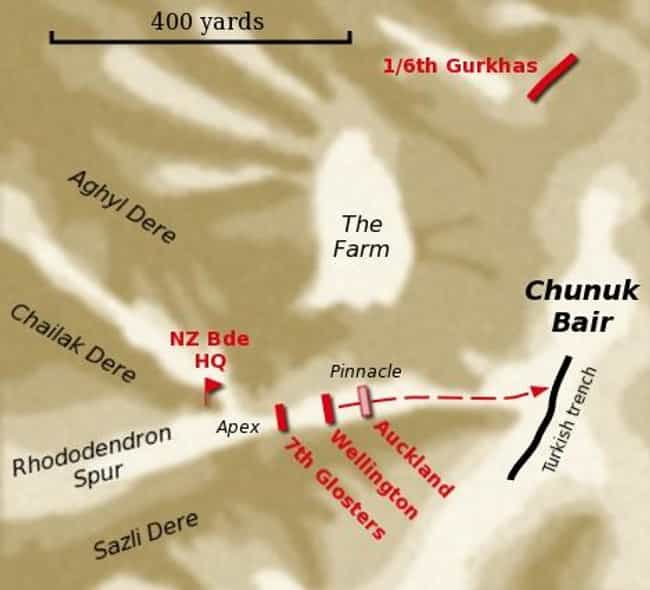 The Battle of Chunuk Bair was a World War I battle fought between the Ottoman defenders and troops of the British Empire. Allied units that made the summit of Chunuk Bair early on 8 August 1915, to engage the Turks were: Wellington Battalion of New Zealand and Australian Division, 7th Battalion, Gloucestershire Regiment and 8th Battalion, Welch Regiment both of the British 13th; who were reached and reinforced in the afternoon by two squads of the Auckland Mounted Rifles Regiment, New Zealand and Australian Division. These first summit holders, decimated by withering fire, were relieved at 10.30pm on 8 August by the Otago Battalion, and the Wellington Mounted Rifles Regiment New Zealand and ...more on Wikipedia
Locations: Gallipoli, Turkey
Part of: World War I, Middle Eastern theatre of World War I, Gallipoli Campaign
Combatants: Ottoman Empire, United Kingdom, New Zealand
Commanders: Mustafa Kemal Atatürk
see more on Battle of Chunuk Bair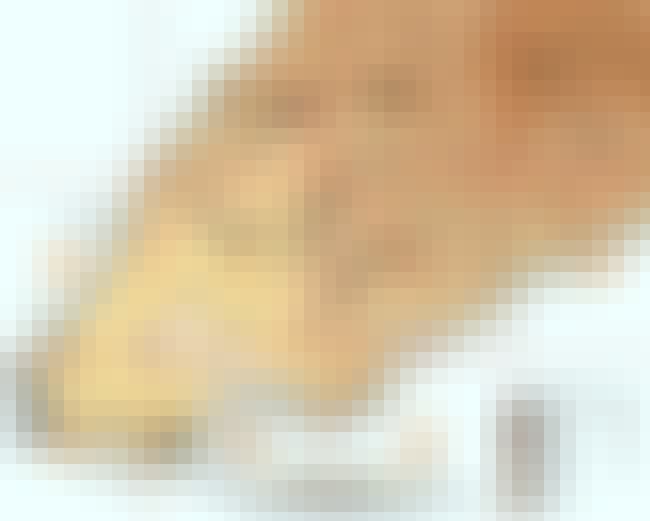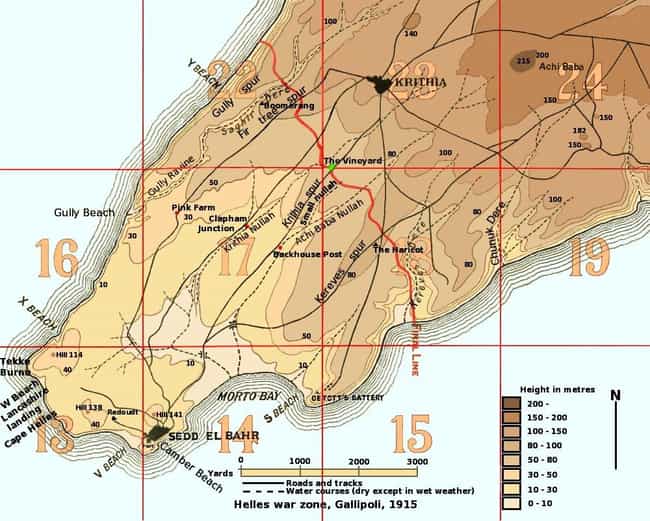 The Battle of Gully Ravine was a World War I battle fought at Cape Helles on the Gallipoli peninsula. By June 1915 all thoughts the Allies had of a swift decisive victory over the Ottoman Empire had vanished. The preceding Third Battle of Krithia and the attack at Gully Ravine had limited objectives and had much in common with the trench warfare prevailing on the Western Front. Unlike previous Allied attacks at Helles, the Gully Ravine action was largely successful at achieving its objectives though at a typically high cost in casualties. ...more on Wikipedia
Locations: Cape Helles, Turkey
Part of: World War I, Middle Eastern theatre of World War I, Gallipoli Campaign
Combatants: Ottoman Empire, United Kingdom, British Raj
Commanders: Aylmer Hunter-Weston
see more on Battle of Gully Ravine
The Battle of Hill 60 was the last major assault of the Gallipoli Campaign. It was launched on 21 August 1915 to coincide with the attack on Scimitar Hill made from the Suvla front by General Frederick Stopford's British IX Corps. Hill 60 was a low knoll at the northern end of the Sari Bair range which dominated the Suvla landing. Capturing this hill along with Scimitar Hill would have allowed the Anzac and Suvla landings to be securely linked. Two major attacks were made by Allied forces, the first on 21 August and the second on 27 August. The first assault resulted in limited gains around the lower parts of the hill, but the Ottoman defenders managed to hold the heights even after the ...more on Wikipedia
Locations: Gallipoli, Turkey
Part of: World War I, Middle Eastern theatre of World War I, Gallipoli Campaign
Combatants: Ottoman Empire, Dominion of New Zealand, United Kingdom, British Raj
Commanders: Mustafa Kemal Atatürk, William Birdwood, 1st Baron Birdwood
see more on Battle of Hill 60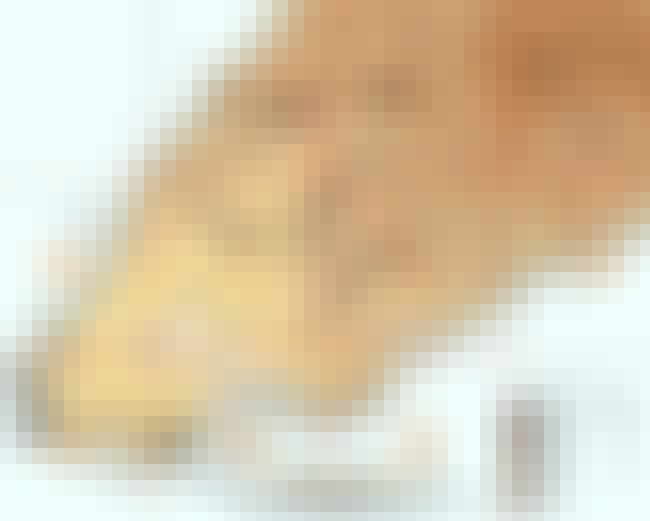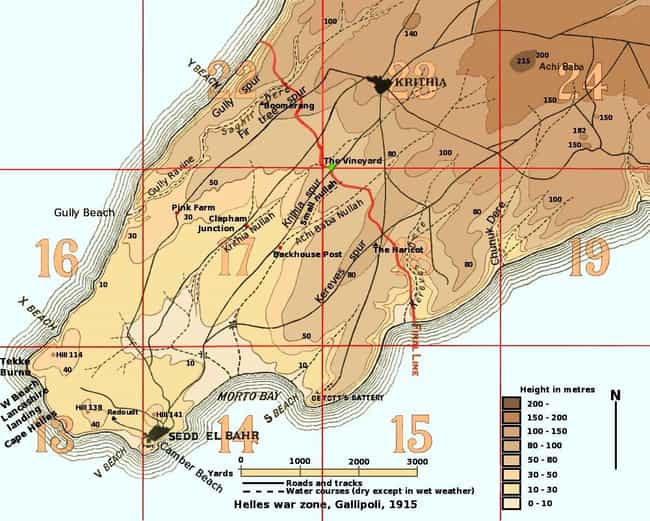 The Battle of Krithia Vineyard was fought during the Gallipoli Campaign during the First World War. It was originally intended as a minor British action at Helles on the Gallipoli peninsula to divert attention from the imminent launch of the August Offensive, but instead, the British commander, Brigadier General H.E. Street, mounted a futile and bloody series of attacks that in the end gained a small patch of ground known as "The Vineyard". ...more on Wikipedia
Locations: Gallipoli, Turkey
Part of: World War I, Middle Eastern theatre of World War I, Gallipoli Campaign
Combatants: Ottoman Empire, United Kingdom
Commanders: Fevzi Çakmak
see more on Battle of Krithia Vineyard