Film Screenwriters

List of Big Eyes Movie Writers

This is a list of writers who wrote the film Big Eyes. Often times there are multiple writers for a film like this, so here's a list of everyone who wrote Big Eyes. From the people who did re-writes on Big Eyes to those who wrote the original screenplay for Big Eyes, this is a list of everyone with a writing credit in the movie Big Eyes. A list made up of writers like Scott Alexander and Larry Karaszewski.
This list answers the questions, "Who wrote Big Eyes?" and "Which writers wrote Big Eyes?"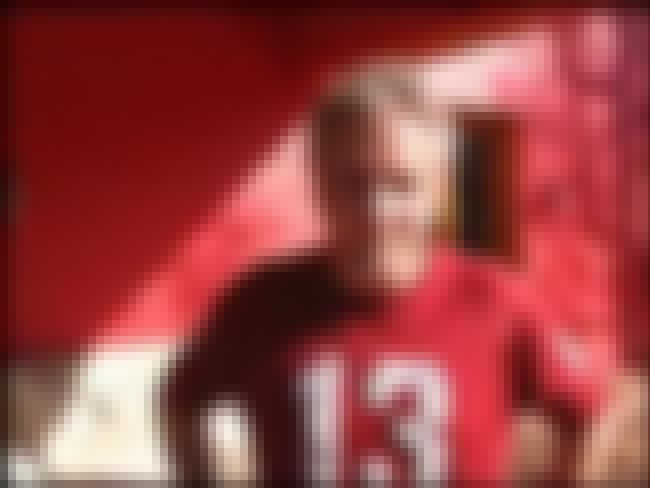 Larry Karaszewski is a screenwriter and television producer. ...more on Wikipedia
Age: 56
Birthplace: South Bend, Indiana, United States of America
Nationality: United States of America
Films Written: That Darn Cat, Big Eyes, 1408, Ed Wood, The People vs. Larry Flynt, + more
Subjects: Larry Flynt, Law
see more on Larry Karaszewski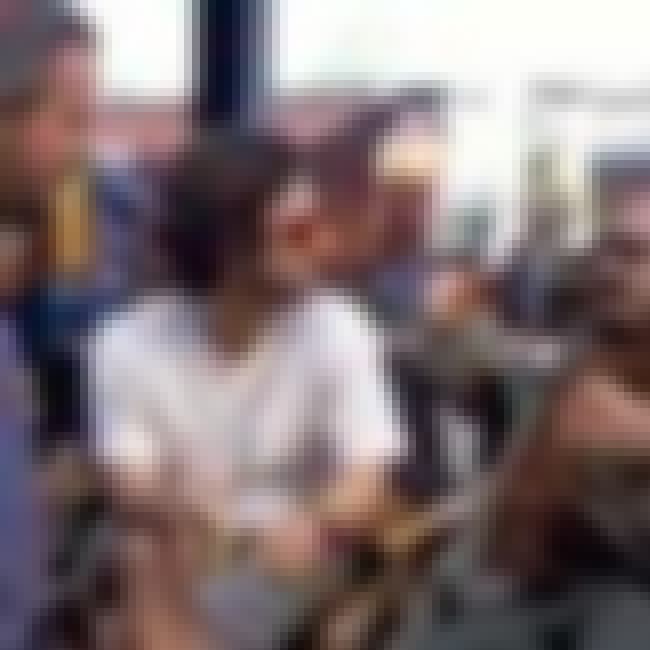 Scott Alexander is a screenwriter and television producer. ...more on Wikipedia
Age: 54
Birthplace: Los Angeles, California, United States of America
Nationality: United States of America
Films Written: That Darn Cat, Big Eyes, 1408, Ed Wood, The People vs. Larry Flynt, + more
Subjects: Larry Flynt, Law
see more on Scott Alexander
Yaakov Shabtai was an Israeli novelist, playwright, and translator. ...more on Wikipedia
Age: Died at 47 (1934-1981)
Birthplace: Tel Aviv, Israel
Nationality: Israel
Films Written: Big Eyes
see more on Yaakov Shabtai