Film Screenwriters

List of Cat Tale Movie Writers

This is a list of writers who wrote the film Cat Tale. Often times there are multiple writers for a film like this, so here's a list of everyone who wrote Cat Tale. From the people who did re-writes on Cat Tale to those who wrote the original screenplay for Cat Tale, this is a list of everyone with a writing credit in the movie Cat Tale. The list you're viewing has a variety of writers, like Aaron Mendelsohn and Kevin Munroe, in it.
This list answers the questions, "Who wrote Cat Tale?" and "Which writers wrote Cat Tale?"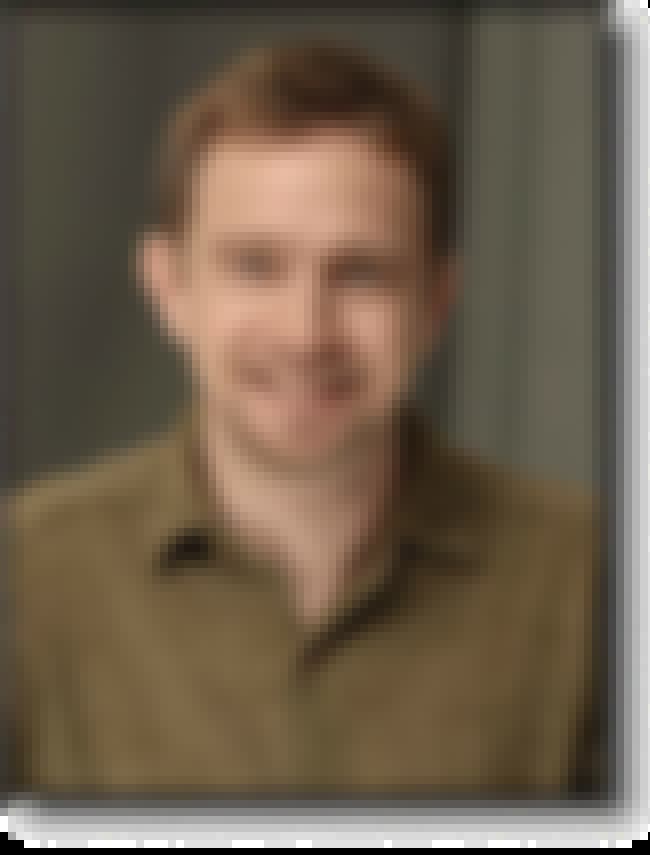 Aaron Mendelsohn is a television producer, actor, screenwriter and businessperson. ...more on Wikipedia
Age: 51
Birthplace: Palo Alto, California, United States of America
Nationality: United States of America
Films Written: Air Bud: World Pup, 12 Dates of Christmas, Cat Tale, Air Bud, Air Bud: Seventh Inning Fetch, + more
Subjects: Soccer, Baseball, Basketball, American football
see more on Aaron Mendelsohn
Cleve Nettles is a screenwriter, film producer and film director. ...more on Wikipedia
Films Written: Cat Tale
Kevin Andrew Munroe is a Canadian-born filmmaker and artist, now an American citizen. His best-known work is that of writer and director of TMNT, where he also had a cameo appearance as a diner patron. His most recent film was Dylan Dog: Dead of Night. ...more on Wikipedia
Age: 46
Birthplace: Canada, New Brunswick, Gloucester County, New Brunswick, Americas, + more
Nationality: Canada
Films Written: Gatchaman, Cat Tale, Science Ninja Team Gatchaman, TMNT
see more on Kevin Munroe