Military

List Of Caucasus Campaign Battles

List of every major Caucasus Campaign battle, including photos, images, or maps of the most famous Caucasus Campaign battles when available. While it is not a comprehensive list of all skirmishes, conflicts, or battles that took place in the Caucasus Campaign, we have tried to include as many military events and actions as possible. All the battles on this Caucasus Campaign list are currently listed alphabetically, but if you want to find a specific battle you can search for it by using the "search". Information about these Caucasus Campaign battles are included below as well, such as their specific locations and who was involved in the fight.
This list contains battles like Battle of Baku and German Caucasus Expedition.
Battle of Ardahan between 25 December 1914 to 18 January 1915 was the Ottoman military operation commanded by German Lt. Col. Stange to capture the city of Ardahan and cut the Russian support link to Sarikamish-Kars line in supporting the Battle of Sarikamish. ...more on Wikipedia
Locations: Ardahan, Turkey
Part of: World War I, Caucasus Campaign, Middle Eastern theatre of World War I
Combatants: Ottoman Empire, Russian Empire
see more on Battle of Ardahan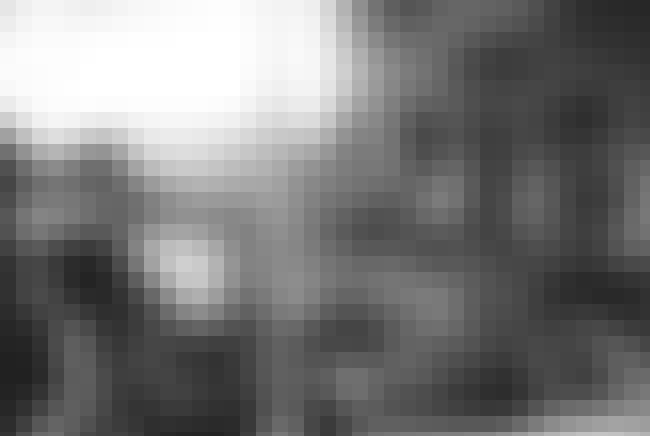 The Battle of Baku in June – September 1918 was a clash between the Ottoman–Azerbaijani coalition forces led by Nuri Pasha and Bolshevik–Dashnak Baku Soviet forces, later succeeded by the British–Armenian–White Russian forces led by Lionel Dunsterville. The battle was fought as a conclusive part of the Caucasus Campaign, but as a beginning of the Armenian-Azerbaijani War. ...more on Wikipedia
Locations: Baku, Azerbaijan
Part of: World War I, Caucasus Campaign, Middle Eastern theatre of World War I, Armenian–Azerbaijani War
Combatants: White movement, Canada, Azerbaijan Democratic Republic, Democratic Republic of Armenia, Dominion of New Zealand, + more
Commanders: Lionel Dunsterville, Nuri Killigil
see more on Battle of Baku
The Battle of Koprukoy was part of the Caucasus Campaign during World War I between the Russian Empire and the Ottoman Empire, and occurred as the Russians were advancing to Erzurum. The Russians achieved total surprise and broke through the Ottoman defenses, sending the Third Army retreating towards Erzurum. The Third Army was well positioned. There were two lines of defenses, carefully positioned to take advantage of the terrain, with wire obstacles to impede the attackers covered by machine guns backed up by artillery. The weakness of the position was a lack of reserves to deal with a break-through by the Russian Army. The Russians had good information about the nature of the Ottoman ...more on Wikipedia
Locations: Erzurum, Turkey
Part of: World War I, Caucasus Campaign, Middle Eastern theatre of World War I
Commanders: Nikolai Yudenich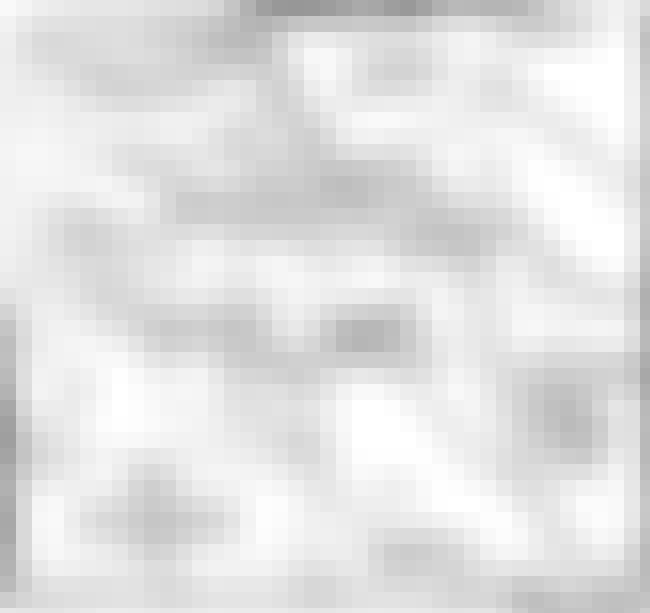 The Battle of Manzikert or Battle of Malazgirt was a battle of the Caucasus Campaign of World War I, in July 10–26, 1915. Even though losses were heavy on both sides, the Russians retreated north and the Turks retook Malazgirt then they further advanced towards Karakilise where they were defeated on 5-8 August at the Battle of Kara Killisse. ...more on Wikipedia
Locations: Malazgirt, Turkey
Part of: World War I, Caucasus Campaign, Middle Eastern theatre of World War I
Combatants: Ottoman Empire, Russian Empire
Commanders: Nikolai Yudenich
see more on Battle of Manzikert